Podcast: Just Mercy / The Kid – Episode 381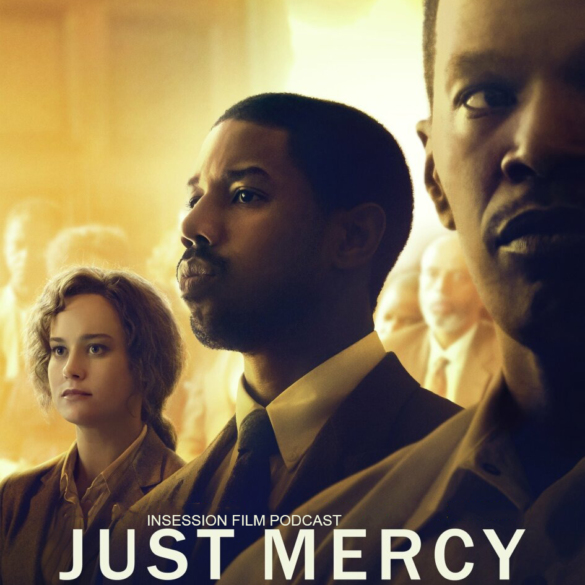 This week's episode is brought to you by Patreon and our awesome listener's like you. Sign up today and get some awesome rewards!
This week on the InSession Film Podcast, Caless Davis from Feelin' Film joins us to review Destin Daniel Cretin's Just Mercy and we begin our Charlie Chaplin Movie Series with his 1921 film The Kid!
A huge thanks to Caless for being on the show this week. We've been wanting to get him on the show for some time now and he did not disappoint. He was absolutely wonderful and it was particularly satisfying to hear about the joy he had watching The Kid. Since JD is back, the show this week is a little long, so please forgive us. But we are confident you'll enjoy the conversation. Also, stay tuned until the end as we do not have a poll this week. Instead we wanted to highlight black films, filmakers, musicians and artists that we hope more people seek out at this time.
On that note, check out this week's show and let us know what you think in the comment section. Thanks for listening and for supporting the InSession Film Podcast!
– Movie Review: Just Mercy (8:44)
Director: Destin Daniel Cretin
Writer: Destin Daniel Cretin, Andrew Lanham
Stars: Michael B. Jordan, Jamie Foxx, Brie Larson
– Notes / Discussion (49:10)
As many of you know, over the last month or so we've been talking aobut the films we've seen while in quarantine, however we didn't have as much time this week given the changes we made to the show this week. That said, JD still gave his thoughts on Die Hard with a Vengeance since he was off last week and he's a big fan of the film.
RELATED: Listen to Episode 375 of the InSession Film Podcast where we discussed The Godfather: Part II
– Charlie Chaplin Movie Series: The Kid (1:10:55)
Director: Charles Chaplin
Writer: Charles Chaplin
Stars: Charles Chaplin, Edna Purviance, Jackie Coogan
Show Sponsor: First Time Watchers Podcast
– Music
Just Mercy – Joel P. West
The Kid – Charlie Chaplin
Facts – Lecrae
The Return of the Eagle – Atli Örvarsson
Subscribe to our Podcasts RSS
Subscribe to our Podcasts on iTunes
Listen on Spotify
Listen on Stitcher
InSession Film Podcast – Episode 381
Next week on the show:
Main Review: Da 5 Bloods
Charlie Chaplin Movie Series: The Gold Rush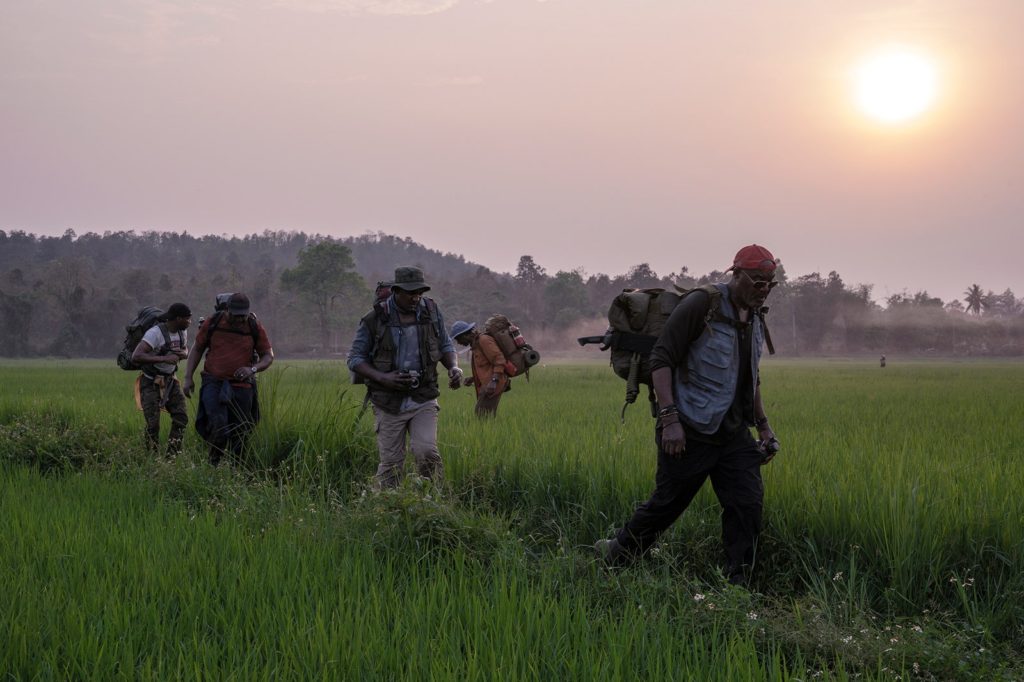 Help Support The InSession Film Podcast
If you want to help support us, there are several ways you can help us and we'd absolutely appreciate it. Every penny goes directly back into supporting the show and we are truly honored and grateful. Thanks for your support and for listening to the InSession Film Podcast!
VISIT OUR DONATE PAGE HERE