This week's episode is brought to you by Gamefly. Get a free 30-day trial today!
This week on the InSession Film Podcast, Justin from the So I Married a Movie Geek Podcast joins us to review Jurassic World: Fallen Kingdom and discuss our Top 3 dinosaur scenes in film. We also talk about J.A. Bayona for our poll and we tease something fun coming up at the end of August.
Big thanks to Justin for joining us on the show this week, even though Fallen Kingdom was a bit of a sludge for him. He was a great guest and it was finally great to get him on board after he allowed us to guest on his show last year. This show was fun and quite different from the last few weeks. Sit back, relax and enjoy some easy listening this week.
Let us know what you think in the comment section and thanks for listening to the InSession Film Podcast!
– Movie Review: Jurassic World: Fallen Kingdom (4:23)
Director: J.A. Bayona
Writer: Colin Trevorrow, Derek Connolley
Stars: Chris Pratt, Bryce Dallas Howard, Justice Smith, Daniella Pineda
– Notes (50:49)
We do a little housekeeping this week and we tease an upcoming show that will be happening at the end of August.
[divider]
RELATED: Listen to Episode 277 of the InSession Film Podcast where we discussed Hereditary
[divider]
– Top 3 Dinosaur Scenes (59:42)
As is the case with most of us, the best dinosaur scenes in film derive from Steven Spielberg's epic 1993 film, Jurassic Park. So, of course, we made this exercise more difficult by excluding the Jurassic Park franchise as a whole. Despite our lists lacking the infamous T-Rex or velociraptors from Jurassic Park, we found some other great dinos that were effective on-screen. That said, what would be your Top 3?
Top 3 Sponsor: First Time Watchers Podcast
– Music
Volcano to Death – Michael Giacchino
The Great Migration – James Horner
Lower Your Eyelids To Die With The Sun – M83
The Return of the Eagle – Atli Örvarsson
Subscribe to our Podcasts RSS
Subscribe to our Podcasts on iTunes
Listen on Spotify
Listen on Stitcher
InSession Film Podcast – Episode 279
[divider]
Next week on the show:
Review: Sicario: Day of the Saldado
Top 3: TBD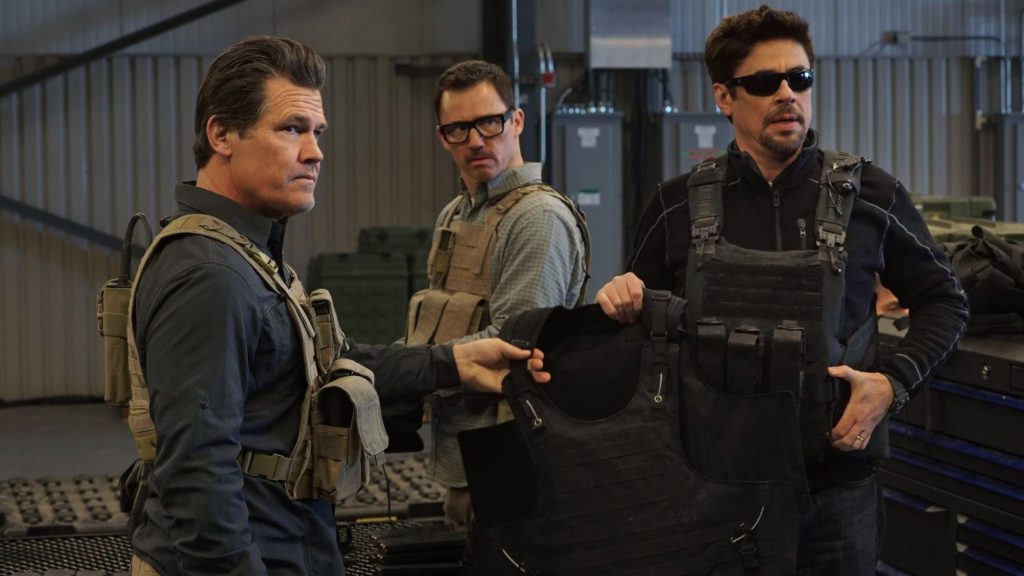 [divider]
Help Support The InSession Film Podcast
If you want to help support us, there are several ways you can help us and we'd absolutely appreciate it. Every penny goes directly back into supporting the show and we are truly honored and grateful. Thanks for your support and for listening to the InSession Film Podcast!
VISIT OUR DONATE PAGE HERE