Podcast: Judas and the Black Messiah / Top 3 Undercover Movies – Episode 417
This week's episode is brought to you by Patreon and our awesome listener's like you. Sign up today and get early access to all bonus content!
This week on the InSession Film Podcast, we discuss the Shaka King film Judas and the Black Messiah and our Top 3 undercover movies! Plus, Brendan gives his thoughts on Malcolm & Marie while JD reviews the A24 horror film Saint Maud.
After a chaotic last few weeks (again, thanks to Ryan and Jay for stepping up), Brendan and JD were able to get together once again, and just in time for Valentine's Day. However, it wasn't all roses and cuddles as there is at least one spirited debate in the episode. Mostly though, we do our best to spread the love on this week's show.
On that note, check out this week's show and let us know what you think in the comment section. Thanks for listening and for supporting the InSession Film Podcast!
– Movie Review: Judas and the Black Messiah (5:22)
Director: Shaka King
Writers: Will Berson, Shaka King, Kenneth Lucas, Keith Lucas
Stars: Daniel Kaluuya, LaKeith Stanfield, Jesse Plemons, Dominique Fishback
– Notes / Malcolm & Marie / Saint Maud (47:20)
As noted above, while we spend most of the episode in peace, the Saint Maud conversation did spark a few fireworks. It's not often that we argue like that, so we relished the moment and had fun with it. Similarly, our discussion on Malcolm & Marie also caused some interesting back and forth. It wasn't quite as heated, but still differing perspectives nonetheless.
RELATED: Listen to Episode 413 of the InSession Film Podcast where we discussed our Top 10 Movies of 2020!
– Top 3 Undercover Movies (1:27:14)
While our poll this week was about undercover *cop* movies specifically, for our Top 3, we went more broadly talking about all kinds of undercover scenarios in film. Beyond just police work, we've seen many other types of undercover work in film over the years that made this list all the more fun. There is surprisingly a good amount of variety here and we did our best to highlight that in the discussion. That said, what would be your top 3?
Top 3 Sponsor: First Time Watchers Podcast
– Music
The Inflated Tear – Mark Isham / Craig Harris
Fight For You – H.E.R.
22 Jump Street – Angel Haze / Ludacris
The Return of the Eagle – Atli Örvarsson
Subscribe to our Podcasts RSS
Subscribe to our Podcasts on iTunes
Listen on Spotify
Listen on Stitcher
InSession Film Podcast – Episode 417
Next week on the show:
Review: The Dig
Top 3: TBD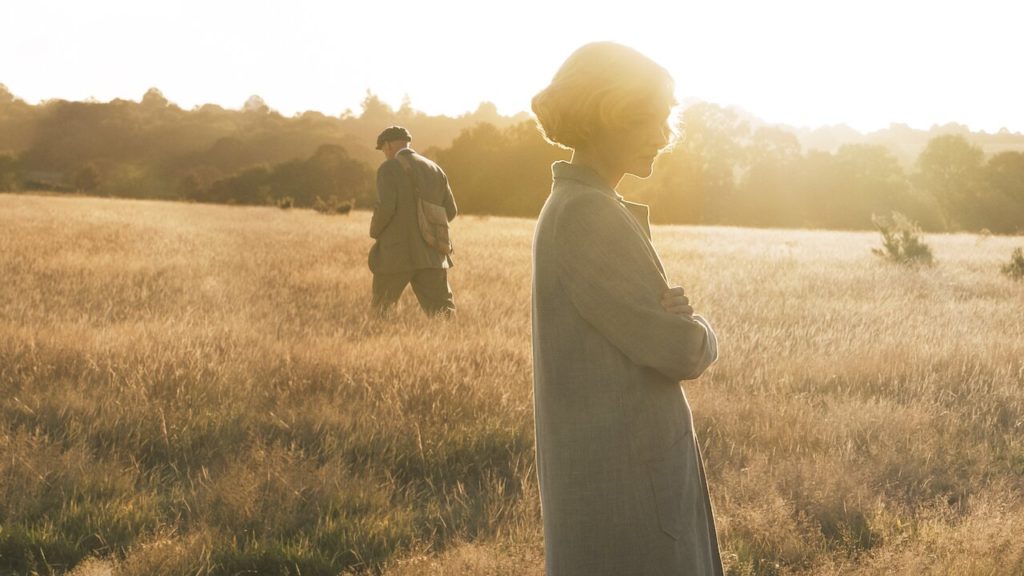 Help Support The InSession Film Podcast
If you want to help support us, there are several ways you can help us and we'd absolutely appreciate it. Every penny goes directly back into supporting the show and we are truly honored and grateful. Thanks for your support and for listening to the InSession Film Podcast!
VISIT OUR DONATE PAGE HERE