Podcast: Joy, Top 3 Funniest Moments of 2015 – Episode 149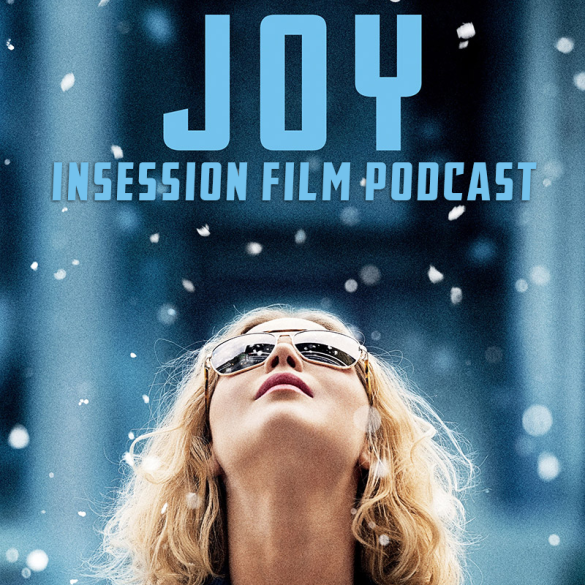 This podcast is brought to you by Patreon.com and our awesome listener's like you. Sign up today and get gifts from us for your support!
This week on the InSession Film Podcast, Jessica and Non from the Joy Sandwich Podcast joins us to (ironically) discuss Joy, the latest film from David O. Russell and Jennifer Lawrence. Sticking with the them of "joy", we also discuss our Top 3 funniest moments of 2015 in film and we finish off the show talking about this year's Golden Globe nominations.
Thanks again to Jessica and Non for joining us, it was a huge pleasure to have them on the show finally. It was not intentional and it was pure irony that the title of the film happened to be the same as their podcast. We just wanted them on the show this weekend and Joy was the film we wanted to talk about. Glad we did though because the theme of "joy" ran it's course throughout this show organically in a great way.
Anyway, check out this week's show and let us know what you think in the comment section. Thanks for listening and thanks for supporting of the InSession Film Podcast!
– Joy Movie Review (6:20)
Grades
JD: B-
Brendan: B-
Non: B
Jessica: C+
– Top 3 Funniest Moments of 2015 (48:49)
This year was full of great humor and films that featured some hysterical moments. Pure comedies like Trainwreck and Spy provided some great moments, but others like The Martian and Ex Machina also gave us some of the best scenes of the entire year. Either way, no matter your cup of tea, there were plenty of times to laugh in the cinema throughout the year. That being said, what would be your Top 3?
Top 3 Sponsor: First Time Watchers Podcast
RELATED: Listen to Episode 146 of the InSession Film Podcast where we discussed In the Heart of the Sea!
– 2015 Golden Globe Nominations (1:34:48)
These nominations came out a few weeks ago but because we were in the middle of our Star Wars Movie Series we didn't get a chance to discuss them on the show, so we decided to talk about them on this week's show. Due to time we weren't able to cover all of them, but here are the categories we did discuss:
Best Picture Drama
Best Picture Comedy / Musical
Best Actor Drama
Best Actor Comedy / Musical
Best Actress Drama
Best Actress Comedy / Musical
– Music
I Feel Free – Cream
Bundle of Joy – Michael Giacchino
Investigative Journalism – Howard Shore
The Return of the Eagle – Atli Örvarsson
Subscribe to our Podcasts RSS
Subscribe to our Podcasts on iTunes
Listen on Stitcher
InSession Film Podcast – Episode 149
Next week on the show:
Main Review – The Hateful Eight
Top 3 – TBD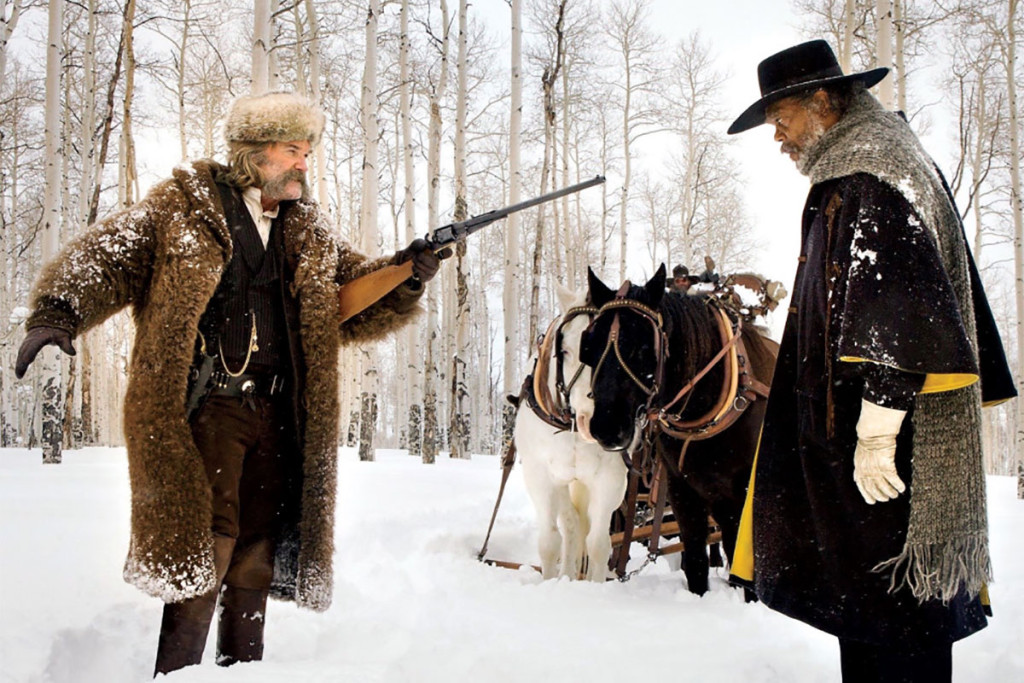 Help Support The InSession Film Podcast
If you want to help support us, there are several ways you can help us and we'd absolutely appreciate it. Every penny goes directly back into supporting the show and we are truly honored and grateful. Thanks for your support and for listening to the InSession Film Podcast!
VISIT OUR DONATE PAGE HERE