Podcast: Jojo Rabbit / Wild Strawberries – Episode 348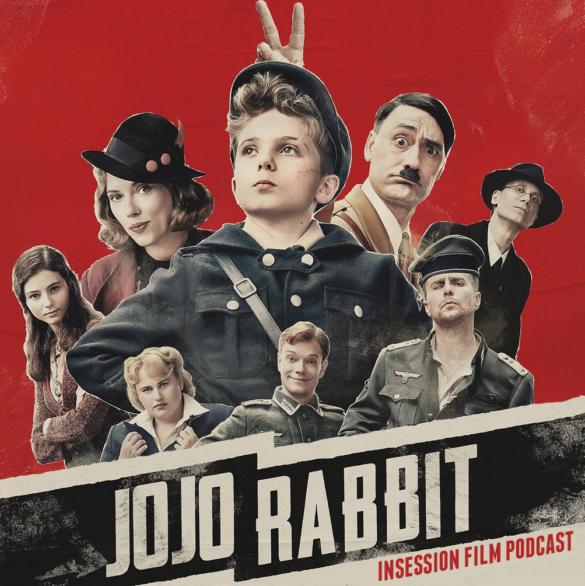 This week's episode is brought to you by the InSession Film Store. Get your IF gear today!
This week on the InSession Film Podcast, Dan Bayer from Next Best Picture joins Brendan to discuss Taika Waititi's Jojo Rabbit and we continue our Ingmar Bergman Movie Series by reviewing his 1957 film Wild Strawberries! JD also gives some thoughts on Pain and Glory, while Brendan gives his review of El Camino.
So, as you'll hear in the intro, there's a funny story behind JD's absence from the main review. We are always grateful to our guests, but we are especially thankful to Dan for joining us on such short notice. And not only was he willing, he brought great energy and had wonderful things to say about Jojo Rabbit. Despite JD's big goof, we thought the episode turned out quite well and had a great time breaking down Bergman's Wild Strawberries.
On that note, check out this week's show and let us know what you think in the comment section. Thanks for listening and for supporting the InSession Film Podcast!
– Movie Review: Jojo Rabbit (8:07)
Director: Taika Waititi
Writer: Christine Leunens (novel), Taika Waititi (screenplay)
Stars: Roman Griffin Davis, Thomasin McKenzie, Scarlett Johansson
– Notes / Pain and Glory / El Camino (37:28)
As noted above, JD caught up Pedro Almodóvar's Pain and Glory, starring the great Antonio Banderas, and boy did he have some great things to say about that film. On the contrary though, Brendan's thoughts on El Camino were less positive.
RELATED: Listen to Episode 344 of the InSession Film Podcast where we discussed Ad Astra!
– Ingmar Bergman Movie Series: Wild Strawberries (1:03:57)
Director: Ingmar Bergman
Writer: Ingmar Bergman
Stars: Victor Sjöström, Bibi Andersson, Ingrid Thulin
InSession Film Sponsor: First Time Watchers Podcast
– Music
Heroes – David Bowie
Claqueta Final – Alberto Iglesias
Memories – Erik Nordgren
The Return of the Eagle – Atli Ãrvarsson
Subscribe to our Podcasts RSS
Subscribe to our Podcasts on iTunes
Listen on Spotify
Listen on iHeartRadio
Listen on Stitcher
InSession Film Podcast – Episode 348
Next week on the show:
Main Review: The Lighthouse
Top 3: N/A
Ingmar Bergman Movie Series: Persona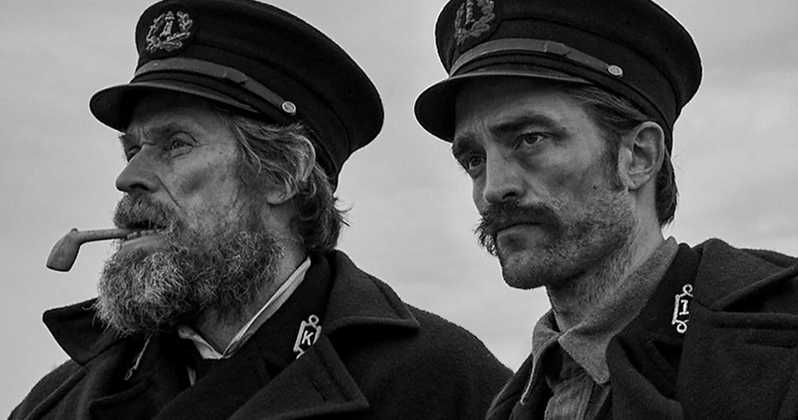 Help Support The InSession Film Podcast
If you want to help support us, there are several ways you can help us and we'd absolutely appreciate it. Every penny goes directly back into supporting the show and we are truly honored and grateful. Thanks for your support and for listening to the InSession Film Podcast!
VISIT OUR DONATE PAGE HERE