This podcast is brought to you by Audible.com. Get your free audiobook and 30-day free trial today!
This week on the InSession Film Podcast, we discuss the new Gavin O'Connor film Jane Got a Gun, starring the wonderful Natalie Portman. Going off of that, since this film was known for it's production hell, we decided to talk about our Top 3 Troubled Production Movies and we finish off the show with another edition of InSession Confession.
No guest this week but we have some fun discussing troubled production movies and why Jane Got a Gun wasn't the worst thing on the planet even thought it had the right to be. Given how well January has been for us, hopefully this is a precursor for how well 2016 will be.
Anyway, check out this week's show and let us know what you think in the comment section. Thanks for listening and thanks for supporting of the InSession Film Podcast!
– Jane Got a Gun Movie Review (5:55)
Grades
JD: B-
Brendan: B-
– Top 3 Troubled Production Movies (36:42)
There are some productions that just don't go as well as one would like. Directors are fired, actors have to leave, the payroll gets stolen or maybe sets get destroyed, it happens. Sometimes that works in the film's benefit and sometimes it goes horribly wrong. For our Top 3 this week, we talk about the films that take advantage of the film's production hell. And boy, are there some classics here. That being said, what would be your Top 3?
Top 3 Sponsor: First Time Watchers Podcast
[divider]
RELATED: Listen to Episode 152 of the InSession Film Podcast where we discussed our Top 10 Movies of 2015!
[divider]
– InSession Confession (1:15:55)
This is one of our favorite segments we get to do, where we purge our cinema sins and talk about the elements of film that go against the norm for us.
– Music
Bedtime Stories – Lisa Gerrard
Janie's Got a Gun – Aerosmith
Protector's of Truth – Immediate
The Return of the Eagle – Atli Örvarsson
Subscribe to our Podcasts RSS
Subscribe to our Podcasts on iTunes
Listen on Stitcher
InSession Film Podcast – Episode 154
[divider]
Next week on the show:
Main Review: Hail, Caesar
Top 3: TBD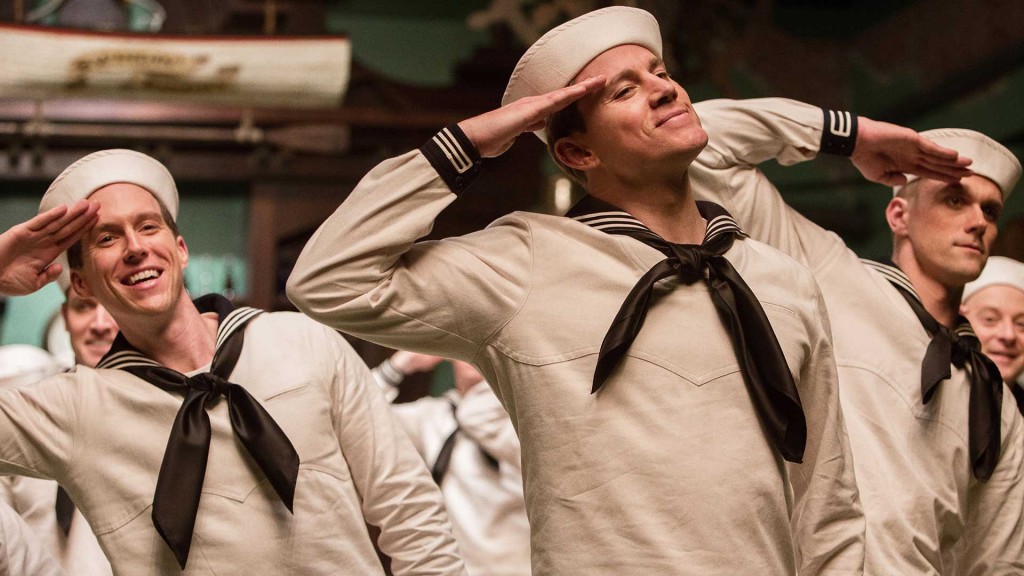 [divider]
Help Support The InSession Film Podcast
If you want to help support us, there are several ways you can help us and we'd absolutely appreciate it. Every penny goes directly back into supporting the show and we are truly honored and grateful. Thanks for your support and for listening to the InSession Film Podcast!
VISIT OUR DONATE PAGE HERE
[divider]