Podcast: Inside Llewyn Davis / 2013 Retrospective – Episode 518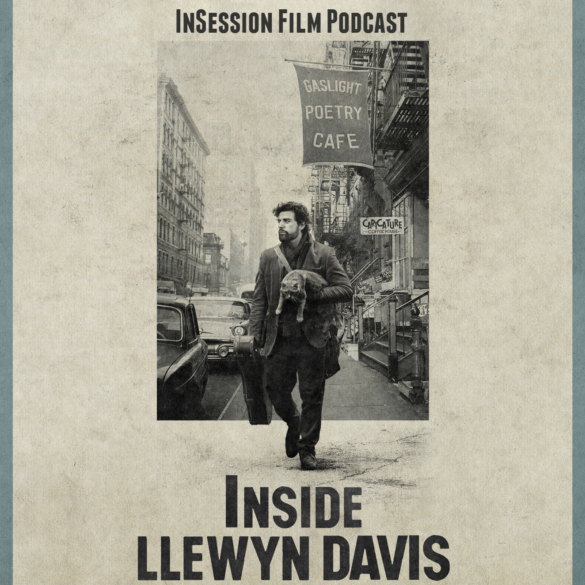 This week's episode is brought to you by the Audible. Sign up today and get a FREE audiobook!
This week on the InSession Film Podcast, it's our 2013 Retrospective as we review Inside Llewyn Davis and revisit our Top 10 Movies of 2013! Plus, we have a *big* announcement at the beginning of the show.
This week's show is all kinds of sentimental for us. We launched InSession Film back in 2013 and in a week's time we'll be celebrating our 10th anniversary. So revisiting the films from our first year was really fun and nostalgic. It's a great year and Inside Llewyn Davis is without question among the best film to come out in 2013. It's also serendipitous because we are ending where we began. This show marks the end of an era. The podcast isn't going anywhere, but our announcement at the beginning of the show articulates a new phase that will begin next week.
On that note, check out this week's show and let us know what you think in the comment section. Thanks for listening and for supporting the InSession Film Podcast!
– Review: Inside Llewyn Davis (13:05)
Director: Joel Coen, Ethan Coen
Writers: Joel Coen, Ethan Coen
Stars: Oscar Isaac, Carey Mulligan, Justin Timberlake, John Goodman
– Notes / Discussion (1:21:06)
This week for our break segment, we keep things pretty brief once again, but we reiterate our opening announcement and how that effects next week's show.
RELATED: Listen to Episode 516 of the InSession Film Podcast where we discussed our Top 10 Movies of 2022!
– 2013 Retrospective (1:29:51)
As noted above, it was really fun to look back at the films of 2013, which we covered in real time when they initially came out. It's already a great year for film, but it holds a special place in our hearts with it being the first. That aside though, there's so much to love with films like Her, 12 Years a Slave, Gravity, Nebraska, Before Midnight, The Act of Killing, and of course Inside Llewyn Davis, among many others. Spring Breakers is polarizing, but a film we quite loved and champion. Others like Short Term 12, Like Father Like Son, Rush, Stories We Tell and Captain Phillips also stand out that year. It was also a noteworthy year for comedies with The World's End, About Time, Frances Ha and This is the End leading the way. And hey, we don't love The Wolf of Wall Street, but we recognize most of you do love that film. Either way, there's plenty to love about 2013 and we had a great time talking about why it's a great year for film.
Show Sponsor: First Time Watchers Podcast
– Music
Fare Thee Well – Oscar Isaac, Marcus Mumford
Hang Me, Oh Hang Me – Oscar Isaac
The Return of the Eagle – Atli Örvarsson
Subscribe to our Podcasts RSS
Subscribe to our Podcasts on iTunes
Listen on Spotify
Listen on Stitcher
InSession Film Podcast – Episode 518
Next week on the show:
Top 5: Sundance Movies
Discussion: Oscar nominations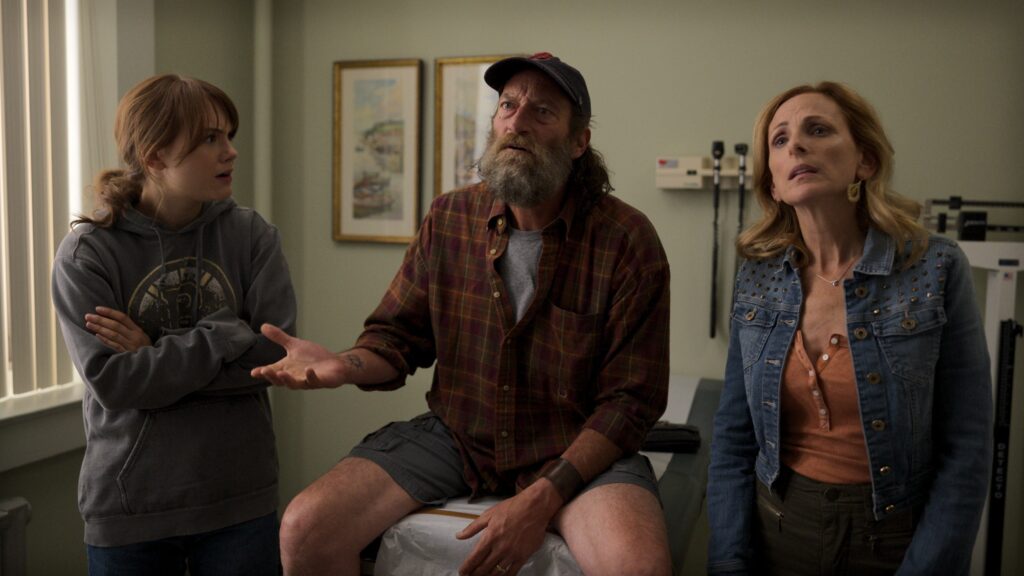 Help Support The InSession Film Podcast
If you want to help support us, there are several ways you can help us and we'd absolutely appreciate it. Every penny goes directly back into supporting the show and we are truly honored and grateful. Thanks for your support and for listening to the InSession Film Podcast!
VISIT OUR DONATE PAGE HERE