This week's episode is brought to you by the InSession Film Store. Get your IF gear today!
This week on the InSession Film Podcast, The Vern from Cinema Recall joins us as we review Steven Soderbergh's latest film High Flying Bird, which is available now on Netflix. We also discuss our Top 3 non-athlete characters in sports movies and JD gives a few predictions for the Oscars that will be airing this Sunday. Finally, we offer some brief thoughts on the James Cameron-produced Alita: Battle Angel that hit theaters over the weekend.
Big thanks to Vern for joining us once again, he's always a pleasure to have on the show and this time was no different. We had a lot of fun talking Soderbergh, the Oscars, whatever Alita was supposed to be and sports movie characters. A full show, and because it's JD and Ryan together, it was a long show – but hopefully one you enjoy as much as we did.
That said, check out this week's show and let us know what you think in the comment section. Thanks for listening and for supporting the InSession Film Podcast!
– Movie Review: High Flying Bird (6:28)
Director: Steven Soderbergh
Writers: Tarell Alvin McCraney
Stars: André Holland, Melvin Gregg, Zazie Beetz, Bill Duke
– Notes / Alita: Battle Angel / Oscar Predictions (49:44)
Originally Vern was scheduled to join us to discuss Alita, and while we thought High Flying Bird would garner a deeper discussion, we still wanted to honor Vern's request to talk about Alita. So, we did offer a few thoughts on its potential and major flaws. JD also wanted to give a few Oscar predictions as we lead into the 91st Academy Awards coming this weekend.
[divider]
RELATED: Listen to Episode 308 of the InSession Film Podcast where we discussed our Top 10 Movies of 2018!
[divider]
– Top 3 Non-Athlete Characters in Sports Movies (1:23:12)
Inspired by High Flying Bird, which focuses mostly on a sports agent trying to figure out to solve an NBA lockout, we thought it would be fun to look at sports movies in a similar way by discussing the best non-athlete characters that make the genre as alluring. They are just as memorable as the players themselves despite less screen time. Anyone whose seen Major League will have no problem remembering "juuuuusssstt a bit out" from the great Harry Doyle. So, this was a really fun topic to explore, and hopefully that comes through in our discussion. That said, what would be your Top 3?
Top 3 Sponsor: First Time Watchers Podcast
– Music
Runnin' – Mike WiLL Made-It, A$AP Rocky, A$AP Ferg, Nicki Minaj
High Flyin' Bird – Richie Havens
Love And Happiness – Al Green
The Return of the Eagle – Atli Örvarsson
Subscribe to our Podcasts RSS
Subscribe to our Podcasts on iTunes
Listen on Spotify
Listen on Stitcher
InSession Film Podcast – Episode 313
[divider]
Next week on the show:
Main Review: How to Train Your Dragon: The Hidden World
Top 3: TBD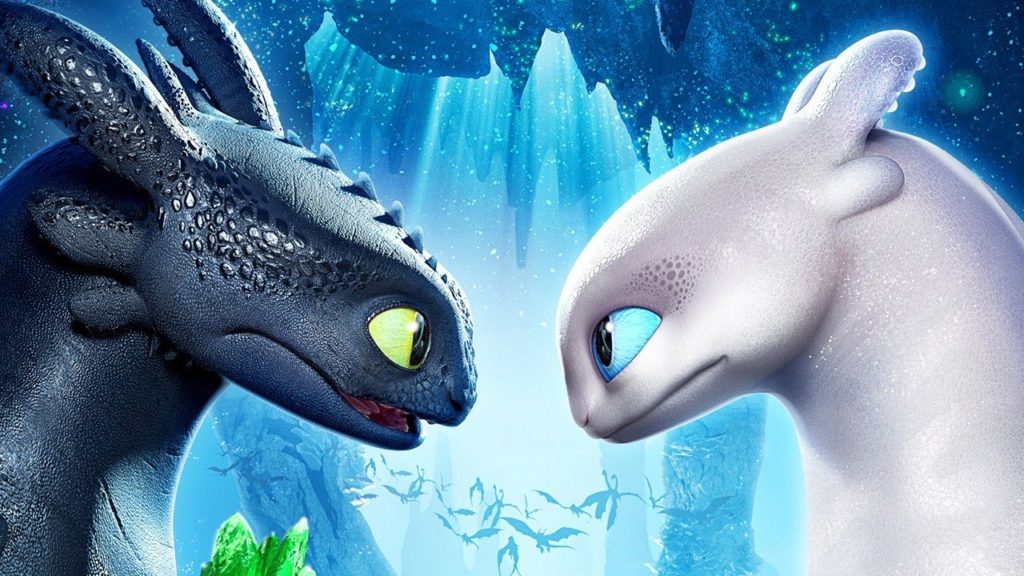 [divider]
Help Support The InSession Film Podcast
If you want to help support us, there are several ways you can help us and we'd absolutely appreciate it. Every penny goes directly back into supporting the show and we are truly honored and grateful. Thanks for your support and for listening to the InSession Film Podcast!
VISIT OUR DONATE PAGE HERE