Podcast: Everybody Wants Some!!, Top 3 Richard Linklater Characters – Episode 166
This podcast is brought to you by PayPal and our awesome listeners like you! Visit insessionfilm.com/donate to contribute via PayPal and thanks for your support!
This week on the InSession Film Podcast, Jess from French Toast Sunday joins us as we dive into Richard Linklater's latest film, Everybody Wants Some!! Inspired by that, we also discuss our Top 3 Linklater characters and we top off the show with another edition of Are You Down?, discussing some of the bigger movie news topics we've seen over the last week.
Big thanks to Jess for joining us this week. Over the last few years, Jess and her co-host Lindsay has joined me on this specific weekend, so it's turned out to be a fun tradition between the two shows. Unfortunately Lindsay couldn't make it this year but we were stoked that Jess could still join us. If you're a Linklater fan like we are, we are anticipating you'll have fun with this week's show.
On that note, check out the show and let us know what you think in the comment section. Thanks for listening and thanks for supporting the InSession Film Podcast!
– Everybody Wants Some!! Movie Review (4:36)
Grades
JD: A
Negs: A-
– Top 3 Richard Linklater Characters (38:50)
Richard Linklater is one of our favorite directors working today. His work resonates deeply with genuine, heartfelt characters that almost feel like they were documented in reality vs being a fiction character. Linklater has the ability to portray authenticity like no other and as a result, his films have featured several iconic characters that have ingrained themselves into our culture. So, deciphering a Top 3 for this particularly challenging but also a lot of fun. That being said, what would be your top 3?
Top 3 Sponsor: First Time Watchers Podcast
RELATED: Listen to Episode 165 of the InSession Film Podcast where we discussed The Jungle Book!
– Are You Down? (1:19:24)
For this segment, we pick out a few movie news topics and discuss whether or not we are down for that particular subject. Here are the news items we discussed this week:
Title for Spider-Man: Homecoming and the addition of Robert Downey Jr.
New images and teaser trailer for The Magnificent Seven
James Cameron announces four Avatar sequels are in the works
– Music
Everybody Wants Some!! – Van Halen
Hero – Family of the Year
Spider Man Main Titles – Danny Elfman
The Return of the Eagle – Atli Örvarsson
Subscribe to our Podcasts RSS
Subscribe to our Podcasts on iTunes
Listen on Stitcher
InSession Film Podcast – Episode 166
Next week on the show:
Main Review: Green Room
Top 3: Movies About Violence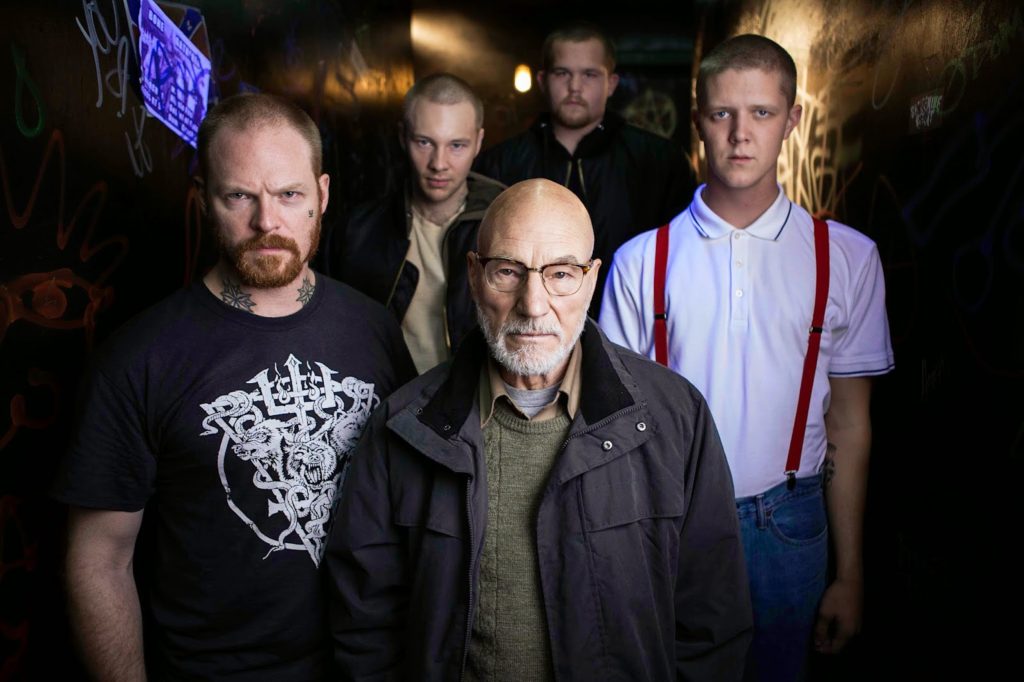 Help Support The InSession Film Podcast
If you want to help support us, there are several ways you can help us and we'd absolutely appreciate it. Every penny goes directly back into supporting the show and we are truly honored and grateful. Thanks for your support and for listening to the InSession Film Podcast!
VISIT OUR DONATE PAGE HERE