Podcast: Godzilla (1954), Top 3 1950's Movies – Episode 64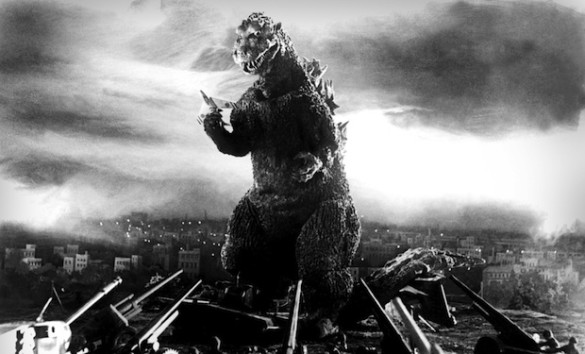 This week on the InSession Film Podcast, Matt Oakes from Silver Screen Riot joins us in our first ever InSession Film Throwback Review where we dive deep into the 1954 original Godzilla, which was a lot of fun. Going off of that, we discuss our Top 3 1950's Movies, which was a bit broad and difficult but it was great revisiting that era and we came up with some pretty good lists. And we finish off the show discussing the films we got to see over the last week, including the awful Spider-Man 3 (why did I do that?).
We did discuss some Movie News this week and it will be featured in this week's Bonus Content section, so be on the lookout for that. Blake was back in studio for the first time since his hospital trip, which was fantastic and great to see. And Matt is a fantastic guest as always and we couldn't recommend his website and his reviews enough. Definitely go and check it out.
Anyway, the show this week is pretty unique, so check it out and have fun listening. Let us know what you think in the comment section below and thanks for supporting our podcast!
– Godzilla (1954) Movie Review (6:32)
Grades
JD: A
Blake: A
Matt: A+
– Top 3 1950's Movies (33:01)
Going off of our first ever InSession Film Throwback Review, we decided to look a decade that brought us, easily, some of the best films of all-time. The '50's were just a gold mine for film and while the topic is a bit broad, we did narrow it down with our own specific criteria. Either way, visiting this era was just a ton of fun and only made us want to explore it even further. That being said, what would be your Top 3?
RELATED: Listen to Episode 63 of the InSession Film Podcast!
– Movies We've Seen This Week (55:13)
JD: Godzilla ('54), Spider-Man 3, The Double, Attack the Block, Man on Wire, Fargo, On the Waterfront, 12 Angry Men
Blake: Godzilla ('54)
Matt:
– Movie News Roundup will be on this week's Bonus Content coming soon.
– Music
Godzilla Theme – Akira Ifukube
Overture – Bernard Herrmann
Star Wars – John Williams
The Block – Steven Price
Subscribe to our Podcasts RSS
Subscribe to our Podcasts on iTunes
Listen on Stitcher
InSession Film Podcast – Episode 63
Next week on the show:
Main Review – Godzilla (2014)
Top 3 – TBD
Movie Discussion – Latest Movie News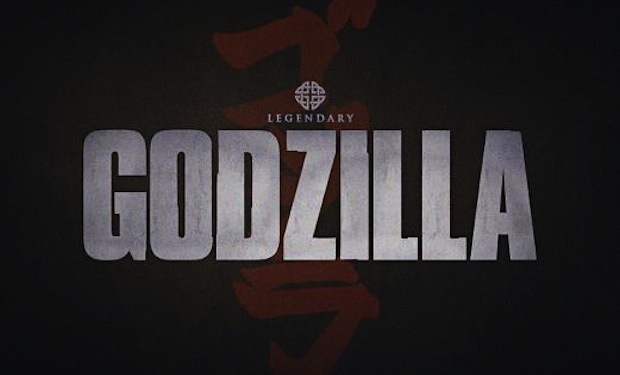 Help Support The InSession Film Podcast
If you want to help support us, we would absolutely love you forever. There are several ways you can help us and either way, we are eternally grateful. We have premium bonus podcasts available for just a small donation of $0.99 (and coming soon, they will be available without donation too), which are short, fun discussions about the latest movie news and films we've seen. We also have a brand new platform available, where you can sign up to Donate Per Show and get some FREE cool stuff in the process. If you'd like to Donate Per Show, click here. And our awesome sponsor, Audbile, has some awesome stuff for you! Please visit audibletrial.com/insessionfilm for your FREE 30-day trial and free audiobook!
For more information or if you'd like to donate another way, please visit our Donate page here. Every penny goes directly back into supporting the show and we are truly honored and grateful. Thanks for your support and for listening to the InSession Film Podcast!