Podcast: Fury, Top 3 War Movie Scenes – Episode 87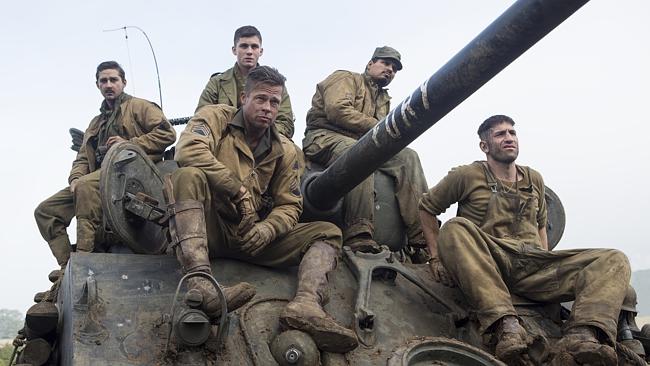 This podcast brought to you by Audible.com. Sign up today for a FREE audiobook and 30-day trial and thanks for your support!
This week on the InSession Film Podcast, we release a new intro to the show that we've been dying to show you all and we hope you love it! Also, Mike Messina and Barry from the True Bromance Podcast join us as we review Fury starring Brad Pitt and Shia LaBeouf among others. Going off of that we discuss our Top 3 War Movie Scenes in which JD starts some controversy and we start a new discussion segment called Class is InSession.
Both Blake and Brendan were out sick this week but both Mike and Barry stepped up big and were fantastic guests. We had a great time discussing Fury and we'd highly recommend checking out both parties. Also, just a reminder to check out our latest Extra Film where we discuss Kill the Messenger and The Trip to Italy.
Anyway, check out this week's show and let us know what you think in the comment section. Thanks for listening and thanks for supporting our podcast!
– Fury Movie Review (5:55)
Grades
JD: A+
Mike: B-
Barry: A-
– Top 3 War Movie Scenes (41:18)
War movies have always been an entertaining genre with films that feature some incredible highlights, somber journey's, rough characters and heroism that most of us will never understand. Some war movies feature some really powerful moments that have become to define and represent the genre. We scoured through many but we found some really great scenes to talk about. That being said, what would be your Top 3?
RELATED: Listen to Episode 86 of the InSession Film Podcast!
– Class is InSession (1:16:05)
This week we started a new segment called Class is InSession, where we bring up some of the latest movie news and educate our listeners on each topic. Here's what we discussed:
JD – Spider-Man needs to be in Marvel's newly announced Civil War.
Barry – Casting rumors and speculation needs to simmer down a little bit.
Mike – Stop the Star Wars: Episode VII spoilers on the internet.
– Music
Norman – Steven Price
Lone Survivor – Steve Jablonsky
Nuthin – Lecrae
The Return of the Eagle – Atli Örvarsson
Subscribe to our Podcasts RSS
Subscribe to our Podcasts on iTunes
Listen on Stitcher
InSession Film Podcast – Episode 87
Next week on the show:
Main Review – Horns
Top 3 – TBD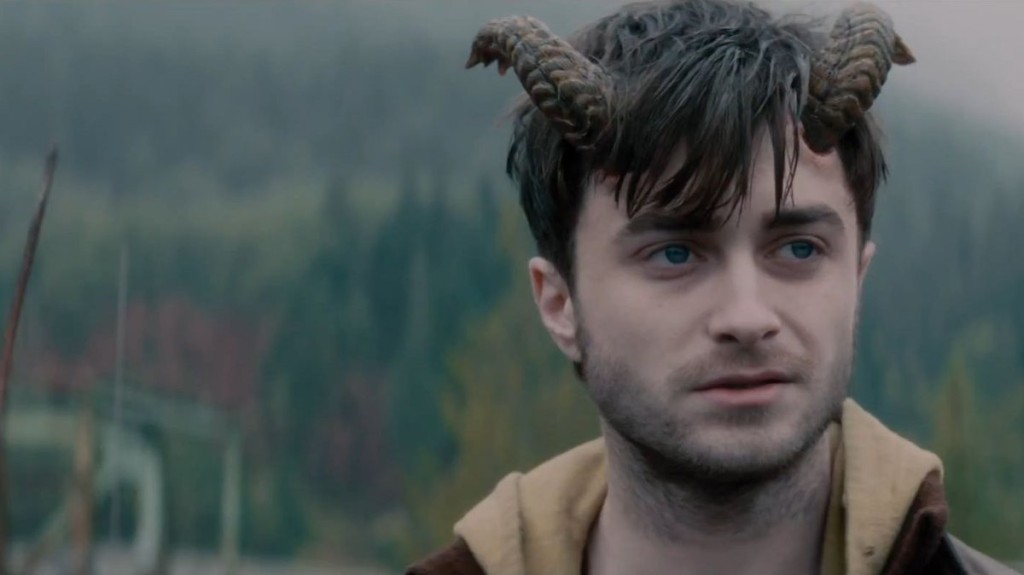 Help Support The InSession Film Podcast
If you want to help support us, there are several ways you can help us and we'd absolutely appreciate it. For more information, please visit our Donate page here. Every penny goes directly back into supporting the show and we are truly honored and grateful. Thanks for your support and for listening to the InSession Film Podcast!