Podcast: Fantastic Four, Top 3 Superpowers – Episode 129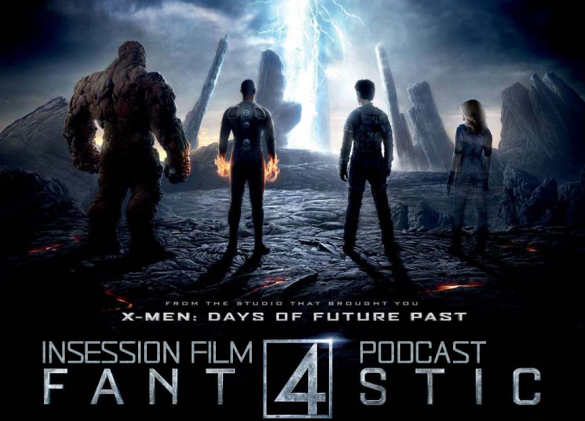 This podcast is brought to you by Jabbercast! Download the app today for the best podcast listening experience!
This week on the InSession Film Podcast, Paul and Brian from the Blokebusters Podcast join us once again as we discuss Fox's disaster that is Fantastic Four as well as our top 3 superpowers in film. We also have another edition of rants and raves that was really exceptional and a lot of fun.
Huge thanks once again to Paul and Brian who were fantastic guests and very funny on the show. Their show is really good and one we'd definitely recommend. We had some great banter during this week's Top 3 and Rants and Raves segments especially. Also, don't miss our latest Extra Film where we discuss Vacation and Paper Towns!
Anyway, check out this week's show and let us know what you think in the comment section. Thanks for listening and thanks for supporting of the InSession Film Podcast!
– Fantastic Four Movie Review (7:22)
Grades
JD: C-
Brendan: C-
Paul: C-
Brian: D
– Top 3 Superpowers (41:54)
Who wouldn't want to have a superpower? The idea of being able to fly or read people's minds is endlessly fascinating and it's fun to think about how it would change our lives in the real world. So, going off of our discussion of Fantastic Four, we decided to talk about our favorite superpowers that we'd like to have that we've seen used in film. That being said, what would be your Top 3?
Top 5 Sponsor: First Time Watchers Podcast
RELATED: Listen to Episode 128 of the InSession Film Podcast where we discussed Mission: Impossible – Rogue Nation!
– Rants and Raves (1:21:08)
This week we have another edition of Rants and Raves, where we take a film related topic and either rant about it or discuss why we are happy.
– Music
Building the Future – Marco Beltrami
First Class – Henry Jackman
Shake Ya Tailfeather – Nelly
The Return of the Eagle – Atli Örvarsson
Subscribe to our Podcasts RSS
Subscribe to our Podcasts on iTunes
Listen on Stitcher
InSession Film Podcast – Episode 129
Next week on the show:
Main Review – Straight Outta Compton
Top 3 – Music Biopics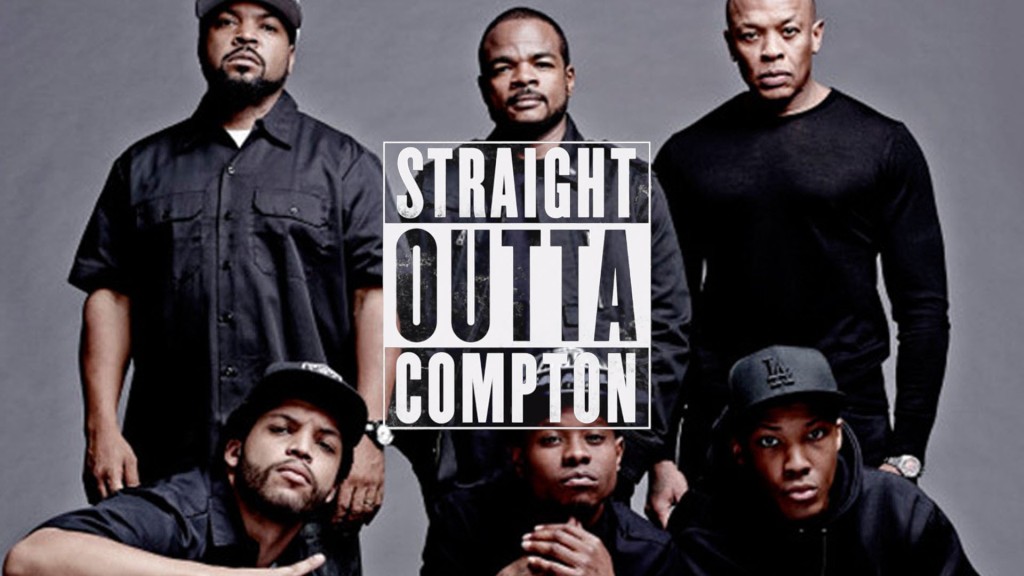 Help Support The InSession Film Podcast
If you want to help support us, there are several ways you can help us and we'd absolutely appreciate it. Every penny goes directly back into supporting the show and we are truly honored and grateful. Thanks for your support and for listening to the InSession Film Podcast!
VISIT OUR DONATE PAGE HERE