Podcast: Top 3 Superpowers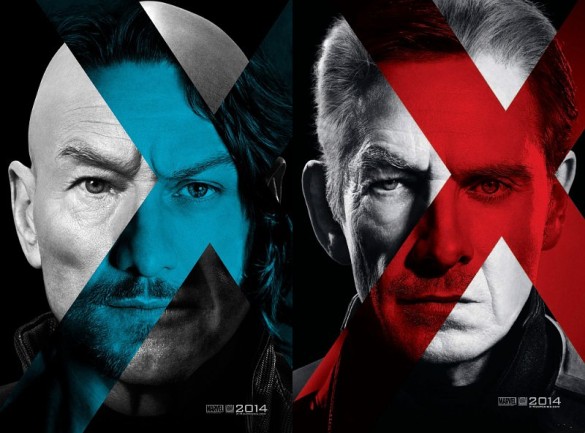 This week on the InSession Film Podcast, we talk a lot about the mess of Fox's new Fantastic Four, which of course features some interesting characters with some well-known superpowers. And who wouldn't want to have a superpower? The idea of being able to fly or read people's minds is endlessly fascinating and it's fun to think about how it would change our lives in the real world. So, going off of our discussion of Fantastic Four, we decided to talk about our favorite superpowers that we'd like to have that we've seen used in film.
That being said, what superpowers would make your list? Here are the one's that made ours (Keep in mind we all have different criteria for our lists as well):
JD
1) Web-Slinging
2) Batman's Wealth
3) Shrinking Powers (Ant-Man) / Powers of The Avatar (The Last Airbender)
Brendan
1) Telepathy
2) Iron Man's Intelligence
3) Being Unbreakable (Unbreakable)
Brian
1) Batman's Disappearing Act
2) Groot
3) Telepathy
Paul
1) Teleportation
2) Flight
3) Telekinesis
Honorable Mentions (Combined)
Replicating other people, Invisibility, Wolverine healing/claws, Quick speed, Ice manipulation, Spider-Man, Rogue, Wealth
Hopefully you guys enjoyed our lists and if you agree or disagree with us, let us know in the comment section below. Clearly there are a lot more superpowers that you could want that we didn't have a chance to talk about. That being said, what would be your Top 3? Leave a comment in the comment section or email us at [email protected].
For the entire podcast, click here or listen below.
For more lists done by the InSession Film crew and other guests, be sure see our Top 3 Movie Lists page.