Podcast: Eye in the Sky, Top 3 War Films Not About War – Episode 163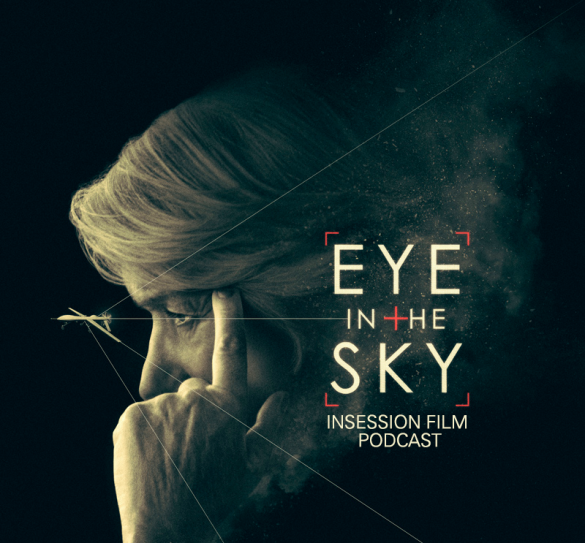 This podcast is brought to you by Audible.com. Get a free audiobook and 30-day free trial today!
This week on the InSession Film Podcast, Barry from Couch Tomato joins us to talk about Helen Mirren in her new film, Eye in the Sky, also starring the great late Alan Rickman. Going off of that we also discuss our Top 3 War Films that aren't exactly about war itself and we finish off the show with a fun segment of Rants and Raves.
On our latest Extra Film, we announced that Matty Negs has joined the InSession Film team officially and this week he fills in for JD, who was out spending time with his family. So, it was fun having Negs co-host his first Main show this week. Also, please forgive Brendan's voice, he has been healing from a bad cold over the last week and you can tell by the end. He's a trooper though, it's why we love him.
Anyway, check out this week's show and let us know what you think in the comment section. Thanks for listening and thanks for supporting the InSession Film Podcast!
– Eye in the Sky Movie Review (8:59)
Grades
Brendan: A-
Negs: B+
Barry: N/A
– Top 3 War Films Not About War (35:49)
There have been some great war films over the years but there have equally been some great war films where the war is in the backdrop and the film has something else in mind for it's focus. For example, we started off our recent Andrei Tarkovsky Movie Series with his first feature, Ivan's Childhood, a superb film that takes place during WWII but is mostly about the ramifications of war on children and family. Eye in the Sky's approach was similar with the way in handles the ethics and morality of war. And with that as our inspiration, what would be your Top 3?
Top 3 Sponsor: First Time Watchers Podcast
RELATED: Listen to Episode 162 of the InSession Film Podcast where we discussed Batman vs Superman!
– Rants and Raves (1:26:46)
This week for Rants and Raves, we discuss the announcement of Sicario 2, the box office drop of Batman vs Superman and re-shoots of Suicide Squad.
– Music
Eye in the Sky – Paul Hepker
Rabbia e Tarantella – Ennio Morricone
Strength of a Thousand Men – Two Steps From Hell
The Return of the Eagle – Atli Örvarsson
Subscribe to our Podcasts RSS
Subscribe to our Podcasts on iTunes
Listen on Stitcher
InSession Film Podcast – Episode 163
Next week on the show:
Main Review: Everybody Wants Some!!
Top 3: TBD
Andrei Tarkovsky Movie Series: The Mirror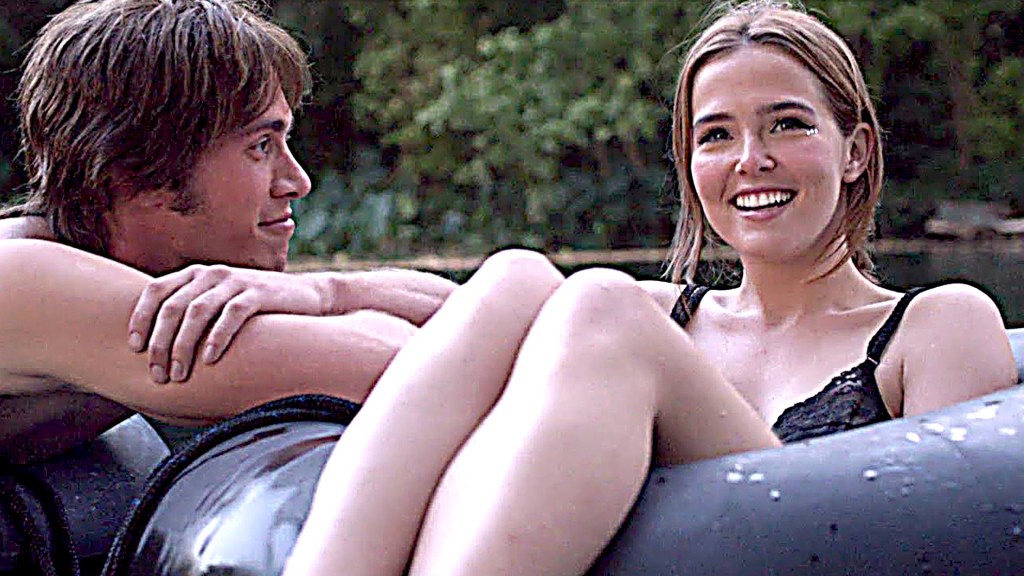 Help Support The InSession Film Podcast
If you want to help support us, there are several ways you can help us and we'd absolutely appreciate it. Every penny goes directly back into supporting the show and we are truly honored and grateful. Thanks for your support and for listening to the InSession Film Podcast!
VISIT OUR DONATE PAGE HERE