Podcast: Batman vs Superman, BvS Spoilers, Stalker – Episode 162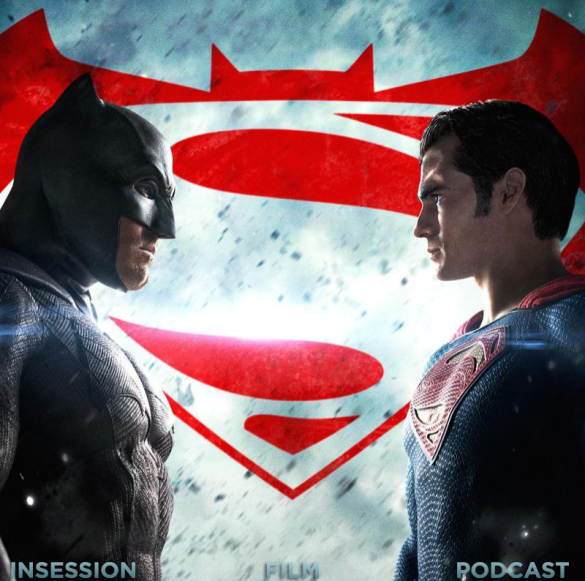 This podcast is brought to you by Patreon.com. Sign up to support us today and receive great offerings in the process!
This week on the InSession Film Podcast, former co-host Nate Parsons joins us to discuss Batman vs Superman: Dawn of Justice, the latest film from DC which has been just as divisive as it's predecessor, Man of Steel. We forgo our usual Top 3 this week to discuss Batman vs Superman spoilers and we finish off the show by continuing our Andrei Tarkovsky Movie Series with his 1979 film, Stalker.
It was a huge pleasure to have Nate back on the main show as it's been awhile since his last appearance on Episode 56 discussing Veronica Mars. As noted several times, Nate is a huge fan of Man of Steel and because of that, he brought a great dynamic to this week's show. Despite how you feel about Batman vs Superman, we hope you enjoy the conversation and we'd love to hear your thoughts.
On that note, check out this week's show and let us know what you think in the comment section. Thanks for listening and thanks for supporting the InSession Film Podcast!
– Batman vs Superman: Dawn of Justice Movie Review (4:39)
Grades
Brendan: C-
JD: C
Nate: B-
– Batman vs Superman SPOILERS (43:27)
Instead of a Top 3 this week, we decided that a film of this caliber warranted some fun spoiler discussion. We are assuming you've seen the film by now since it was a big hit at the box office, as expected, but in case you haven't, fair warning. If there are aspects of the film we didn't cover that you'd like our thoughts on, let us know and perhaps we can do some bonus content for that for you. However, we covered most of the gamut regarding BvS.
Show Sponsor: First Time Watchers Podcast
RELATED: Listen to Episode 160 of the InSession Film Podcast where we discussed 10 Cloverfield Lane!
– Andrei Tarkovsky Movie Series: Stalker (1:29:44)
Grades
Brendan: B+
JD: B+
– Music
This is My World – Hans Zimmer
Wonder Woman Theme – Hans Zimmer / Junkie XL
Meditation – Edward Artemiev
The Return of the Eagle – Atli Örvarsson
Subscribe to our Podcasts RSS
Subscribe to our Podcasts on iTunes
Listen on Stitcher
InSession Film Podcast – Episode 162
Next week on the show:
Main Review: Midnight Special or Only Yesterday
Top 3: TBD
Andrei Tarkovsky Movie Series: The Mirror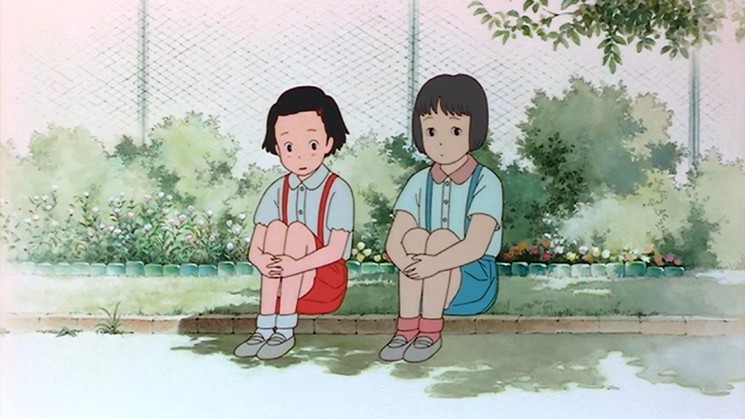 Help Support The InSession Film Podcast
If you want to help support us, there are several ways you can help us and we'd absolutely appreciate it. Every penny goes directly back into supporting the show and we are truly honored and grateful. Thanks for your support and for listening to the InSession Film Podcast!
VISIT OUR DONATE PAGE HERE