List: Top 3 War Films Not About War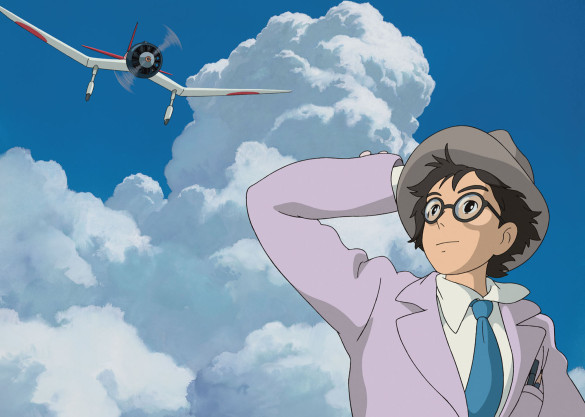 This week on the InSession Film Podcast, we discussed the new film starring Helen Mirren, Eye in the Sky. There have been some great war films over the years but there have equally been some great war films where the war is in the backdrop and the film has something else in mind for it's focus. For example, we started off our recent Andrei Tarkovsky Movie Series with his first feature, Ivan's Childhood, a superb film that takes place during WWII but is mostly about the ramifications of war on children and family. Eye in the Sky's approach was similar with the way in handles the ethics and morality of war.
And with that as our inspiration,, what war films (not about war) would make your list? Here are the one's that made ours:
*Keep in mind we have different criteria for our lists as well*
Brendan
1) Zero Dark Thirty
2) The Wind Rises
3) Dr. Strangelove, or: How I Learned to Stop Worrying and Love the Bomb
Negs
1) Inglorious Bastards
2) A Few Good Men
3) The Deer Hunter
Barry
1) Inglorious Bastards
2) A Few Good Men
3) Lone Survivor
Honorable Mentions (Combined)
Glory, The Hurt Locker, Patton, Jarhead, Born on the Fourth of July, Paths of Glory, Barry Lyndon, Good Morning Vietnam, In the Valley of Elah, Atonement, First half of Full Metal Jacket
Hopefully you guys enjoyed our lists and if you agree or disagree with us, let us know in the comment section below. There are certainly some other great war films that we didn't mention that are more than deserving to be on a list like this. That being said, what would be your Top 3? Leave a comment in the comment section or email us at [email protected].
For the entire podcast, click here or listen below.
For more lists done by the InSession Film crew and other guests, be sure see our Top 3 Movie Lists page.