Podcast: Eternal Sunshine of the Spotless Mind / Top 10 Movies of 2004 – Episode 395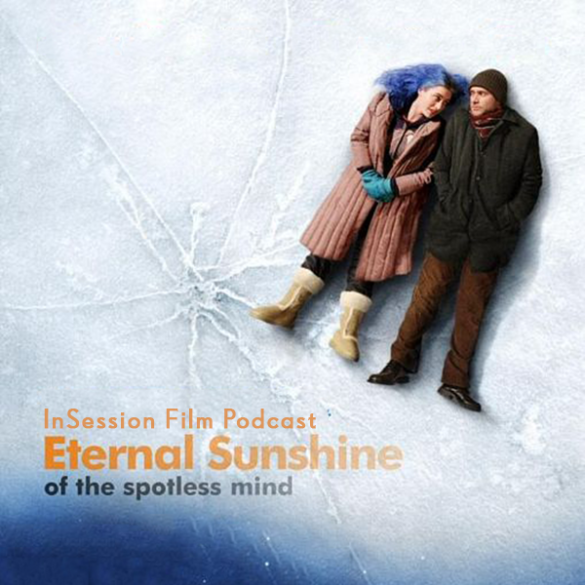 This week's episode is brought to you by The Alfred Hitchcock Collection. Get the collection today and follow us on social media for your chance a free digital copy of Psycho!
This week on the InSession Film Podcast, we continue our year-by-year retrospective series by reviewing Eternal Sunshine of the Spotless Mind and discussing our Top 10 movies of 2004!
2004 was a weird year for film. It certainly had its fair share of greatness, perhaps making it a little top heavy, but there's an argument to be made that the year thrived off commercial entertainment. With films like Spider-Man 2, Harry Potter and the Prisoner of Azkaban, The Bourne Supremacy, Anchorman: The Legend of Ron Burgundy, Mean Girls, among several others, 2004 had some great films from the big studios. Then you have films like National Treasure, I, Robot, The Day After Tomorrow, Napoleon Dynamite and Harold & Kumar Go to White Castle, which may not be considered great by artistic measures, yet they hit the zeitgeist in a big way. In addition to all of that, it was also a pleasure to revisit one of the best films of the 2000s and one of Charlie Kaufman's best films.
On that note, check out this week's show and let us know what you think in the comment section. Thanks for listening and for supporting the InSession Film Podcast!
– Movie Review: Eternal Sunshine of the Spotless Mind (5:14)
Director: Michel Gondry
Writer: Charlie Kaufman, Michel Gondry
Stars: Jim Carrey, Kate Winslet, Tom Wilkinson
– Top 10 Movies of 2004: Part 1 (1:02:12)
In this segment we discuss the year as a whole, what we thought of it overall, what surprised us the most and the films that reigned at the box office. We also discuss the outliers on our Top 10 lists (or in other words, the films that did not crossover).
RELATED: Listen to Episode 236 of the InSession Film Podcast where we discussed There Will Be Blood and our Top 5 Movies of 2007!
– Top 10 Movies of 2004: Part 2 (1:37:49)
For our second segment as we go over our lists, we talk about the films that crossover for both Brendan and JD. Sometimes there are years where the best films are obvious, especially given how like-minded we tend to be at times. That was certainly the case for 2004. Whether it be commercial entertainment, foreign films, or indie gems, there was plenty to comb through at the top, and we had a lot of fun talking about them. We also list out our honorable mentions rounding out our Top 20.
On that note, what would be your top 10 movies of 2004?
Top 10 Sponsor: First Time Watchers Podcast
– Music
Eternal Sunshine of the Spotless Mind – Jon Brion
For the World – Tan Dun
A Waltz for a Night – Julie Delpy
The Return of the Eagle – Atli Örvarsson
Subscribe to our Podcasts RSS
Subscribe to our Podcasts on iTunes
Listen on Spotify
Listen on iHeartRadio
Listen on Stitcher
InSession Film Podcast – Episode 395
Next week on the show:
Main Review: The Personal History of David Copperfield
Top 3: TBD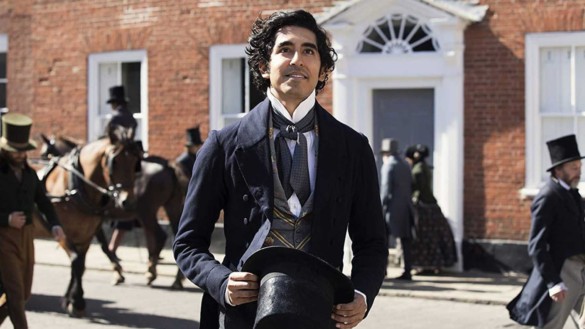 Help Support The InSession Film Podcast
If you want to help support us, there are several ways you can help us and we'd absolutely appreciate it. Every penny goes directly back into supporting the show and we are truly honored and grateful. Thanks for your support and for listening to the InSession Film Podcast!
VISIT OUR DONATE PAGE HERE