Podcast: Dog / Duel – Episode 470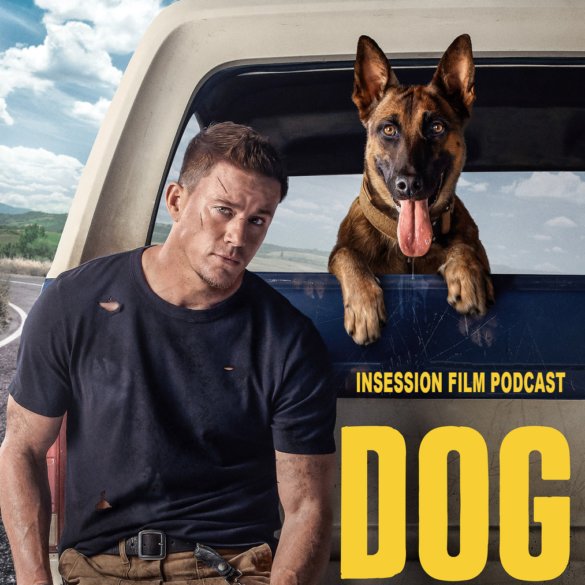 This week's episode is brought to you by Amazon Music Unlimited. Sign up and get it free for 90 days!
This week on the InSession Film Podcast, we discuss Channing Tatum's new film Dog and we begin our Steven Spielberg Movie Series with his 1971 debut film Duel! Plus, a few brief thoughts on Death on the Nile and Kimi.
After a slight hiccup last week, it's exciting to finally begin our Spielberg series with Duel. Given its budget and TV limitations, it's remarkable how well that film still holds up. And as we've noted a couple of times, it's also great to have the one and only Channing Tatum back on the big screen. We've missed him and Dog was a really fun conversation.
On that note, check out this week's show and let us know what you think in the comment section. Thanks for listening and for supporting the InSession Film Podcast!
– Movie Review: Dog (4:48)
Director: Channing Tatum, Reid Carolin
Writers: Reid Carolin, Brett Rodriguez
Stars: Channing Tatum, Lana / Britta / Zuza
– Notes / Death on the Nile / Kimi (46:44)
This week for our break segment, after the Extra Film boys reviewed it on their latest episode, we spend a few minutes talking about Steven Soderbergh's new film Kimi. There was some debate about the film's writing, but on the whole, we both have good things to say about Soderbergh's direction and filmmaking. JD also gives us his thoughts on Kenneth Branagh's Death on the Nile.
RELATED: Listen to Episode 456 of the InSession Film Podcast where we discussed Belfast!
– Steven Spielberg Movie Series: Duel (1:19:56)
Director: Steven Spielberg
Writers: Richard Matheson
Stars: Dennis Weaver, Badass Truck
Show Sponsor: First Time Watchers Podcast
– Music
Turtles All The Way Down – Sturgill Simpson
Duel – François Sivignon
The Return of the Eagle – Atli Örvarsson
Subscribe to our Podcasts RSS
Subscribe to our Podcasts on iTunes
Listen on Spotify
Listen on Stitcher
InSession Film Podcast – Episode 470
Next week on the show:
Review: The Cursed
Steven Spielberg Movie Series: The Sugarland Express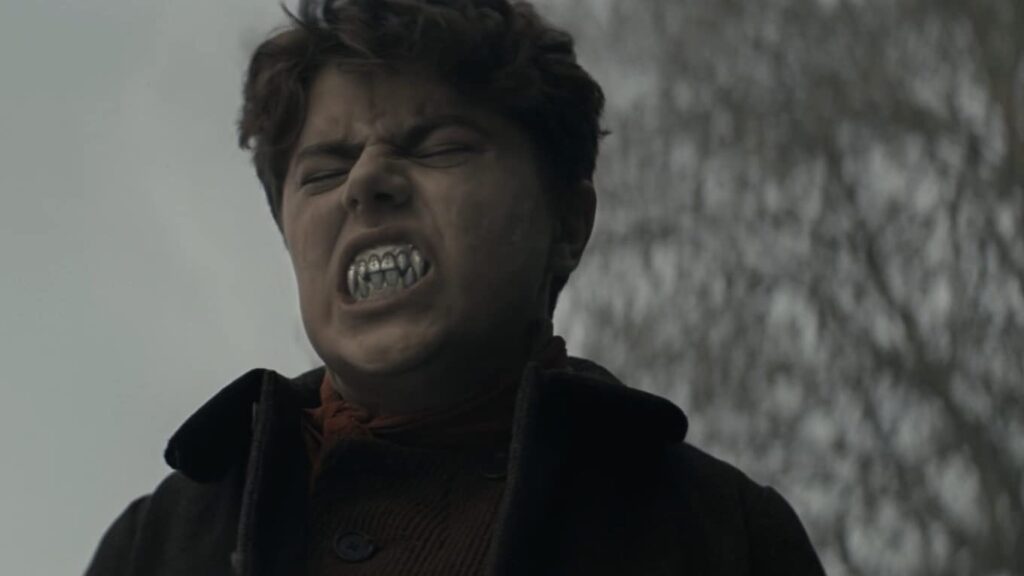 Help Support The InSession Film Podcast
If you want to help support us, there are several ways you can help us and we'd absolutely appreciate it. Every penny goes directly back into supporting the show and we are truly honored and grateful. Thanks for your support and for listening to the InSession Film Podcast!
VISIT OUR DONATE PAGE HERE