Podcast: Pete's Dragon, Top 3 "Friendly" Movie Beasts – Episode 182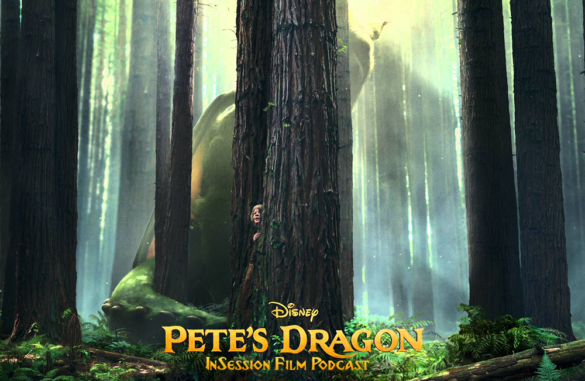 This podcast is brought to you PayPal and our awesome listener's like you!
This week on the InSession Film Podcast, we discuss Disney's latest live-action remake in Pete's Dragon, the film that will go down as the year's best remake. Going off of that we discuss our favorite "friendly" beasts in film and we finish off the show by discussing a few movie trailers that have come out over the last couple of weeks.
For this episode, we are finally joined by the great Jakob from JumpCut UK. We have tried to link up a few times with Jakob but for whatever reason, it never worked out. So, it's great to finally get him on the show. JumpCut UK not only produces great film reviews but they also have created their own short film that is really wonderful. You'll definitely want to give Jakob a follow.
On that note, check out the show and let us know what you think in the comment section. Thanks for listening and thanks for supporting the InSession Film Podcast!
– Pete's Dragon Movie Review (4:31)
Grades
JD: A-
Brendan: A
Jakob: A-
– Top 3 "Friendly" Movie Beasts (50:09)
This week's Top 3 is obviously inspired by Elliot in Pete's Dragon, the friendly dragon who befriends Pete when he needed someone the most. We wanted to focus on the beasts/creatures in film that have the affable qualities you want in a hero, and boy, did we find some good ones. In fact, some of these characters have gone on to become some of our favorite characters in film, period. On that note, what would be your top 3?
Top 3 Sponsor: First Time Watchers Podcast
RELATED: Listen to Episode 181 of the InSession Film Podcast where we discussed Suicide Squad!
– Trailer Talk (1:25:37)
This week's Trailer Talk could have featured about a dozen movie trailers that we have been dying to discuss. We didn't have time for all of them but we picked three that fostered some really fun discussion. Here are the trailers we talked about this week:
Rogue One: A Star Wars Story #2
La La Land
A Monster Calls
– Music
The Dragon Song – Bonnie "Prince' Billy
Forbidden Friendship – London Film Works
Lower Your Eye Lids To Die With The Sun – M83
The Return of the Eagle – Atli Örvarsson
Subscribe to our Podcasts RSS
Subscribe to our Podcasts on iTunes
Listen on Stitcher
InSession Film Podcast – Episode 182
Next week on the show:
Main Review: Kubo and the Two Strings
Top 3: Stop-Motion Animated Movies
French New Wave Series: Vivre sa vie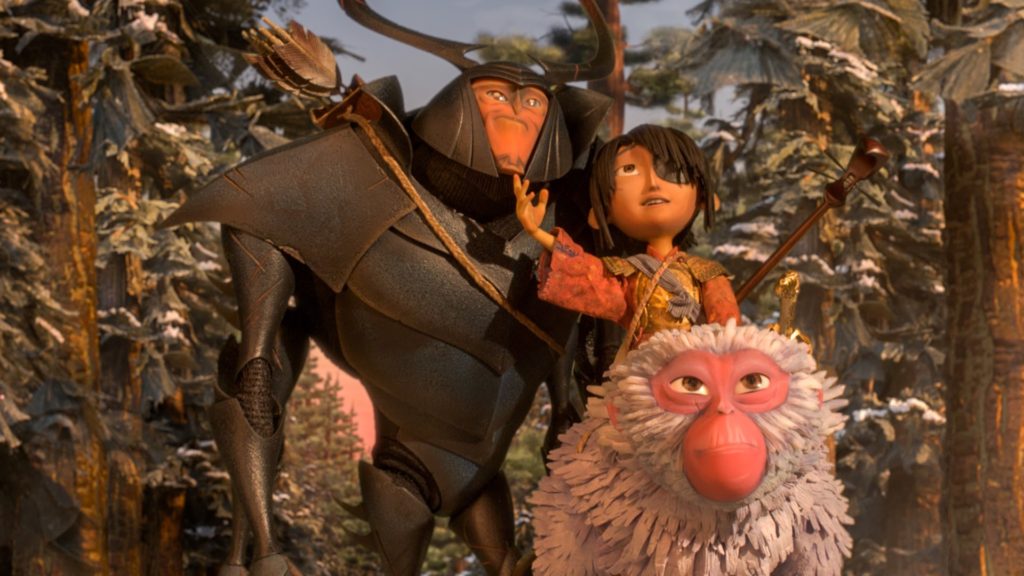 Help Support The InSession Film Podcast
If you want to help support us, there are several ways you can help us and we'd absolutely appreciate it. Every penny goes directly back into supporting the show and we are truly honored and grateful. Thanks for your support and for listening to the InSession Film Podcast!
VISIT OUR DONATE PAGE HERE