List: Top 3 "Friendly" Movie Beasts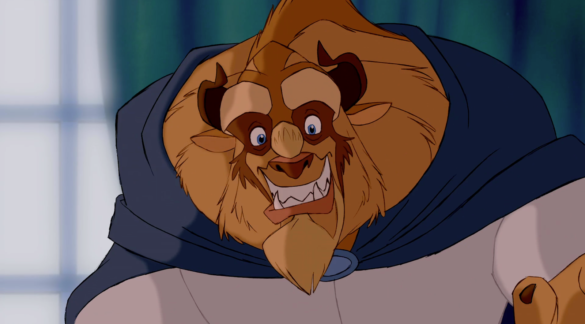 This week on Episode 182, we discussed the adorable new remake from Disney in Pete's Dragon. Our Top 3 is obviously inspired by Elliot in Pete's Dragon, the friendly dragon who befriends Pete when he needed someone the most. We wanted to focus on the beasts/creatures in film that have the affable qualities you want in a hero, and boy, did we find some good ones. In fact, some of these characters have gone on to become some of our favorite characters in film, period.
On that note, which "friendly" beasts would make your list? Here are the one's that made ours:
*Keep in mind we have different criteria for our lists as well*
JD
1) Carol – Where the Wild Things Are
2) Simba – The Lion King
3) Chewbacca – Star Wars Series
Brendan
1) Carol – Where the Wild Things Are
2) Toothless – How to Train Your Dragon
3) Beast – Beauty and the Beast
Jakob
1) Chewbacca – Star Wars Series
2) Mike – Monster's Inc.
3) Sully – Monster's Inc.
Honorable Mentions (Combined)
Shrek – Shrek
The Grinch – The Grinch
Caesar – Dawn of the Planet of the Apes
Remy – Ratatouille
King – King Kong
Falkor – The NeverEnding Story
E.T. – E.T.
Rocket Racoon – Guardians of the Galaxy
Hellboy – Hellboy
Bugs Bunny – Space Jam
Deer God – Princess Mononoke
Hopefully you guys enjoyed our lists and if you agree or disagree with us, let us know in the comment section below. There are obviously some other great "friendly" beasts or creatures in film that we didn't mention that could make your list, depending on your own tastes and criteria. That being said, what would be your Top 3? Leave a comment in the comment section or email us at [email protected].
For the entire podcast, click here or listen below.
For more lists done by the InSession Film crew and other guests, be sure see our Top 3 Movie Lists page.