Podcast: Contagion / La Dolce Vita – Episode 370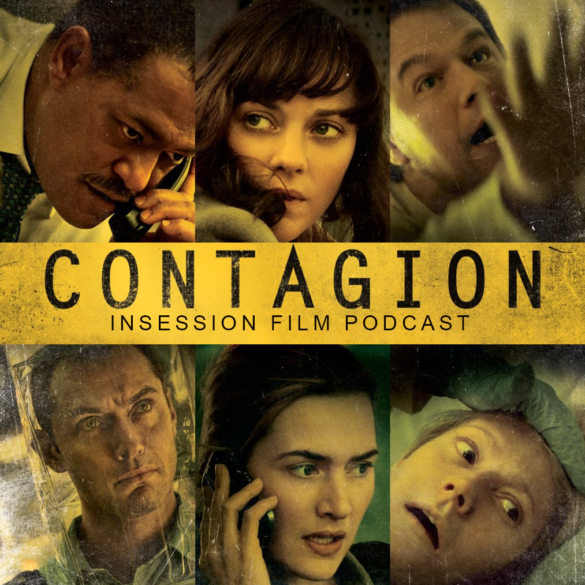 This week's episode is brought to you by Patreon. Sign up today and get awesome rewards!
This week on the InSession Film Podcast, we review Steven Soderbergh's Contagion and continue our Federico Fellini Movie Series by discussing his 1960 film La Dolce Vita! Plus a few thoughts on The World is Not Enough and The Big Lebowski.
With theaters shut down, streaming services have (understandably) become the crux many have gone to for entertainment and movies. And given the current circumstances, it seems as if virus/pandemic movies have been a specific topic of interest for a lot of people. So, we thought we would jump on that bandwagon as well this week and talk about one of our favorite directors working right now. We've always liked Contagion, but in 2020, it's even more eerie. Also, brace yourself for some James Bond hot takes later in the show. We apologize in advance (sort of).
On that note, check out this week's show and let us know what you think in the comment section. Thanks for listening and for supporting the InSession Film Podcast!
– Movie Review: Contagion (4:02)
Director: Steven Soderbergh
Writer: Scott Z. Burns
Stars: Matt Damon, Laurence Fishburne, Jude Law, Gwyneth Paltrow, Kate Winslet, Bryan Cranston, Jennifer Ehle, Marion Cotillard
– Notes / The Big Lebowski / The World is Not Enough / Pirates of the Caribbean (43:39)
As noted above, since it was talked about on our latest Extra Film, JD figured he would offer up his thoughts on The Big Lebowski as well. And as promised, his thoughts on The World is Not Enough is sure to stir the hornets nest a little bit. It's not the most liked James Bond film, but that isn't stopping him (and spoiler alert, another IF member as well).
RELATED: Listen to Episode 360 of the InSession Film Podcast where we discussed our Top 10 Movies of 2019!
– Federico Fellini Movie Series: La Dolce Vita (1:10:10)
Director: Federico Fellini
Writer: Federico Fellini, Tullio Pinelli, Ennio Flaiano, Brunello Rondi
Stars: Marcello Mastroianni, Anita Ekberg, Anouk Aimée, Yvonne Furneaux
Show Sponsor: First Time Watchers Podcast
– Music
They're Calling My Flight – Cliff Martinez
The World Is Not Enough – Garbage
La Dolce Vita – Nino Rota
The Return of the Eagle – Atli Örvarsson
Subscribe to our Podcasts RSS
Subscribe to our Podcasts on iTunes
Listen on Spotify
Listen on Stitcher
InSession Film Podcast – Episode 370
Next week on the show:
Main Review: Mulan (1998)
Federico Fellini Movie Series: 8½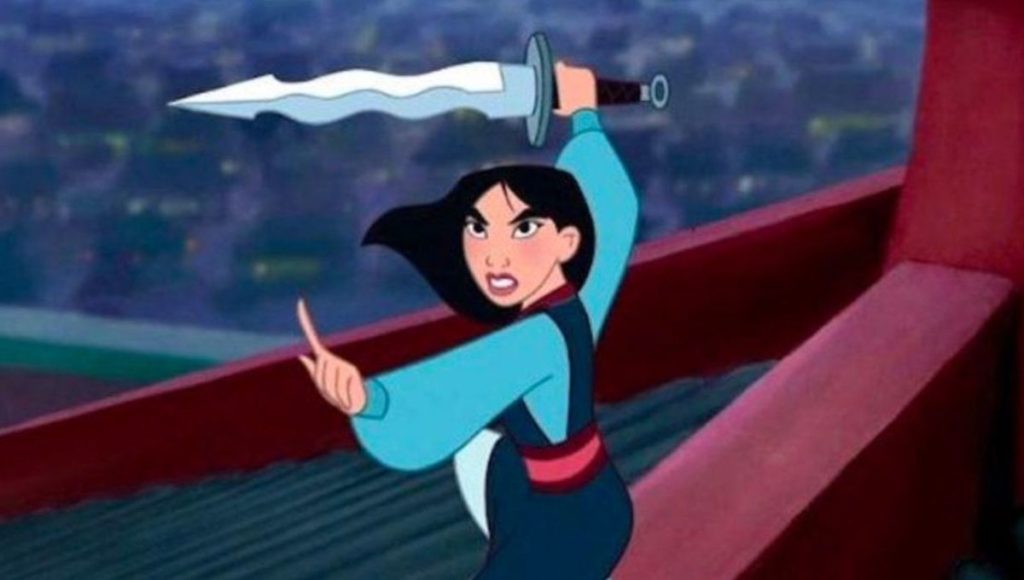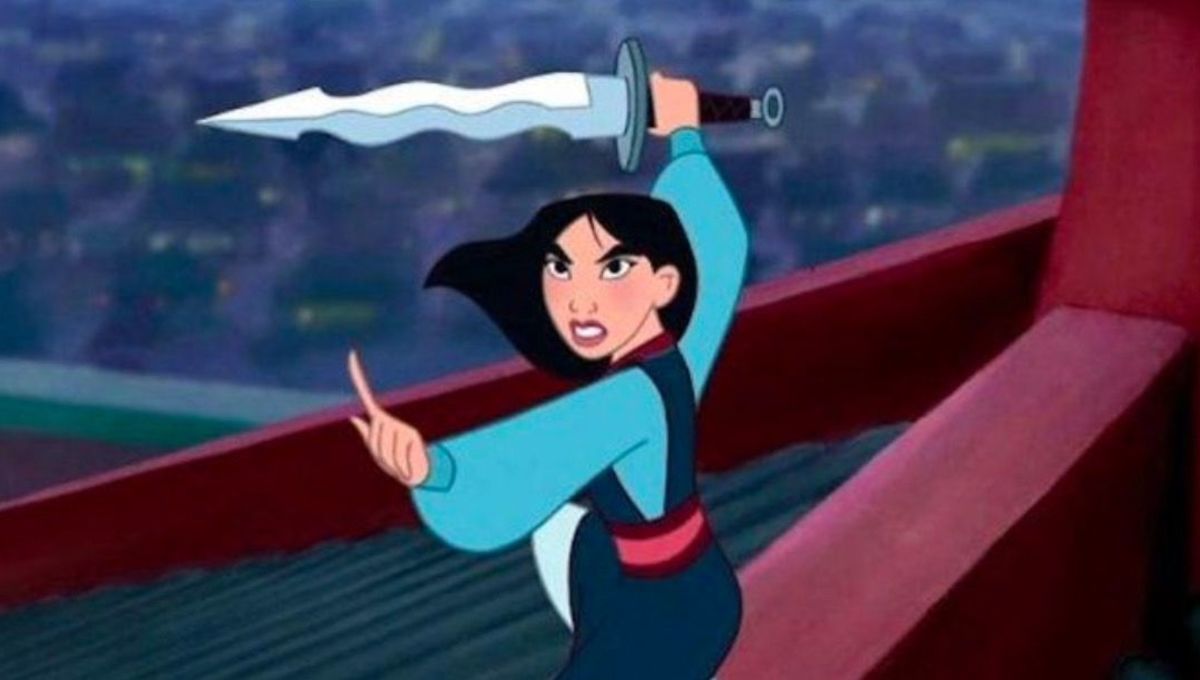 Help Support The InSession Film Podcast
If you want to help support us, there are several ways you can help us and we'd absolutely appreciate it. Every penny goes directly back into supporting the show and we are truly honored and grateful. Thanks for your support and for listening to the InSession Film Podcast!
VISIT OUR DONATE PAGE HERE