This week's episode is brought to you by Grammarly. Download the app for free today!
This week on the InSession Film Podcast, we discuss Spike Lee's latest film BlackKklansman, starring John David Washington and Adam Driver. We are also joined by Bianca Garner from Filmotomy to talk about our Top 3 Spike Lee scenes. And since it's the talk of the town, we give some thoughts on the changes made by The Academy this last week as well.
This summer has given us an endless barrage of great films and you can add BlackKklansman to that list. We had a lot of fun talking about what that film means for today, and why Spike Lee was the perfect voice for it. Speaking of, a huge thanks to Bianca for joining us this week as we talked about our favorite Lee moments in film. She was the perfect guest and we can't wait to have her back on the show.
On that note, let us know what you think in the comment section and thanks for listening to the InSession Film Podcast!
– Movie Review: BlackKklansman (3:53)
Director: Spike Lee
Writer: Charlie Wachtel, David Rabinowitz
Stars: John David Washington, Adam Driver, Laura Harrier
– Notes / Thoughts on The Academy (42:33)
As you probably heard last week, The Academy made some massive changes to the Oscars ceremony and most people were not happy about it. Well, we give our thoughts on the matter, and spoiler alert, we weren't big fans either.
[divider]
RELATED: Listen to Episode 281 of the InSession Film Podcast where we discussed Ant-Man and the Wasp!
[divider]
– Top 3 Spike Lee Scenes (56:08)
Spike Lee has been an important voice for almost 30 years now, and it's wonderful that we still have someone like Mr. Lee making films that are as vital today as they were in 1989. He's made over 25 feature length films at this point, so there are plenty of great scenes to choose from that help define his career, and the man himself. Hopefully we did him justice. That said, what would be your Top 3?
– Patreon review: Do the Right Thing
Stay tuned for our Episode 286 Bonus Content as we honor another Patreon donation by reviewing Spike Lee's iconic masterpiece Do the Right Thing from 1989.
– Music
Ball of Confusion – The Temptations
Fight the Power – Public Enemy
Pray 4 My City – Nick Cannon
The Return of the Eagle – Atli Örvarsson
Subscribe to our Podcasts RSS
Subscribe to our Podcasts on iTunes
Listen on Spotify
Listen on Stitcher
InSession Film Podcast – Episode 286
[divider]
Next week on the show:
Review: Crazy Rich Asains
Top 3: TBD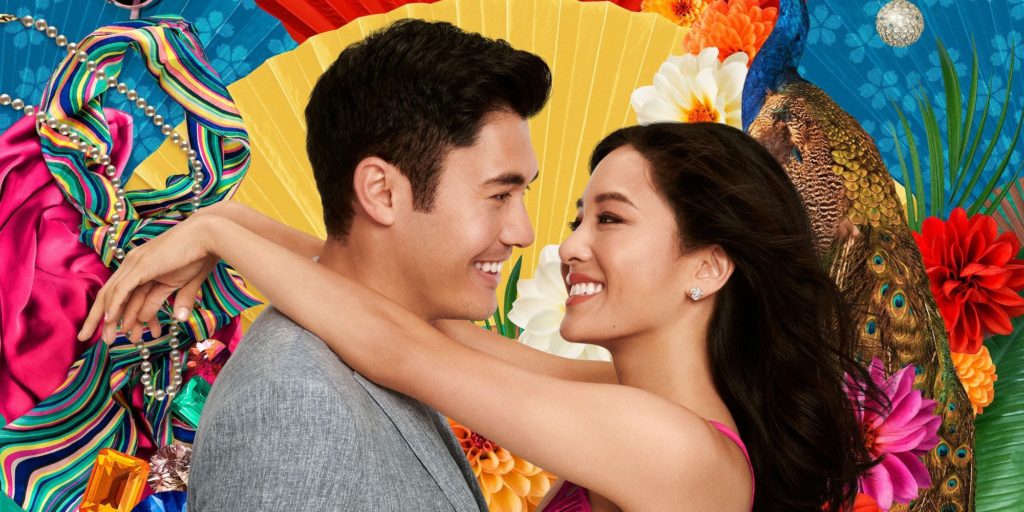 [divider]
Help Support The InSession Film Podcast
If you want to help support us, there are several ways you can help us and we'd absolutely appreciate it. Every penny goes directly back into supporting the show and we are truly honored and grateful. Thanks for your support and for listening to the InSession Film Podcast!
VISIT OUR DONATE PAGE HERE