Podcast: Black Mass, Top 3 Movie Gangsters – Episode 135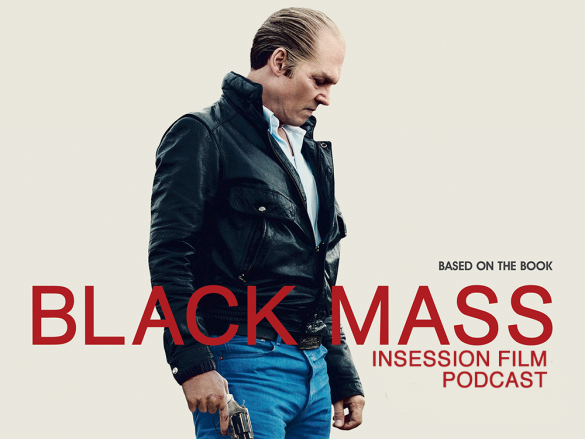 This podcast is brought to you by Patreon and our awesome listeners like you. Sign up today and get free stuff!
This week on the InSession Film Podcast, Cody from CineSnob joins us to discuss the latest from Johnny Depp, Black Mass, and our Top 3 movie gangsters. We also debut a new segment called Best and Worst, where we discuss the best and worst performances from Mr. Depp.
Cody was a fantastic guest once again, and if you'd like to hear his first appearance, check out the Extra Film where he joined us to talk Love & Mercy. We also really enjoyed our new discussion segment, and given Depp's volatile career, he felt like the perfect candidate for our first go around.
Anyway, check out this week's show and let us know what you think in the comment section. Thanks for listening and thanks for supporting of the InSession Film Podcast!
– Black Mass Movie Review (6:56)
Grades
JD: B+
Brendan: C
Cody: B-
– Top 3 Movie Gangsters (40:19)
Movie gangsters have filled theater screens for as long as film has been around. Or at least it feels that way and some characters in this genre are the most iconic characters of all time, regardless of genre. So, there was a lot to choose from. And given the kind of task set before us, we came up with some pretty good lists. What would be your Top 3?
Top 3 Sponsor: First Time Watchers Podcast
RELATED: Listen to Episode 134 of the InSession Film Podcast where we discussed The Visit!
– Best and Worst (1:26:13)
As mentioned above, we had a lot of fun with this segment. Johnny Depp is almost looked at as a punchline now a days, and some if it is definitely earned, but he has talent and we've seen him give some great performances. That being said, we had some fun discussion talking about Depp's acting extremes.
– Music
Black Mass – Tom Holkenberg
Surf Rider – The Lively Ones
Finale (Willem Tell Overture( – Hans Zimmer
The Return of the Eagle – Atli Örvarsson
Subscribe to our Podcasts RSS
Subscribe to our Podcasts on iTunes
Listen on Stitcher
InSession Film Podcast – Episode 135
Next week on the show:
Main Review – Everest
Top 3 – "Snowy" Movies (Films with snow as a key element of the setting or story, ie Fargo)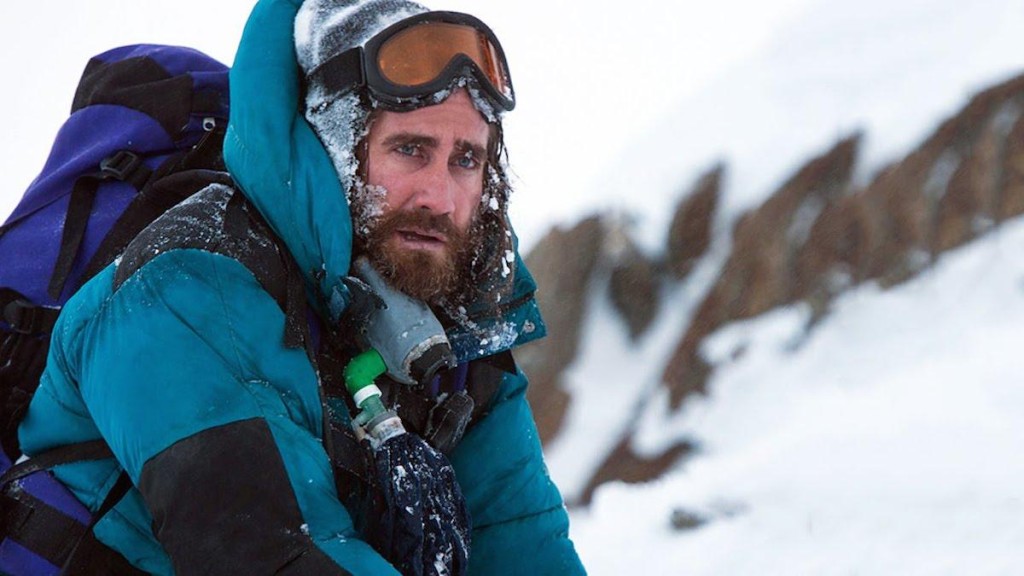 Help Support The InSession Film Podcast
If you want to help support us, there are several ways you can help us and we'd absolutely appreciate it. Every penny goes directly back into supporting the show and we are truly honored and grateful. Thanks for your support and for listening to the InSession Film Podcast!
VISIT OUR DONATE PAGE HERE