Podcast: Batman Forever / Top 3 Nostalgic Blinder Movies – Episode 392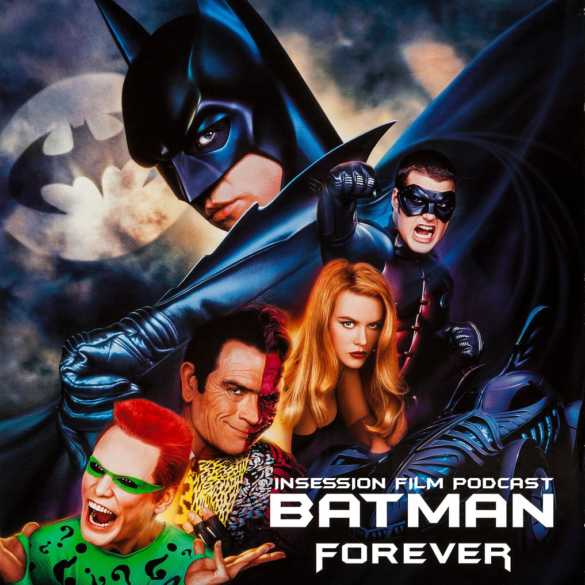 This week's episode is brought to you by The Vanished. We have digital codes to give away, follow us on social media to get yours!
This week on the InSession Film Podcast, Jay fills in for Brendan as we discuss Joel Schumacher's Batman Forever and the movies that we'll always defend because of what they meant to us growing up. Plus, a few thoughts on the news from DC FanDome.
Big thanks to Jay for filling in once again. What a fun show this week. We hadn't seen Batman Forever in…forever? Okay, well about 15-20 years and that seems like forever ago. It was a staple of JD's childhood, so it was a treat to not only revisit the film, but have a Top 3 that looks back at our childhoods and the films that will always mean something to us. The nostalgia is palpable on this episode.
On that note, check out this week's show and let us know what you think in the comment section. Thanks for listening and for supporting the InSession Film Podcast!
– Movie Review: Batman Forever (5:31)
Director: Joel Schumacher
Writer: Lee Batchler, Janet Scott Batchler, Akiva Goldsman
Stars: Val Kilmer, Tommy Lee Jones, Jim Carrey, Nicole Kidman
– Notes / DC FanDome / Boys State (1:01:29)
This week for our discussion segment, JD offers up a few thoughts on the documentary Boys State, but mostly we spend time talking about The Batman and Justice League. (stay tuned for final thoughts at the end of the show where we talk The Suicide Squad)
RELATED: Listen to Episode 387 of the InSession Film Podcast where we discussed Kelly Reichardt's First Cow!
– Top 3 Nostalgic Blinder Movies (1:32:18)
This was a very rewarding exercise. It's always fun to look back at our childhood's and examine the films that helped shape us into who we are now. Many of those films hold special places in our hearts and we'll defend them regardless of their objective quality. And that's the heart of our lists this week. Perhaps more subjective than usual, but it was a joy to go back in time and cuddle up to our nostalgia as we talk about the films that meant the world to us as kids. That said, what would be your Top 3?
Show Sponsor: First Time Watchers Podcast
– Music
Batmah Forever – Elliot Goldenthal
Justice League – Hi-Finesse
Men in Black – Will Smith
The Return of the Eagle – Atli Örvarsson
Subscribe to our Podcasts RSS
Subscribe to our Podcasts on iTunes
Listen on Spotify
Listen on Stitcher
InSession Film Podcast – Episode 392
Next week on the show:
Main Review: The New Mutants
Top 3: TBD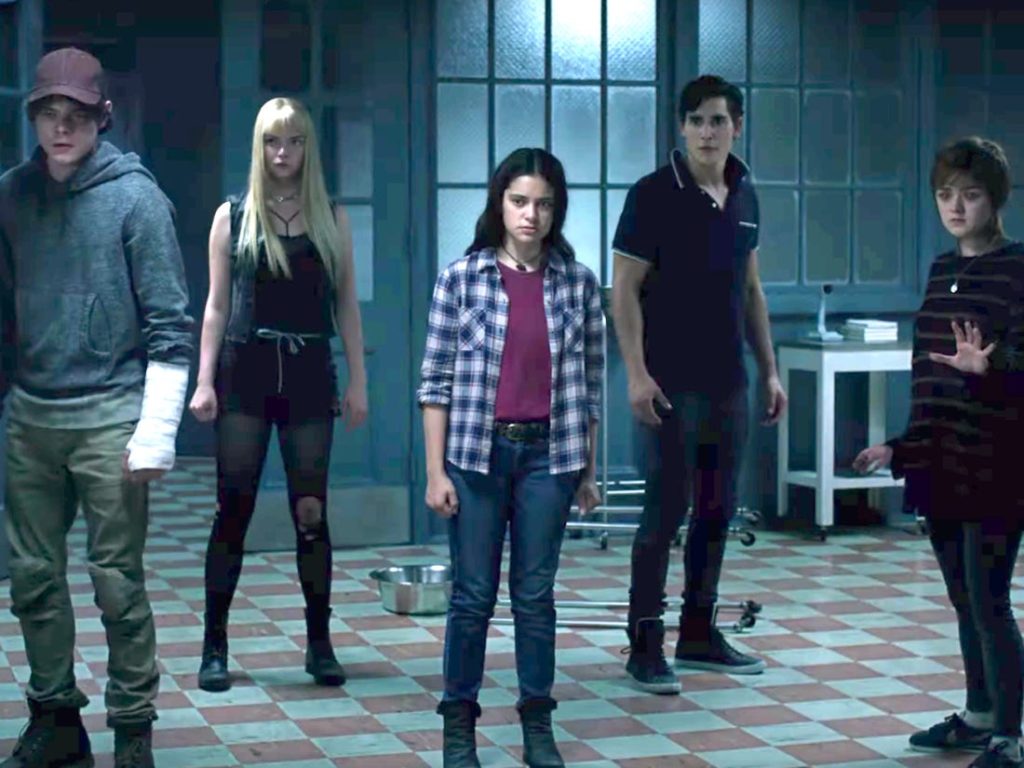 Help Support The InSession Film Podcast
If you want to help support us, there are several ways you can help us and we'd absolutely appreciate it. Every penny goes directly back into supporting the show and we are truly honored and grateful. Thanks for your support and for listening to the InSession Film Podcast!
VISIT OUR DONATE PAGE HERE