Podcast: Avengers: Age of Ultron, Top 3 MCU Supporting Characters – Episode 115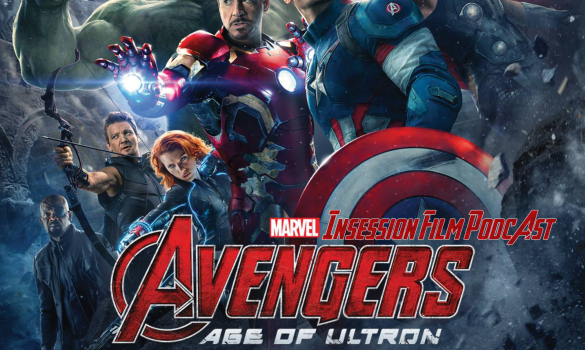 This podcast brought to you by Audible.com. Sign up today for a FREE audiobook and 30-day trial and thanks for your support!
This week on the InSession Film Podcast, DJ and Matt from the Simplistic Reviews podcast joins us for a long winded discussion Avengers: Age of Ultron, which we discuss in both non-spoilers and spoilers as we geek out, yet while still discussing why it's not better than the first Avengers. Going off of that for our top 3 this week, we discussed our Top 3 supporting characters in the MCU, which was also quite a treat that we hope you enjoy.
This week's show is a little long winded, but man, we had a blast discussing Marvel and Age of Ultron. We didn't ignore the issues, but we also geeked out over the awesome moments Age of Ultron has to offer. And DJ and Matt are always wonderful guests, who added a ton of awesome humor to this week's show. Also, don't miss our Extra Film Podcast: Ex Machina.
Anyway, check out this week's show and let us know what you think in the comment section. Thanks for listening and thanks for supporting our podcast!
– Avengers: Age of Ultron Movie Review (7:10)
Grades
JD: B+
Brendan: B
DJ: A-
Matt: B
– Avengers: Age of Ultron SPOILERS (52:24)
Age of Ultron has a lot to offer and a lot to discuss, so we had to have a spoiler discussion this week. We talked for a long time but we had some great discussion, both intelligence conversation and also just fun geekery.
RELATED: Listen to Episode 114 of the InSession Film Podcast where we discussed Child 44!
– Top 3 MCU Supporting Characters (1:45:00)
For our Top 3 this week, since we spend a lot time discussing the Avengers themselves, we decided to discuss the supporting guys that also matters to the Marvel Cinematic Universe. And for people that like this Universe, you'll know, there are a ton of great supporting characters that elevate this franchise. That being said, what would be your Top 3?
Top 3 Sponsor: First Time Watchers Podcast
– Music
New Avengers – Danny Elfman
The Avengers – Alan Silvestri
Avengers Unite – Danny Elfman
The Return of the Eagle – Atli Örvarsson
Subscribe to our Podcasts RSS
Subscribe to our Podcasts on iTunes
Listen on Stitcher
InSession Film Podcast – Episode 114
Next week on the show:
Main Review – Daredevil (2015 Series)
Top 3 – TBD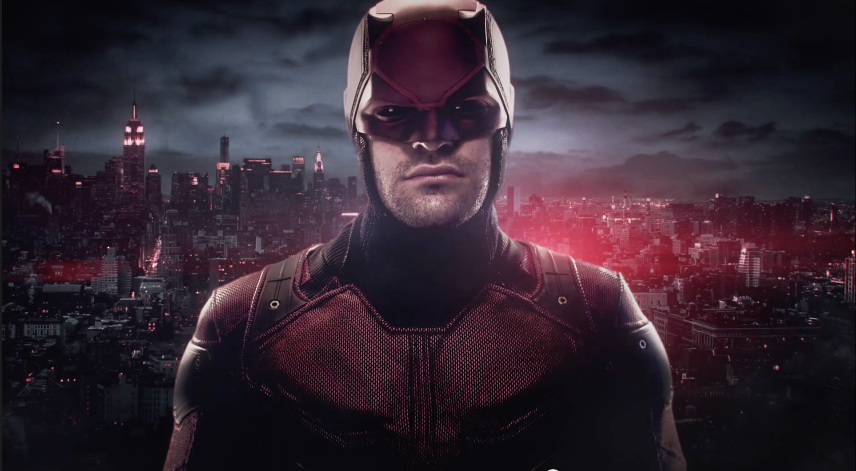 Help Support The InSession Film Podcast
If you want to help support us, there are several ways you can help us and we'd absolutely appreciate it. Every penny goes directly back into supporting the show and we are truly honored and grateful. Thanks for your support and for listening to the InSession Film Podcast!
VISIT OUR DONATE PAGE HERE