Podcast: Top 3 MCU Supporting Characters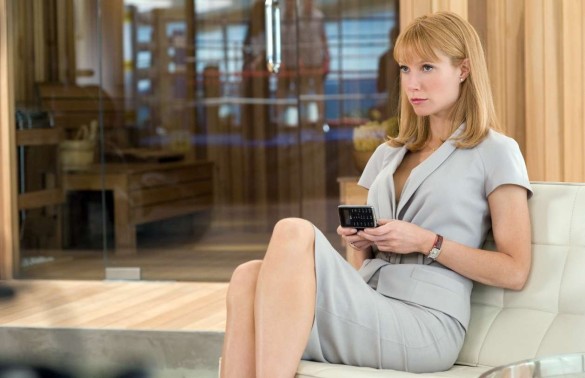 This week on the InSession Film Podcast, for our Top 3, since we spend a lot time discussing the Avengers themselves, we decided to discuss the supporting guys that also matter to the Marvel Cinematic Universe. And for people that like this Universe, you'll know, there are a ton of great supporting characters that elevate this franchise.
That being said, what MCU supporting characters would make your list? Here are the one's that made ours (Keep in mind we all have different criteria for our lists as well):
JD
1) Loki
2) Hulk / Nick Fury
3) Black Widow
Brendan
1) Falcon
2) Colonel Chester Phillips
3) Yondu
DJ
1) Rocket Racoon
2) Pepper Potts
3) Falcon
Matthew
1) Peggy Carter
2) Pepper Potts
3) Rhodes (War Machine)
Honorable Mentions (Combined)
Jarvis, Agent Coulson, Drax, Bucky Barnes (Winter Soldier), Wilson Fisk, Alexander Pierce, Groot, Erik Selvig, Howard Stark
Hopefully you guys enjoyed our lists and if you agree or disagree with us, let us know in the comment section below. Investigation movies have been a film staple forever, so there's a ton of films to choose from for this week's Top 3. That being said, what would be your Top 3? Leave a comment in the comment section or email us at [email protected].
For the entire podcast, click here or listen below.
For more lists done by the InSession Film crew and other guests, be sure see our Top 3 Movie Lists page.