Podcast: Apollo 11 / Leaving Neverland – Extra Film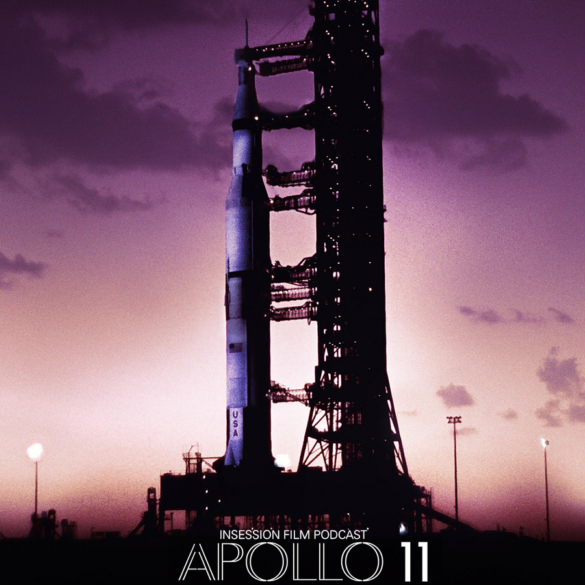 Jay is joined by JD on this week's Extra Film to discuss a pair of documentaries with tons of buzz surrounding them: Apollo 11 and Leaving Neverland.
Apollo 11 has taken over Film Twitter in the last couple of weeks because of its mind-blowing visuals and science-centric construction. It is one of those good old fashioned "process movies" that Jay has been going on about all year and it gives JD a chance to gush about his favorite film of 2018, First Man. There's something for everyone in the conversation.
After the Apollo 11 conversation, the talk turns much more serious when the focus shifts to the controversial Michael Jackson documentary, Leaving Neverland. JD and Jay talk about the technical merits of the film, as well as how we should think about pop culture icons and confronting our relationships with problematic content. The conversation is long, insightful, and heartfelt.
Let us know what you thought of these films on social media and enjoy the show! Thanks for listening!
– Movie Review: Apollo 11 (3:50)
Director: Todd Douglas Miller
– Movie Review: Leaving Neverland (36:01)
Director: Dan Reed
– Music
Translunar Journey – Matt Morton
Awakening – Greg Dombrowski
The Return of the Eagle – Atli Örvarsson
We try to make this the best movie podcast we possibly can and we hope you enjoy them. Subscribe today on iTunes, Spotfiy or Stitcher, and please leave us a review on iTunes. You can also find us on Soundcloud, PlayerFM and TuneIn Radio as well. We really appreciate all your support of the InSession Film Podcast.
Subscribe to our Podcasts RSS
Subscribe to our Podcasts on iTunes
Listen on Spotify
Listen on Stitcher
Apollo 11 / Leaving Neverland – Extra Film
Mobile App
To hear this Extra Film episode and everything else we do, download our apps on the Amazon Market for Android and the Podcast Box app on IOS devices. The mobile app covers all of our main shows, bonus podcast's and everything else relating to the InSession Film Podcast. Thanks for your wonderful support and listening to our show. It means the world to us!