This week's episode is brought to you by Grammarly. Download the app today for free!
This week on the InSession Film Podcast, former co-host Scott Pollard joins us once again as we review Alex Garland's latest sci-fi epic in Annihilation. And with the 90th Oscars just around the corner, we thought we would give our predictions for next weekend's ceremony.
We also thought it would be fun to re-visit Black Panther, specifically the Killmonger character, and talk about villains of the MCU. Maybe they're not as bad as you think? Big thanks to Scott for joining us once again, it's always a pleasure to have him on the show.
On that note, check out this week's show and let us know what you think in the comment section. Thanks for listening and for supporting the InSession Film Podcast!
– Movie Review: Annihilation (3:22)
Director: Alex Garland
Writer: Alex Garland
Stars: Natalie Portman, Jennifer Jason Leigh, Tessa Thompson
– Villains in MCU (43:56)
Friend of the show, Diego Crespo, wrote a very compelling article this last week where he argued that the Marvel Cinematic Universe doesn't quite have the "villain problem" despite the perception they do. Using that as inspiration, we continued our debate over Killmonger vs Loki and other villains in the MCU.
[divider]
RELATED: Listen to Episode 261 of the InSession Film Podcast where we discussed Black Panther!
[divider]
– 2018 Oscar Predictions (59:14)
The 90th Oscars is just around the corner and it's for us to lay our bets. We didn't have time to discuss all the categories, but we gave our predictions for these categories:
Best Picture
Best Actor
Best Actress
Best Supporting Actor
Best Supporting Actress
Best Director
Best Original Screeplay
Best Adapted Screenplay
Best Cinematography
Best Original Score
Sponsor: First Time Watchers Podcast
– Music
What Do You Know? – Ben Salisbury, Geoff Barrow
Mystery of Love – Sufjan Stevens
Remember Me – Anthony Gonzalez
The Return of the Eagle – Atli Örvarsson
Subscribe to our Podcasts RSS
Subscribe to our Podcasts on iTunes
Listen on Spotify
Listen on Stitcher
InSession Film Podcast – Episode 262
[divider]
Next week on the show:
Review: Red Sparrow
Top 3: TBD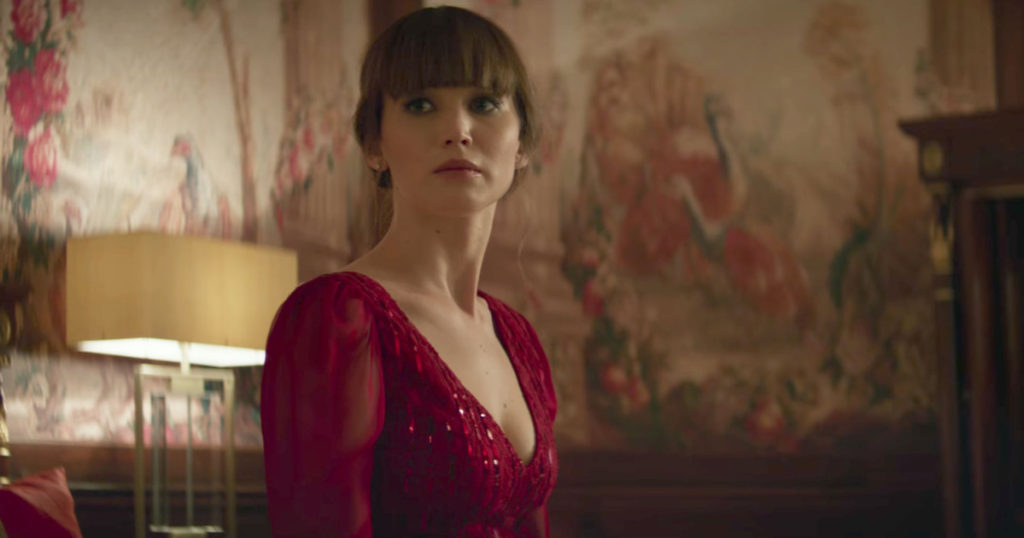 [divider]
Help Support The InSession Film Podcast
If you want to help support us, there are several ways you can help us and we'd absolutely appreciate it. Every penny goes directly back into supporting the show and we are truly honored and grateful. Thanks for your support and for listening to the InSession Film Podcast!
VISIT OUR DONATE PAGE HERE