This week's episode is brought to you by the film Easter Sunday. Follow us on social media for your chance to win a free digital code!
This week on the InSession Film Podcast, we discuss David O. Russell's new film Amsterdam and continue our Studio Ghibli Movie Series with Hayao Miyazaki's Howl's Moving Castle!
This week's episode is an interesting one given the conversation that it rendered on these films. Amsterdam was always up against a wall given the discourse around O. Russell, but as the reviews for the film suggest, it leaves a plethora to be desired. On the other hand, while many seem to love Howl's Moving Castle, we don't exactly share the same sentiment. And we do our best to articulate why that's the case.
On that note, check out this week's show and let us know what you think in the comment section. Thanks for listening and for supporting the InSession Film Podcast!
– Movie Review: Amsterdam (5:03)
Director: David O. Russell
Writers: David O. Russell
Stars: Christian Bale, Margot Robbie, John David Washington, Chris Rock, Anya Taylor-Joy
– Notes / Discussion (43:36)
This week for our break segment, JD gives us his thoughts on Peter Farrelly's new film The Greatest Beer Run Ever, and weirdly it has the exact same problems as Amsterdam. So it was appropriate to bring up on this show. Also, both JD and Brendan got a chance to see Marvel's Werewolves By Night, and we had a lot of fun discussing how different and unique it is for the MCU.
[divider]
RELATED: Listen to Episode 484 of the InSession Film Podcast where we discussed Top Gun: Maverick!
[divider]
– Studio Ghibli Movie Series: Howl's Moving Castle (1:14:08)
Director: Hayao Miyazaki
Writers: Hayao Miyazaki
Stars: Chieko Baisho, Takuya Kimura, Akihiro Miwa
Show Sponsor: First Time Watchers Podcast
– Music
Time – Giveon
Merry-Go-Round of Life – Joe Hisaishi
The Return of the Eagle – Atli Örvarsson
Subscribe to our Podcasts RSS
Subscribe to our Podcasts on iTunes
Listen on Spotify
Listen on Stitcher
InSession Film Podcast – Episode 503
[divider]
Next week on the show:
Review: TÁR
Top 3: N/A
Studio Ghibli Movie Series: Ponyo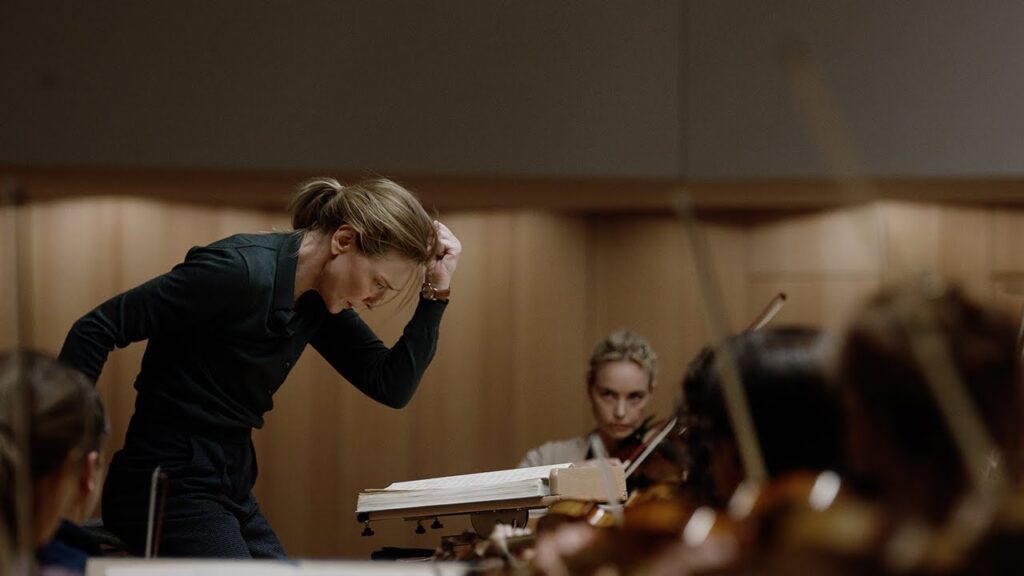 [divider]
Help Support The InSession Film Podcast
If you want to help support us, there are several ways you can help us and we'd absolutely appreciate it. Every penny goes directly back into supporting the show and we are truly honored and grateful. Thanks for your support and for listening to the InSession Film Podcast!
VISIT OUR DONATE PAGE HERE