Podcast: Ambulance / Amistad – Episode 477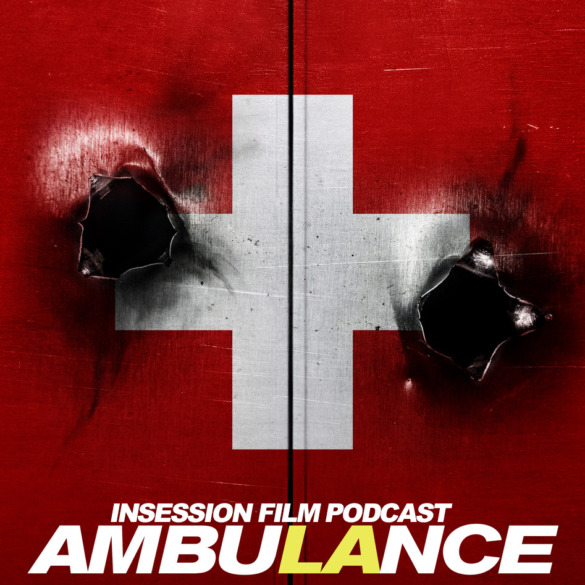 This week's episode is brought to you by the film Scream (2022). Follow us on social media for your chance to win a FREE Blu-ray!
This week on the InSession Film Podcast, Brad Hargis from The Cinema Guys Podcast joins us to discuss Michael Bay's new film Ambulance and we continue our Steven Spielberg Movie Series with Amistad!
Big thanks to Brad for joining us this week on the podcast. He's always a great guest, but it's even better when you have someone whose more than willing to see and discuss Michael Bay. We had a great conversation on Ambulance, and if we're going to let our ego get the best of us, it was probably more than the film deserved. But either way it was fun! And then there's Amistad, a film that quintessentially defines our approach to our Spielberg series.
On that note, check out this week's show and let us know what you think in the comment section. Thanks for listening and for supporting the InSession Film Podcast!
– Movie Review: Ambulance (6:59)
Director: Michael Bay
Writers: Chris Fedak
Stars: Jake Gyllenhaal, Yahya Abdul-Mateen II, Eiza González
– Notes / Only Angels Have Wings / Will Smith Banned (49:31)
This week for our break segment, after the Oscars fiasco with Will Smith, we finally learned of his punishment this last week. So, of course, we talk about that for a few minutes and whether his 10-year ban is overly harsh or not. JD also gives his thoughts on the Howard Hawks movie Only Angels Have Wings after the Extra Film boys reviewed it a few weeks ago.
RELATED: Listen to Episode 443 of the InSession Film Podcast where we discussed CODA!
– Steven Spielberg Movie Series: Amistad (1:29:45)
Director: Steven Spielberg
Writers: David Franzoni
Stars: Djimon Hounsou, Matthew McConaughey, Morgan Freeman, Anthony Hopkins
Show Sponsor: First Time Watchers Podcast
– Music
California Dreamin' – The Mamas and The Papas
Dry Your Tears, Afrika – John Williams
The Return of the Eagle – Atli Örvarsson
Subscribe to our Podcasts RSS
Subscribe to our Podcasts on iTunes
Listen on Spotify
Listen on Stitcher
InSession Film Podcast – Episode 477
Next week on the show:
Review: Fantastic Beasts: The Secrets of Dumbledore
Steven Spielberg Movie Series: A.I. Artificial Intelligence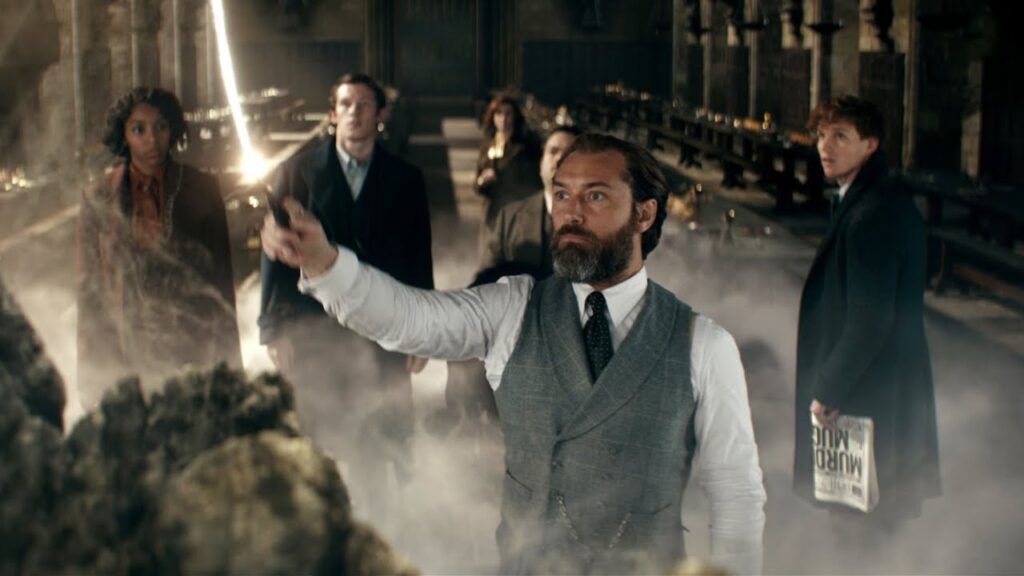 Help Support The InSession Film Podcast
If you want to help support us, there are several ways you can help us and we'd absolutely appreciate it. Every penny goes directly back into supporting the show and we are truly honored and grateful. Thanks for your support and for listening to the InSession Film Podcast!
VISIT OUR DONATE PAGE HERE
—
JD DuranInSession FilmHost / Editor-in-Chief