Podcast: Alien³ (Revisited) / She Dies Tomorrow – Extra Film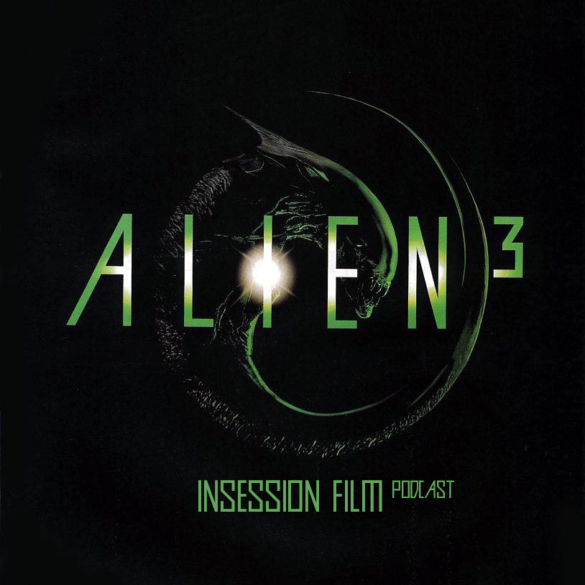 On this week's Extra Film, Ryan and Jay begin their David Fincher Movie Series with Alien³, and then they review the thriller, She Dies Tomorrow.
As the Extra Film boys begin their Fincher series, they tackle the most controversial film in the Alien Franchise. Known as the movie that almost broke Fincher as a director, the movie is comprised of two versions that both hosts saw. Given though the films tone matching the first entry in the series, and a great performance from Sigourney Weaver, Alien³ was a pleasant surprise for our hosts. Beyond their thoughts on Alien³, they also talked about the first two entries in the franchise and their connections to Fincher's body of work.
After that, they transition to the latest film from director Amy Seimetz, She Dies Tomorrow. Financed almost entirely by Seimetz, this horror-thriller effectively examines the idea of death knocking at your doorstep and how we have no control over our own demise. Along with this, it also feels extremely timely given the current state of our world due to COVID-19. Ryan and Jay really like this one, and it led to a wonderful discussion.
Thanks for listening!
– Movie Review: Alien³ (3:35)
Director: David Fincher
Screenplay: David Giler, Walter Hill, Larry Ferguson
Stars: Sigourney Weaver, Charles S. Dutton, Charles Dance, Lance Henriksen
– Movie Review: She Dies Tomorrow (56:02)
Directors: Amy Seimetz
Screenplay: Amy Seimetz
Stars: Kate Lyn Sheil, Jane Adams, Chris Messina, Josh Lucas
– Music
Alien³ – Elliot Goldenthal
Mozart – Lacrimosa
The Return of the Eagle – Atli Örvarsson
We try to make this the best movie podcast we possibly can and we hope you enjoy them. Subscribe today on iTunes, Spotify or Stitcher, and please leave us a review on iTunes. You can also find us on Soundcloud, PlayerFM and TuneIn Radio as well. We really appreciate all your support of the InSession Film Podcast.
Subscribe to our Podcasts RSS
Subscribe to our Podcasts on iTunes
Listen on Spotify
Listen on Stitcher
Alien³ / She Dies Tomorrow – Extra Film
Mobile App
To hear this Extra Film episode and everything else we do, download our apps on the Amazon Market for Android and the Podcast Box app on IOS devices. The mobile app covers all of our main shows, bonus podcast's and everything else relating to the InSession Film Podcast. Thanks for your wonderful support and for listening to our show. It means the world to us!