Podcast: A Quiet Place / Top 3 Moments of Silence – Episode 268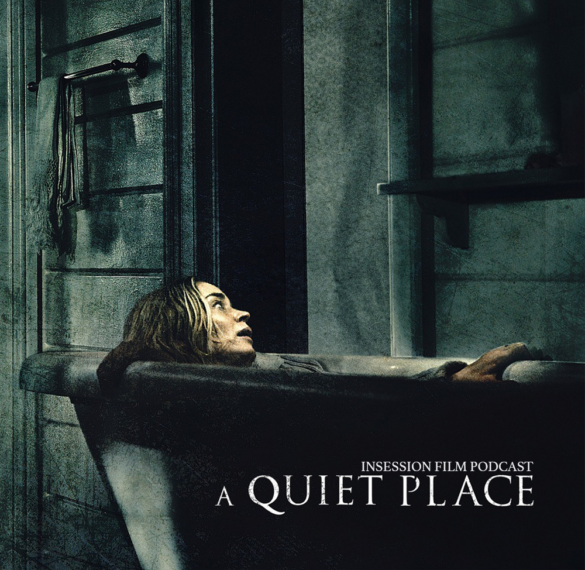 This week's episode is brought to you by Gamefly. Sign up today and get your first month free!
This week on the InSession Film Podcast, Aaron Pinkston from The Cinessential joins us to discuss John Krasinski's directorial effort A Quiet Place and our Top 3 moments of silence in film. We will also be continuing our Akira Kurosawa Movie Series for bonus content this week, so stay tuned for our review of Seven Samurai.
Additionally to the topics mentioned above, we also talk about Steven Spielberg's comments about Netflix films and awards consideration for those film. While he makes an interesting point, it doesn't mean that he's right, something we debate briefly on the show this week. We also talk about silent films for our poll – another broad and expansive topic. As always, it's a pleasure to have Aaron on the show and he was wonderful once again.
On that note, check out this week's show and let us know what you think in the comment section. Thanks for listening and for supporting the InSession Film Podcast!
– Movie Review: A Quiet Place (6:52)
Director: John Krasinski
Writer: Bryan Woods, Scott Beck, John Krasinski
Stars: John Krasinski, Emily Blunt, Millicent Simmonds, Noah Jupe
– Top 3 Moments of Silence (53:12)
This is another one of those topics where your criteria is going to be important. There is a level of objectivity as far as these scenes needing a certain level of tranquility or a lack of noise, but there is a gray regarding the use of score and diagetic noises in some of these scenes. That said, we had a great conversation on this topic and we hope you enjoy these moments as much as we did. On that note, what moments or scenes would make your list? That said, what would be your Top 3?
Top 3 Sponsor: First Time Watchers Podcast
RELATED: Listen to Episode 267 of the InSession Film Podcast where we discussed Ready Player One!
– Akira Kurosawa Movie Series: Seven Samurai (See Ep. 268 Bonus Content)
Director: Akira Kurosawa
Writer: Akira Kurosawa (screenplay), Shinobu Hashimoto (screenplay)
Stars: Takashi Shimura, Toshirô Mifune, Keiko Tsushima
– Music
A Quiet Place – Marco Beltrami
Wall-E – Thomas Newman
Midnight Special – David Wingo
The Return of the Eagle – Atli Örvarsson
Subscribe to our Podcasts RSS
Subscribe to our Podcasts on iTunes
Listen on Spotify
Listen on Stitcher
InSession Film Podcast – Episode 268
Next week on the show:
Review: Isle of Dogs
Top 3: Movie Dogs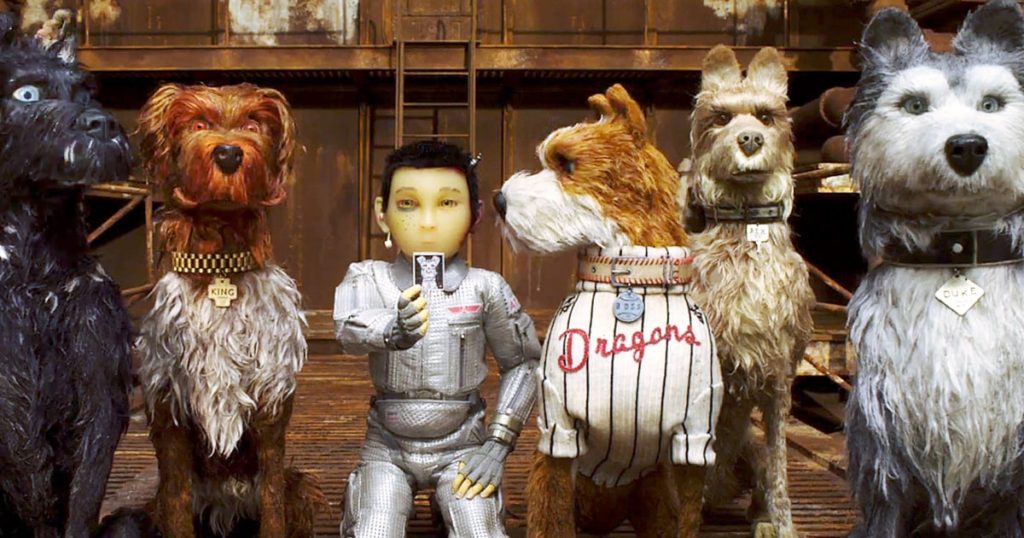 Help Support The InSession Film Podcast
If you want to help support us, there are several ways you can help us and we'd absolutely appreciate it. Every penny goes directly back into supporting the show and we are truly honored and grateful. Thanks for your support and for listening to the InSession Film Podcast!
VISIT OUR DONATE PAGE HERE