Podcast: A Beautiful Day in the Neighborhood / Autumn Sonata – Episode 353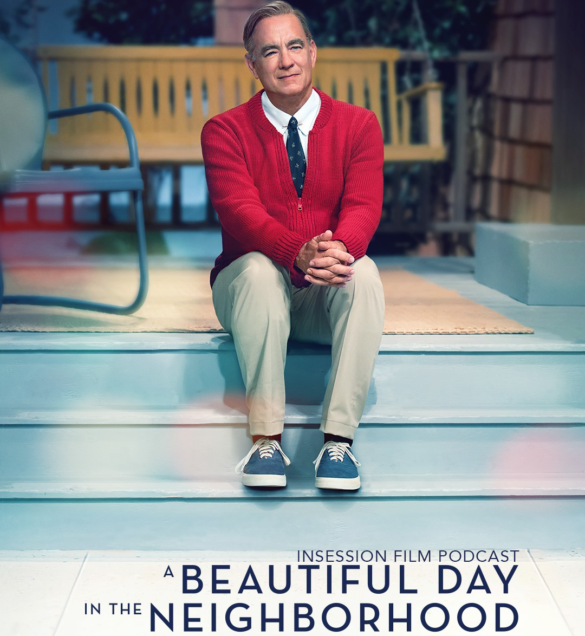 This week's episode is brought to you by Casper. Sign up today and get $50 toward your first purchase!
This week on the InSession Film Podcast, we discuss Marielle Heller's A Beautiful Day in the Neighborhood and continue our Ingmar Bergman Movie Series with his 1978 film Autumn Sonata! JD also gives his brief thoughts on One Child Nation and Last Christmas.
While we are actively planning for Marriage Story and Scenes From a Marriage in a few weeks, it's uncanny how we have accidentally paired up our Bergman Series films with 2019 films that are eerily similar in their themes and ideas. This was the case a few weeks ago when we discussed The Lighthouse and Peronsa on Episode 349, but it's also at play this week with A Beautiful Day in the Neighborhood and Autumn Sonata. We even joke about how their the same films, which in many ways they are, despite them being tonally very different experiences. So, that is to say, we had a lot of fun with this episode.
On that note, check out this week's show and let us know what you think in the comment section. Thanks for listening and for supporting the InSession Film Podcast!
– Movie Review: A Beautiful Day in the Neighborhood (5:06)
Director: Marielle Heller
Writer: Micah Fitzerman-Blue, Noah Harpster
Stars: Tom Hanks, Matthew Rhys, Susan Kelechi Watson, Chris Cooper
– Notes / One Child Nation / Last Christmas (41:49)
As noted above, JD was able to catch up with a few films this last week. One being the documentary One Child Nation, arguably the most heartbreaking film you'll see in 2019. He also caught up with Paul Feig's Last Christmas, and gave his thoughts on that film and its twist that so many people are talking about
RELATED: Listen to Episode 350 of the InSession Film Podcast where we discussed Parasite!
– Ingmar Bergman Movie Series: Autumn Sonata (1:01:04)
Director: Ingmar Bergman
Writer: Ingmar Bergman
Stars: Ingrid Bergman, Liv Ullmann, Lena Nyman
InSession Film Sponsor: First Time Watchers Podcast
– Music
A Beautiful Day in the Neighborhood – Nate Heller
It's Our Good Friend, Lloyd/Hello, Old Rabbit – Nate Heller
chopin prelude op 28 no 2 – Frédéric Chopin
The Return of the Eagle – Atli Ãrvarsson
Subscribe to our Podcasts RSS
Subscribe to our Podcasts on iTunes
Listen on Spotify
Listen on iHeartRadio
Listen on Stitcher
InSession Film Podcast – Episode 353
Next week on the show:
Main Review: Knives Out
Top 3: N/A
Ingmar Bergman Movie Series: Fanny & Alexander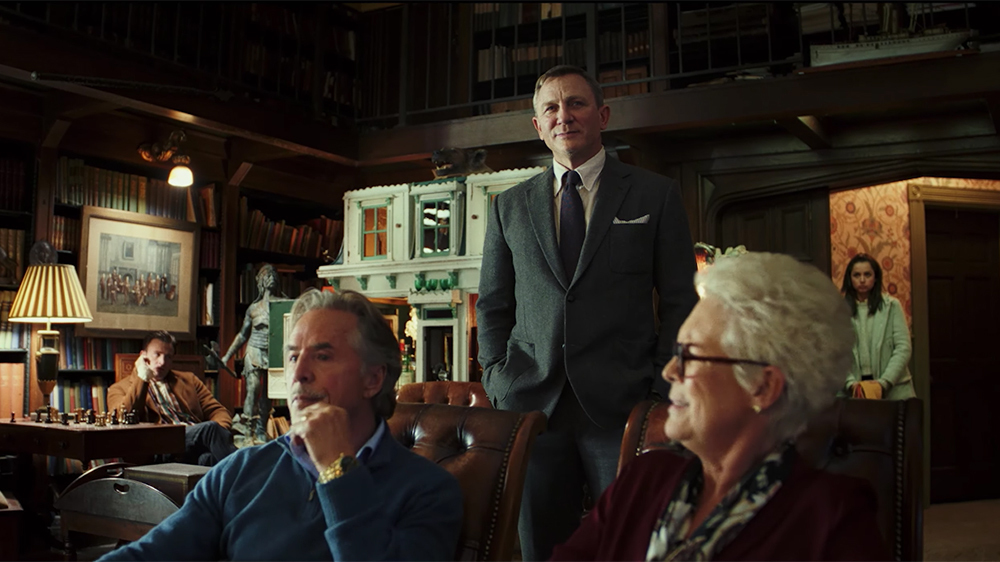 Help Support The InSession Film Podcast
If you want to help support us, there are several ways you can help us and we'd absolutely appreciate it. Every penny goes directly back into supporting the show and we are truly honored and grateful. Thanks for your support and for listening to the InSession Film Podcast!
VISIT OUR DONATE PAGE HERE