Keanu Reeves plays in samurai warrior in 47 Ronin. Huh?
Yes, Reeves will be in a big-budget samurai film, and today we got a character poster of him and a few others via IGN. Reeves will be playing Kai in the film set in the 18th century and focusing on a band of samurai who are out to avenge the death of their master.
Rinko Kikuchi, who was recently seen in Pacific Rim, and Hiroyuki Sanada, who can be seen in The Wolverine, are also starring. 47 Ronin is Carl Rinsch's directorial debut.
I know absolutely nothing about 47 Ronin, but I'm a fan of samurai films. And based on these posters (particularly the middle two), this could end up being pretty good. The Reeves's casting is a bit weird though.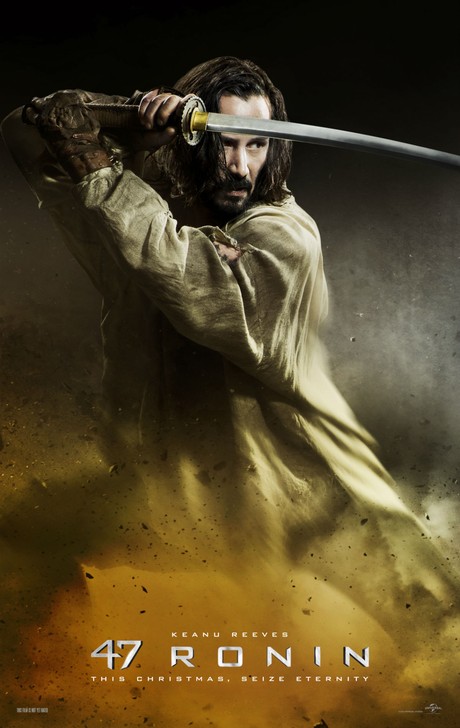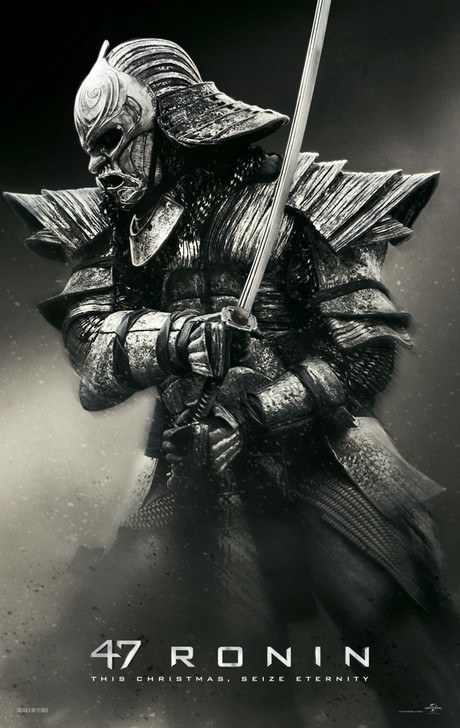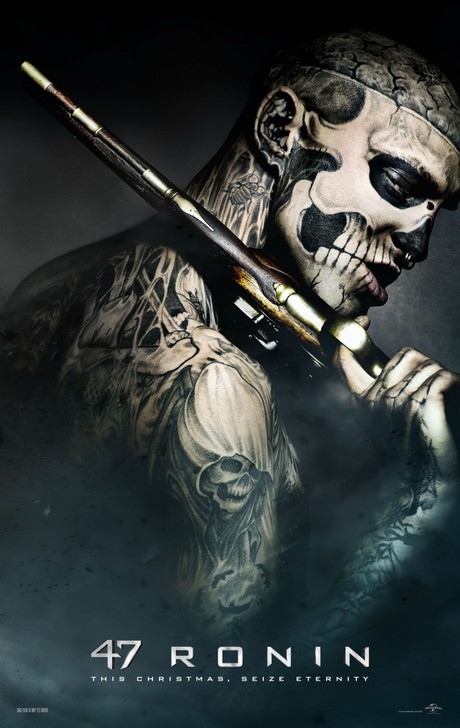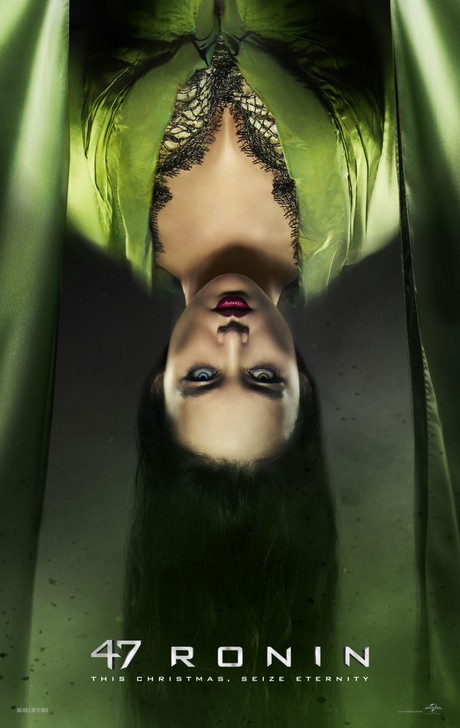 47 Ronin will be released on December 25.