Movie News: 50 Shades of Grey gets a director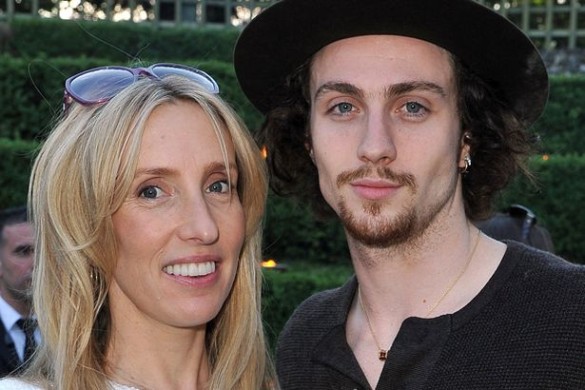 The 50 Shades of Grey film adaptation now has a director and it's Nowhere Boy director, Sam Taylor-Johnson. Taylor Johnson (wife of Kick-Ass actor Aaron Taylor-Johnson) hasn't done anything since 2009, when Nowhere Boy was released garnering fantastic critic success. Taylor-Johnson is a respectable director and should she get good actors, I think she'd be a great fits. She got BAFTA, London Critics Circle, and British Independent Film nominations for her debut film, and even before that, she was a heavy hitter in the photography world for her sexuality-driven pictures. All that said and given the material, she'll be able to do some good stuff here.
What will be interesting to me is how they Taylor-Johnson will piece this movie together without it being viewed as a soft-core porn movie. The material is obviously sexually-charged and heavy in romance and will most likely be something we have never (or rarely) see in film.
What you think? Is is this a good choice for 50 Shades of Grey?