List: Top 3 Troubled Production Movies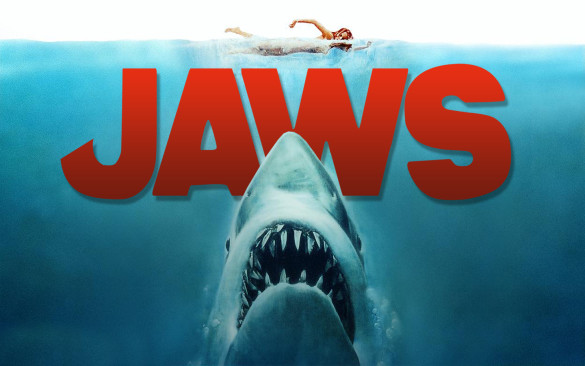 This week on the InSession Film Podcast, we discussed the best movies that overcame a rough production process. There are some productions that just don't go as well as one would like. Directors are fired, actors have to leave, the payroll gets stolen or maybe sets get destroyed, it happens. Sometimes that works in the film's benefit and sometimes it goes horribly wrong. For our Top 3 this week, we talk about the films that take advantage of the film's production hell. And boy, are there some classics here.
That being said, what troubled production movies would make your list? Here are the one's that made ours:
*Keep in mind we have different criteria for our lists as well
JD
1) Apocalypse Now
2) Groundhog Day
3) Titanic
Brendan
1) The Wizard of Oz
2) Jaws
3) Ratatouille
Honorable Mentions (Combined)
The Shining, Chinatown, Three Kings, Mad Max: Fury Road, The Abyss, Beasts of No Nation, Alien 3
Hopefully you guys enjoyed our lists and if you agree or disagree with us, let us know in the comment section below. There are some other films that we didn't talk about that could've been in the conversation. That being said, what would be your Top 3? Leave a comment in the comment section or email us at insessionfilm@gmail.com.
For the entire podcast, click here or listen below.
For more lists done by the InSession Film crew and other guests, be sure see our Top 3 Movie Lists page.