List: Top 3 Movie Scores That Illicit Fear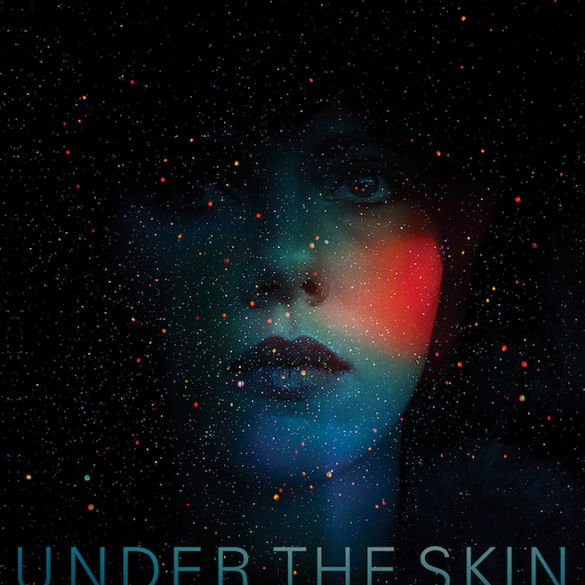 This week on Episode 225 of the InSession Film Podcast, inspired by our review of It Comes at Night and our interview with Matt Schrader (director of Score: A Film Music Documentary), we talked about our Top 3 movie scores that illicit fear. I'm not going to lie, as much as we love movie scores, this was a harrowing task. Listening to movie scores that purposefully attempt to illicit fear isn't something I seek out on a daily basis. It took every ounce of energy to not run away in fear, but that was just part of the fun in doing this Top 3. There are a lot of great scores that fit this particular context, and hopefully we wrangled in some great options.
On that note, what movie scores would make your list? Here are the one's that made ours:
*Keep in mind we have different criteria for each of our lists*
JD
1) John Williams – Jaws
2) Mica Levi – Under the Skin
3) Jerry Goldsmith – The Omen
Brendan
1) Bernard Hermann – Vertigo
2) Francis Ford Coppola, Carmine Coppola – Apocalypse Now
3) Jóhann Jóhannsson – Sicario
Honorable Mentions (Combined)
Bernard Hermann – Psycho
John Carpenter – Halloween
Krzysztof Komeda – Rosemary's Baby
Jerry Goldsmith – Alien
Jerry Goldsmith – Poltergeist
Ennio Morricone – The Thing
Harry Manfredini – Friday the 13th
Jed Kurzel – The Babadook
Fernando Velazquez – Orphanage
Johnny Greenwood – There Will Be Blood
Mark Korven – The Witch
Clint Mansell – Requiem For a Dream
James Newton Howard – Signs
Hopefully you guys enjoyed our lists and if you agree or disagree with us, let us know in the comment section below. Fear is a response that is triggered differently for many people, so your list could end up being very different than ours. That being said, what would be your Top 3? Leave a comment in the comment section or email us at insessionfilm@gmail.com.
For the entire podcast, click here or listen below.
For more lists done by the InSession Film crew and other guests, be sure see our Top 3 Movie Lists page.