List: Top 3 Movie Bankers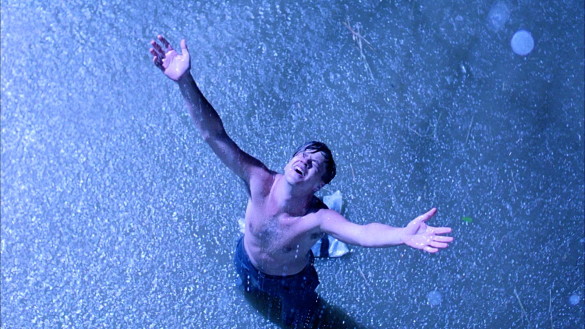 This week on Episode 191 of the InSession Film Podcast, we discussed Gavin O'Connor's new film, The Accountant. Now, for clarity, we understand that accounting isn't the same thing as banking. However, both deal with finances and math and "bankers" gave us a little bit more flexibility with this week's list. At any rate, this was a challenging topic, but there have been some iconic bankers / accountants that have graced movie screens over the decades and hopefully our lists are reflective of that fact.
On that note, which movie bankers would make your list? Here are the one's that made ours:
*Keep in mind we have different criteria for our lists as well*
JD
1) Andy Dufresne – The Shawshank Redemption
2) Itzhak Stern – Schindler's List
3) Jared Vennett – The Big Short
Brendan
1) Andy Dufresne – The Shawshank Redemption
2) Harold Crick – Stranger Than Fiction
3) Jonathan Mardukas – Midnight Run
Honorable Mentions (Combined)
George Bailey – It's a Wonderful Life
Bank Manager – The Dark Knight
Griphook – Harry Potter
David Ershon – The Other Guys
Louis Tully – Ghostbusters
Jordan Belfort – The Wolf of Wall Street
Gordon Gekko – Wall Street
Hopefully you guys enjoyed our lists and if you agree or disagree with us, let us know in the comment section below. Despite this being a challenging topic, there are obviously some other great options out there depending on your criteria. That being said, what would be your Top 3? Leave a comment in the comment section or email us at [email protected].
For the entire podcast, click here or listen below.
For more lists done by the InSession Film crew and other guests, be sure see our Top 3 Movie Lists page.