Movie News: John Williams is coming back for Star Wars: Episode VII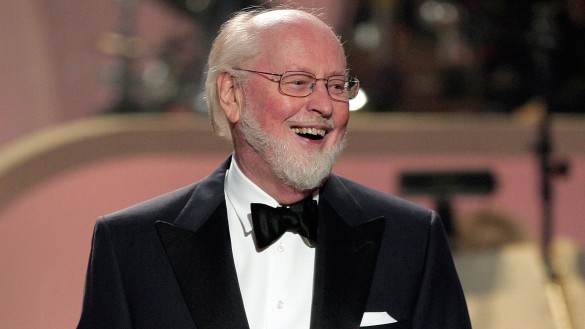 It appears J.J. Abrams has decided on who will compose the music for Star Wars: Episode VII. So is it legend John Williams returning or Abrams' collaborator Michael Giacchino?
During a press conference for Star Trek Into Darkness, Abrams was asked about Williams coming back for Episode VII. Here's what Abrams had to say: "Again, for Star Wars, it's very early days, but I believe that, going forward, John Williams will be doing that film, because he was there long before I was."
When Abrams signed on, there was talk about whether Williams would score or if Giacchino would. Giacchino has composed all of the music to Abrams' films – that is, until now. While Giacchino would've been a great choice (especially after what he did with the Star Trek score), Williams IS Star Wars. It just wouldn't be the same without him.