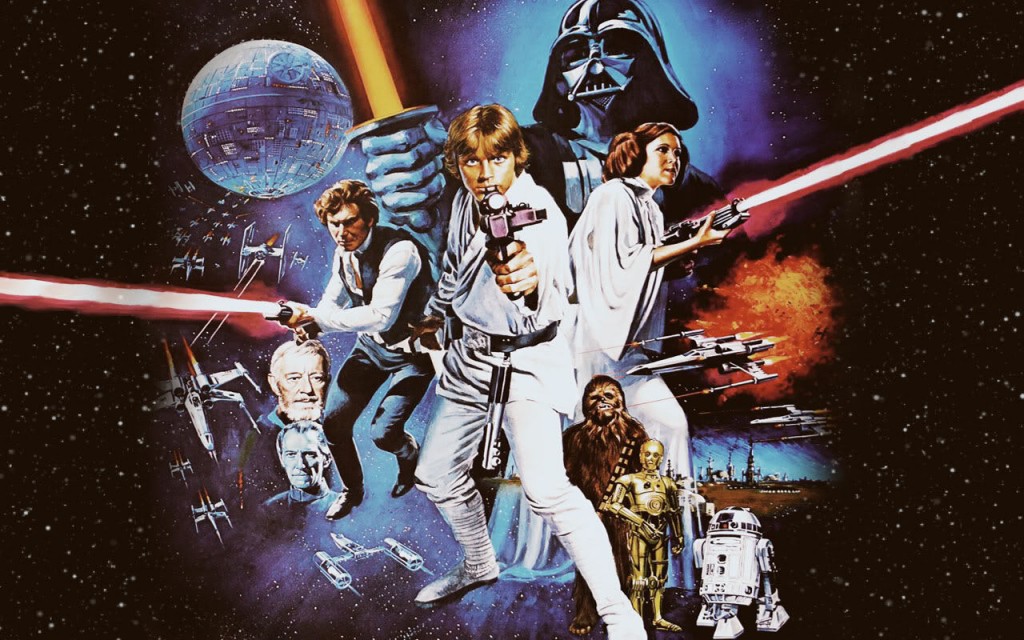 It's not official yet, but it will be soon: Carrie Fisher, Mark Hamill and Harrison Ford will return for the next set of Star Wars movies.
George Lucas had this to say in an interview with Bloomberg Businessweek: "We had already signed Mark and Carrie and Harrison – or we were pretty much in the final stages of negotiation. … Maybe I'm not supposed to say that. I think they want to announce that with some big whoop-de-do, but we were negotiating with them."
Ford returning isn't new news (you can read the story here!), but Fisher and Hamill returning are. Getting some more Princess Leia, Luke Skywalker and Han Solo can't be a bad thing, right?