Coming to Shudder: June 2022 – New Original & Exclusive Films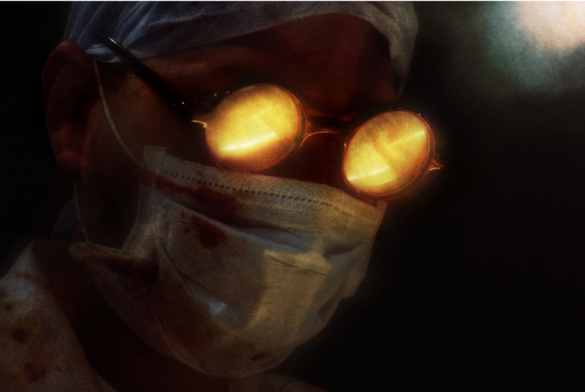 Shudder is not just a strong proponent of horror classics and hidden gems. They are also champions of fresh voices within the genre. Every month, they add a few new features to the platform.
Here's what's coming to Shudder in June 2022: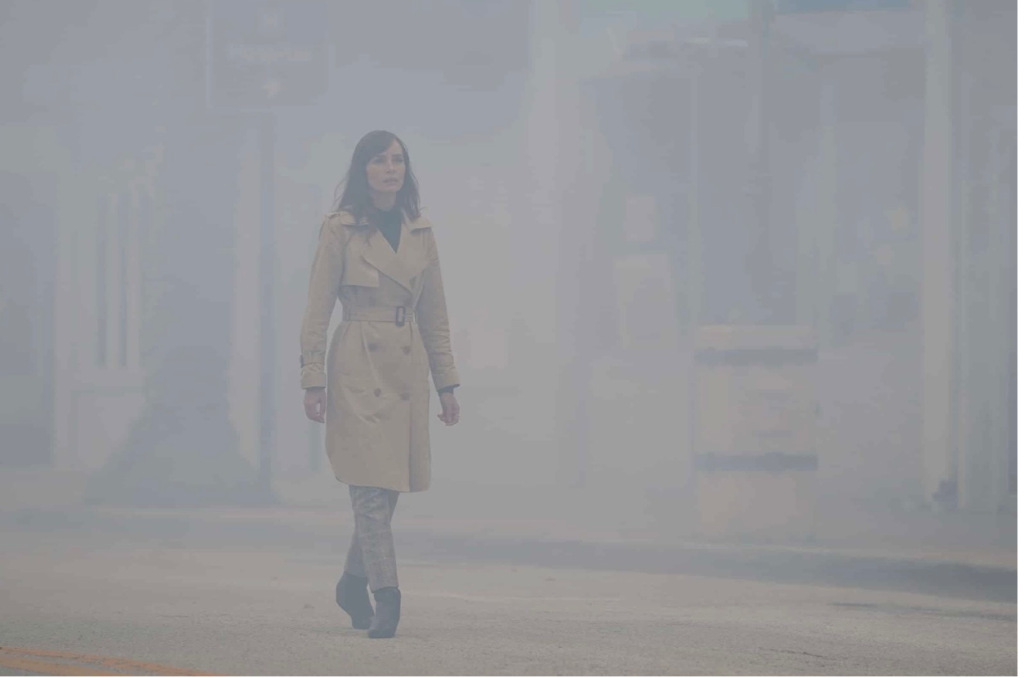 June 10
Offseason
Director: Mickey Keating
Starring: Jocelin Donahue, Joe Swanberg, Richard Brake & Jeremy Gardner
When Marie receives a message saying that her late mother's grave site has been wrecked, she and her partner travel to the foggy island community where her mother was buried. They soon discover, once the island closes for the season, that a mysterious presence lurks in the fog and something is wrong with the townspeople… Offseason screened at SXSW in 2021, and critics were quick to praise the film for its thick atmosphere and compared it to Silent Hill – both narratively and stylistically.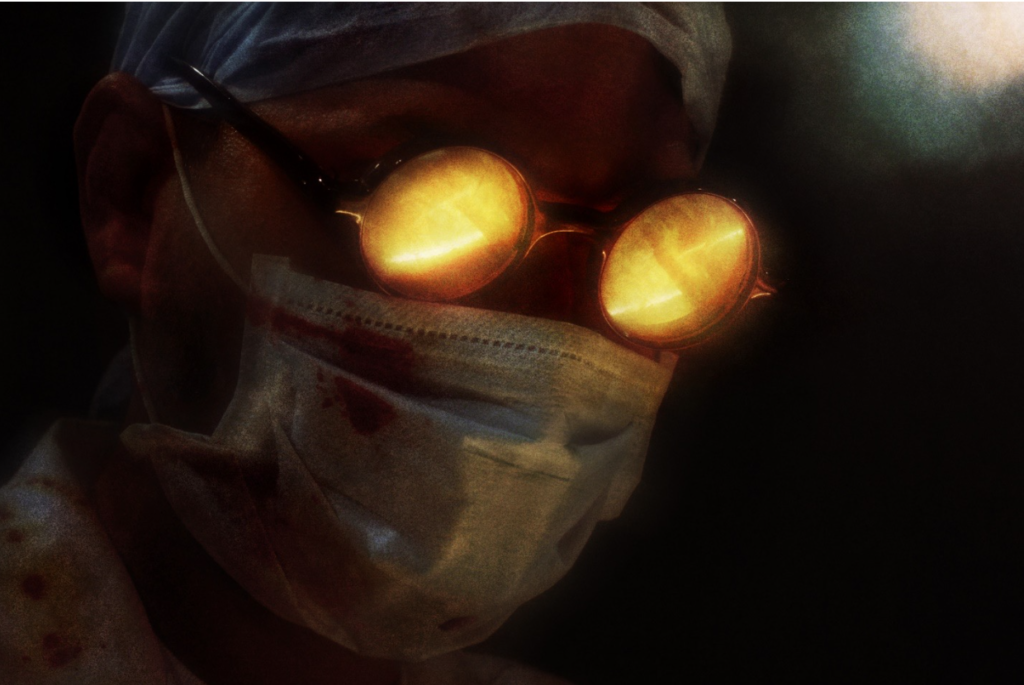 June 16
Mad God
Director: Phil Tippett
Starring: Alex Cox, Niketa Roman & Satish Ratakonda
Currently one of Letterboxd's Top 250 Horror Films, six-time Oscar-nominated visual effects artist Phil Tippett makes his directorial debut with this horror-fantasy stop-motion extravaganza that took 30 years to make. Featuring a cast of monsters, mad scientists, assassins, zombies, and "war pigs" ( oh my!),  this film has it all. The intricate miniatures and innovative filmmaking techniques earned Mad God the Most Groundbreaking Film award at the Fantasia International Film Festival.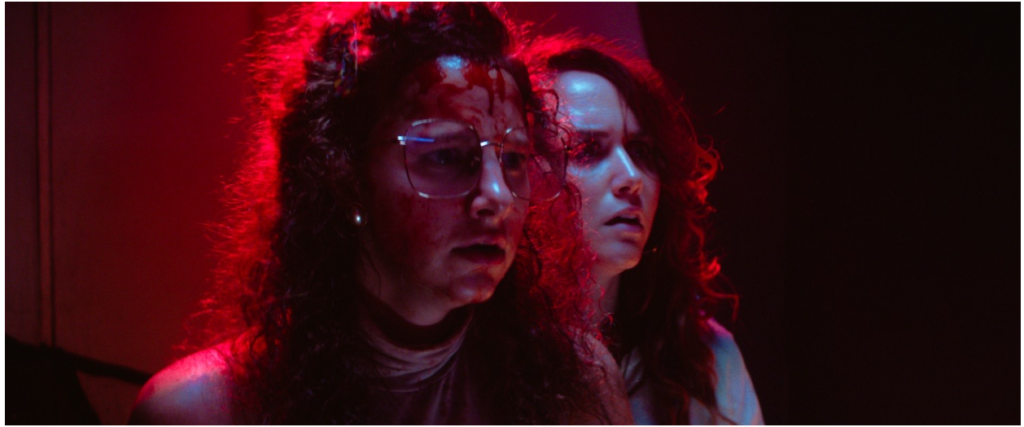 June 23
Revealer
Director: Luke Boyce
Starring: Caito Aase, Shaina Schrooten & Ray Bishop
In this darkly funny survivalist film, an exotic dancer and an evangelical picketer become trapped in a neon-soaked adult bookstore/peepshow venue at the dawn of a satanic apocalypse, in late 1980s Chicago. Together, they must fend off nightmarish beasts and perhaps even the Dark Lord himself if they want to live. Creatively shot under strict Covid guidelines, Revealer premiered at this year's Panic Fest to rave reviews. Vault Comics will be releasing a tie-in comic book later this summer that will expand the world of the film.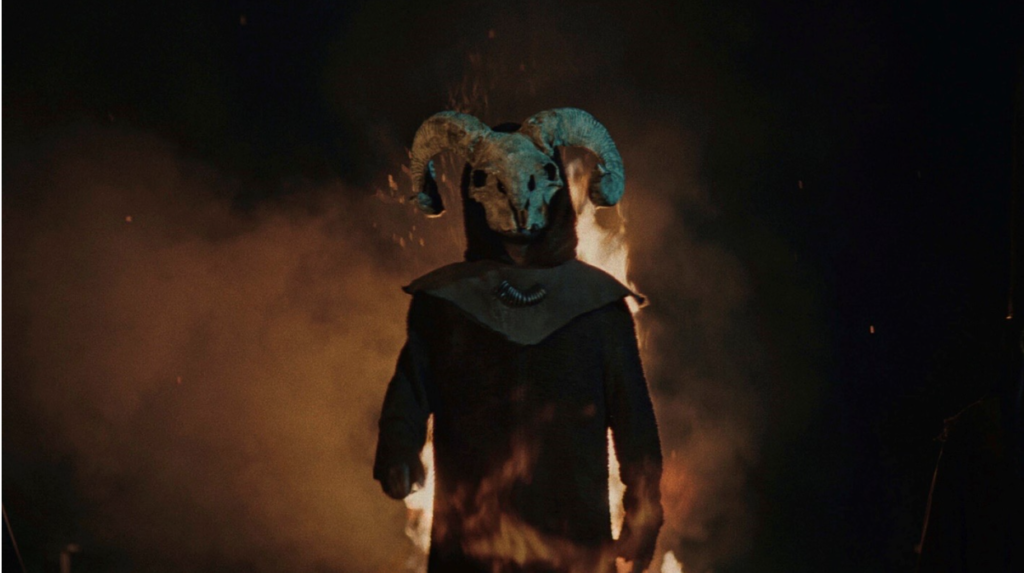 June 30
The Long Night
Director: Rich Ragsdale
Starring: Scout Taylor-Compton, Nolan Gerard Funk, Deborah Kara Unger & Jeff Fahey
For years, Grace has been struggling to locate the family she's never known. Then one day she receives a call from an investigator saying he has a lead, so she and her boyfriend travel from NYC to the Deep South to check it out. Their trip takes a weird and frightening turn when a scary cult decides to terrorize the couple in order to fulfill a generations-old doomsday prophecy. By the sounds of it, The Long Night could be a solid addition to Shudder's excellent Folk Horror collection.