Shudder is not just a strong proponent of horror classics and "undead" gems. They are also champions of fresh voices within the genre. Every month, they add a few new features to the platform. 
Here's what's coming to Shudder in July 2022: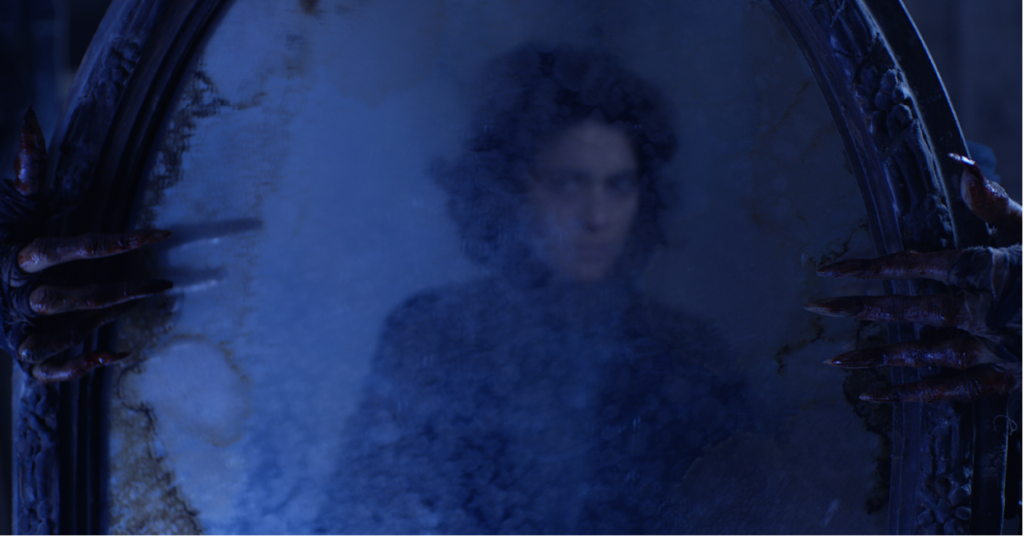 July 7
Shudder Exclusive: On the 3rd Day (Al 3er día) 
Director: Daniel de la Vega
Starring: Mariana Anghileri, Diego Cremonesi, Arturo Bonín, Lautaro Delgado & Gerardo Romano
Celia and her young son get into a car accident while on a trip. Three days later, she has no memory of what happened and her son has disappeared. Her impassioned search to figure out what is going on leads her to a religious fanatic on a twisted mission of his own. Lead actress Mariana Anghileri won the Best Actress prize at the Horrorant Film Festival in Athens, Greece for her portrayal of Celia.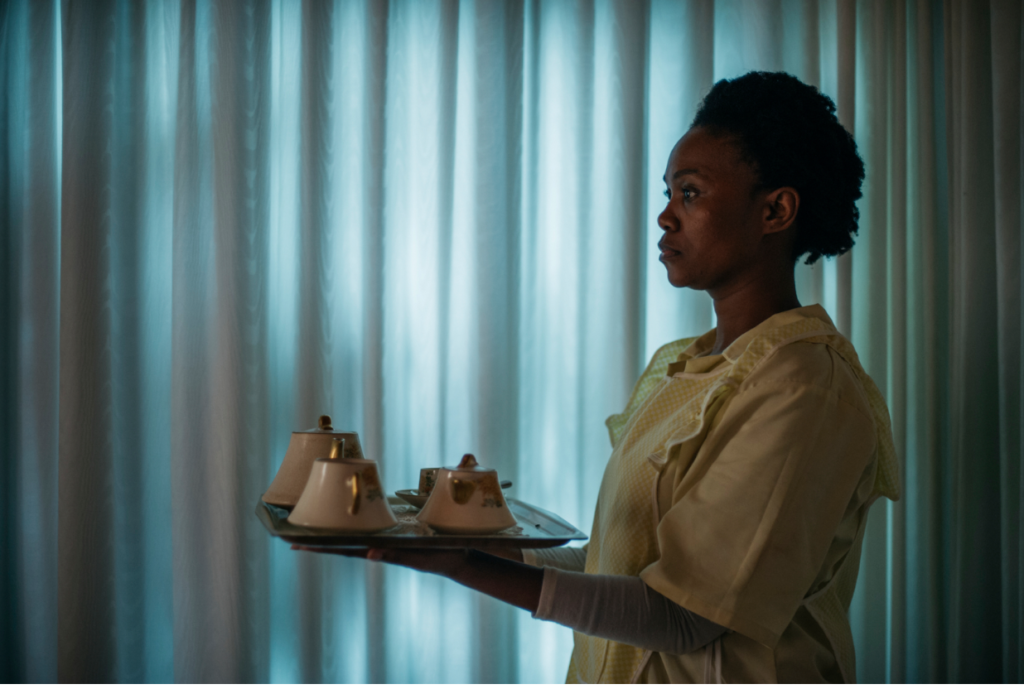 July 14
Shudder Original: Good Madam (Mlungu Wam)
Director: Jenna Cato Bass
Starring: Chumisa Cosa, Nosipho Mtebe, Kamvalethu Jonas Raziya, Sanda Shandu & Khanyiso Kenqa 
The specter of South African apartheid lurks behind every corner in this film that screened as part of the Official Selection at the Toronto International Film Festival. Chumisa Cosa stars as Tsidi, a single mother forced to move in with her own estranged mother, who works as a live-in domestic servant to "Madam," a catatonic white woman. The production of Good Madam was so collaborative that ten of the cast members share co-writing credit with director Jenna Cato Bass, who was nominated for the Platform Prize at TIFF.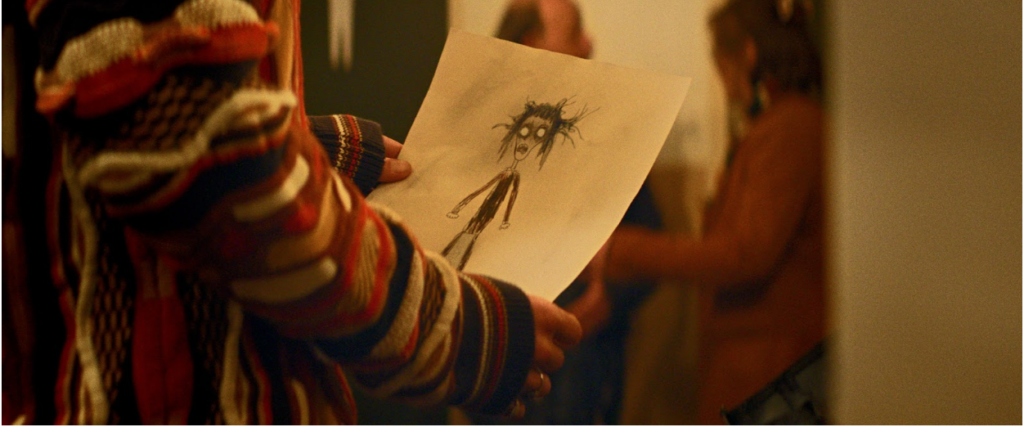 July 21
Shudder Original: Moloch 
Director: Nico van den Brink
Starring: Sallie Harmsen, Markoesa Hamer, Alexandre Willaume & Jack Wouterse 
One night, Betriek and her family, who live at the edge of a peat bog, are attacked by a random stranger. Betriek sets out to find an explanation for the violence they experienced. Her search for answers leads her to believe that she is being hunted by an ancient presence. Director Nico van den Brink leans into Dutch folklore to weave this atmospheric and hair-raising tale.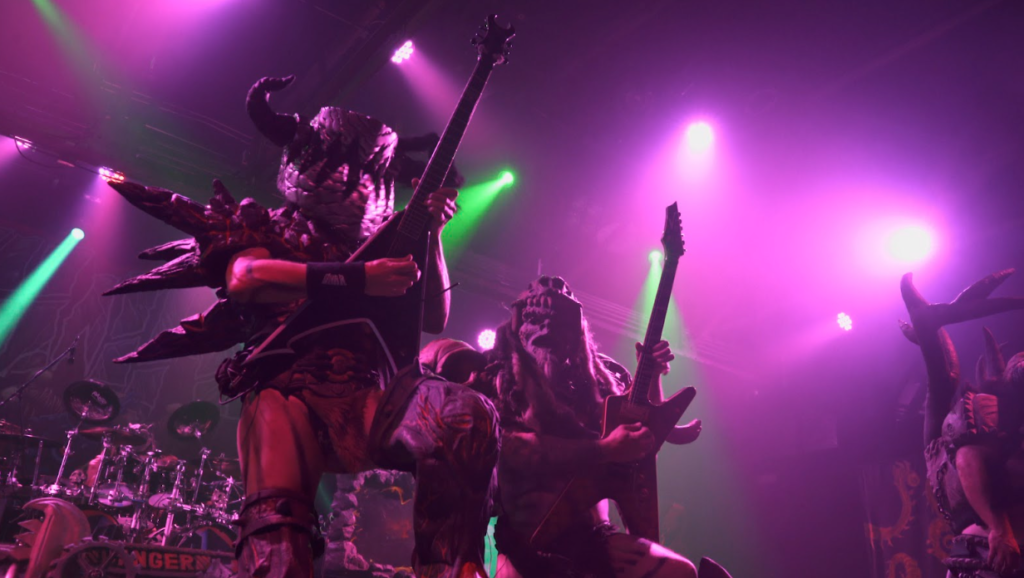 Shudder Exclusive: This Is GWAR
Director: Scott Barber
Starring: Alex Winter, Thomas Lennon, Weird Al Yankovic, Slymenstra Hymen & Dave Brockie
GWAR is an iconic heavy metal group made up of barbarian interplanetary warriors that shoot bodily fluids at their audience while they rock out. They have been performing for more than thirty years and this documentary tells their long and journeyed story. This Is GWAR features band members both past and present, as well as other artists with ties to or admiration for the "art collective" known throughout the universe as GWAR.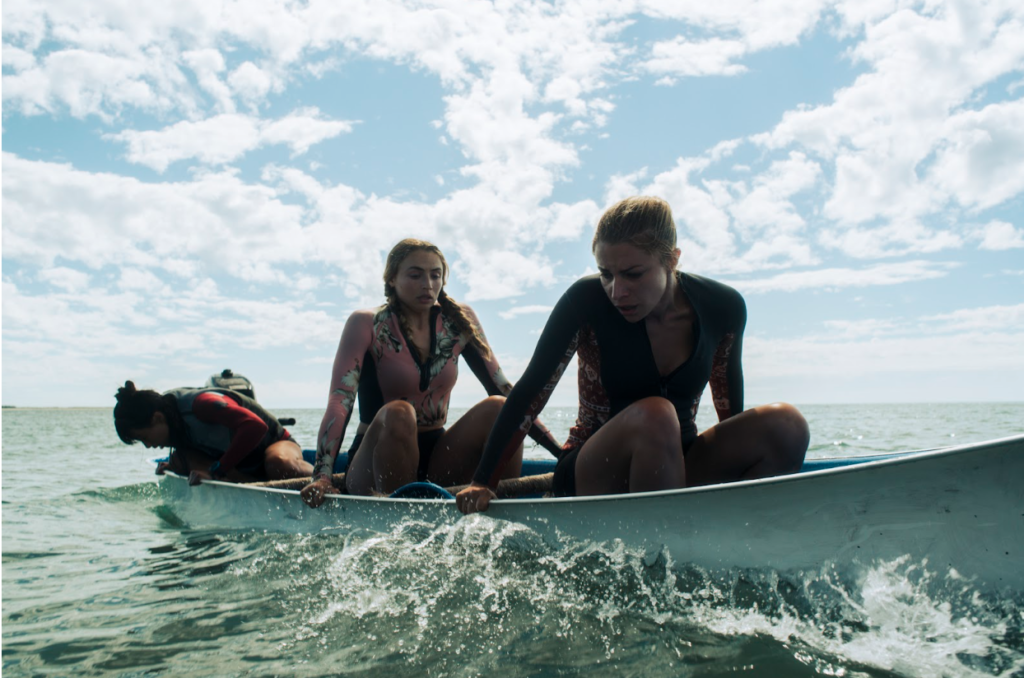 July 29 
Shudder Exclusive: The Reef: Stalked
Director: Andrew Traucki
Starring: Teressa Liane, Ann Truong, Saskia Archer, Kate Lister & Tim Ross
Nic recently witnessed her sister's horrific murder. In an effort to heal, she embarks on what was supposed to be a therapeutic trip to a remote island in the Pacific for some kayaking and diving. To help keep her mind at bay, Nic brings along two of her closest friends and her other sister, Annie. Mere hours after arriving, however, the women become the obsession of a vindictive Great White shark. When it attacks, Nic is forced to confront her post-traumatic stress and face her fears if she is going to defeat the beast and save her loved ones.