There's no doubt that we all like to sit in front of our televisions with our bowl of popcorn and like to be entertained with the latest blockbuster. But like any well-balanced diet, sometimes it's nice to sit down to watch an interesting, thought-provoking documentary. This year's nominees for Best Documentary are well-covering everything from the U.S. prison system, government corruption, disability, finding yourself, and going undercover. 
Time
There's a saying out there that says, "time is fleeting." With Time's family home movies spliced in between the present, this documentary has a lot to unpacks in 90 minutes. The documentary chronicles Fox Rich's 20-year fight for her husband's release from prison after being sentenced to a 60-year prison sentence for a robbery when the two of them had nowhere else to turn. Rich is constantly given a "sorry," or a "no" in response to the many phone calls — trying her patience after all these years. Time reveals the broken prison system for what it is, or "nothing more than slavery" as Rich describes it. The resilience that Rich shows throughout the film is nothing short of inspirational, as she herself is Penelope trying to guide her own Odysseus back home in this perilous odyssey. 
Collective
The Colectiv Nightclub fire in 2015 killed 27 people and that should have been the end of the casualties. However, more people died as a result of that evening. The Collective, by director Alexander Nanau, is a shockingly powerful documentary about the injustices that befell the clubgoers that evening. Through its investigative journalism, the documentary is able to show the Romanian corruption — from the top, down — each domino falling, one by one, as whistleblowers, fraud, and corruption, are all revealed. This is a landmark year for Romania when it comes to being nominated for the Academy Awards. The Collective is nominated for two Oscar in both Best Documentary and Best International Feature Film. Thus, making it only the second film to be nominated in both categories and the first Romanian film to ever be nominated in the International Film category. 
My Octopus Teacher
Craig Foster is a filmmaker, down on his life, who makes the decision to go and live at his childhood beach house in South Africa. Foster begins to free dive learning about the marine life as well as learning about himself in the processes. My Octopus Teacher is a gift for your eyes. The underwater scenes are gorgeously filmed as you are not simply watching the moments unfold before you, but you are immersed into what you're seeing. It will please those who are interested in our friends who live underneath our blue ocean, those who have an interest in the beauty of our world, or those who just want something truly interesting to watch. This documentary is a stunning visual for the senses.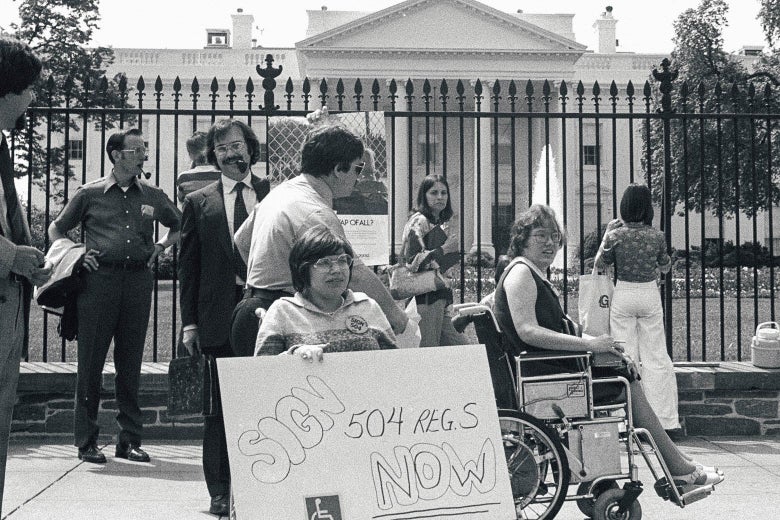 Crip Camp
Peace, love, and rock and roll… emphasis on the peace and love. The 70s got many to revolutionize against "the man" in some form. In Crip Camp, produced by Barack and Michelle Obama, the documentary tells the story of a group of disabled teenagers at Camp Jened. These young people are being accepted by one another in a way they had never experienced before. The experiences at Camp Jened lead them to believe they are made for so much more in this world. This inspirational documentary shows how many of the members of the camp would do everything they could to fight for the rights of other disabled citizens of the United States and take on the government in 1973. With the uprising of many social issues happening within the world today, documentaries such as Crip Camp are able to show how different groups can stand together and enact change in this world. 
The Mole Agent
Dealing with a serious issue, The Mole Agent is probably the least dramatic of the documentaries nominated for the Oscar this year. Sergio is a sweet, 83-year-old man who has been hired to go undercover at the wishes of a woman's family when they believe she is being abused by the nurses in the retirement home. It is his job to look for signs of unfit conditions or abuse. However, Sergio begins to become invested in the lives of the residents there. In my opinion, The Mole Agent has a bit of a Pink Panther vibe with its bouts of humor as Sergio travels around as a wannabe spy. I applaud director Maite Alberdi as she films these seniors with such care in order to tell such a story, but not exploit these elderly citizens.
Who Will Win? 
Time is most likely going to take home the golden statue for the category this year. I believe it will resonate most with Oscar voters. Not to mention, it's a great documentary!
Who I Want to Win?
I'm personally a fan of political thrillers, so Collective is my choice.