Chasing The Gold: Best Supporting Actor Nominees Analysis (2021 Oscars)
The category for Best Supporting Actor doesn't seem as straightforward as it has been in previous years. This year we have a wealth of potential stars who could easily lift gold at the end of the night. From breakout stars Daniel Kaluuya and Lakeith Stanfield to Sacha Baron Cohen and Paul Raci, there's very little to differentiate between these performances. One of them has to win, however, so let's take a look and see what might happen on the night.
The Nominees: 
Daniel Kaluuya, Judas & the Black Messiah – There's no question of Kaluuya's immense talent. From his starring role in Get Out (in which he and co-nominee Stanfield both had breakout roles) Kaluuya has delivered standout performances in everything he's been in. He is well known in the British TV scene ever since his turn as Posh Kenneth on E4's Skins, but now finally his star has ascended to an incredible level and there's no telling where he'll go from here. He is a good bet to win on the night but even if he doesn't expect him to be back again. His recent win at the SAG Awards indicates it might just be his time, though.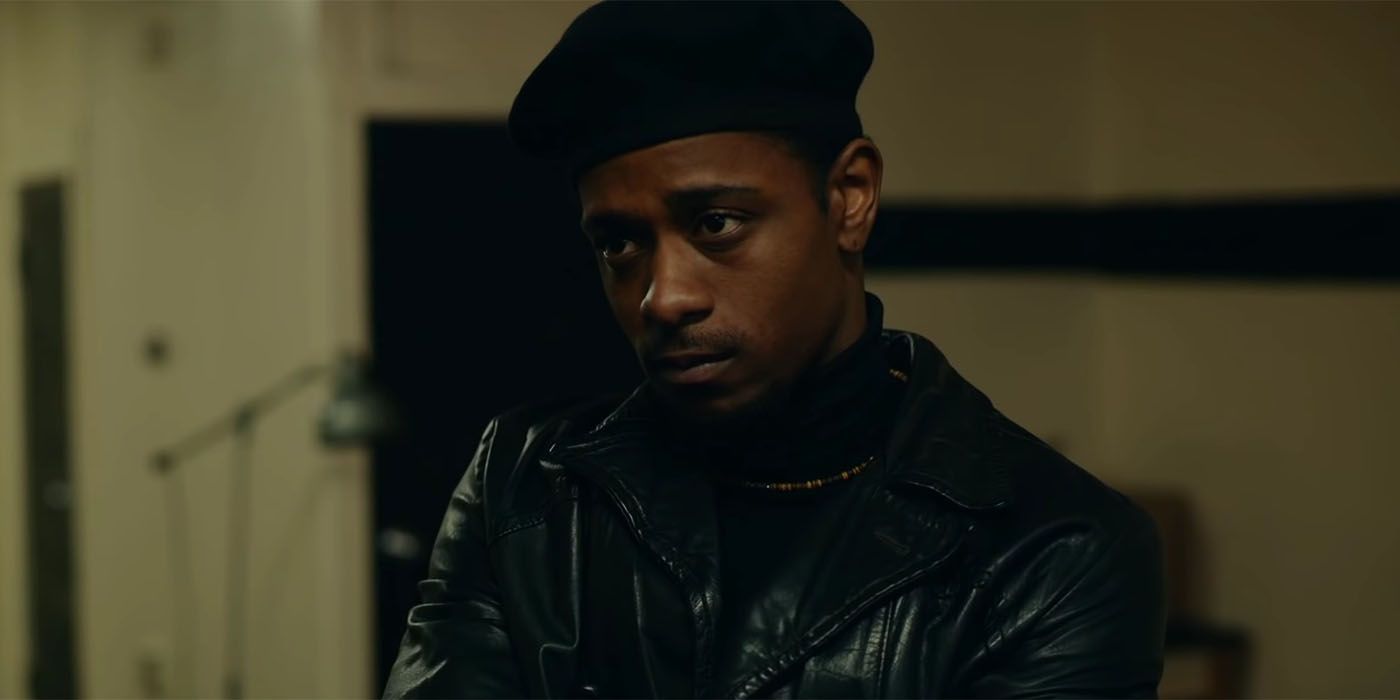 Lakeith Stanfield, Judas & the Black Messiah – Stanfield is another rising star who's best work in still all in front of him. His starring role as Cassius "Cash" Green in Boots Riley's Sorry To Bother You announced him as a serious actor to pay attention to, but he's been around for longer – in fact, you can see him in the Bree Larsen starring Short Term 12. Stanfield gives a great performance as the turncoat Bill O'Neal – and to be honest, he has the more difficult of the two roles here – but there's little chance of him taking home the Oscar ahead of his co-star Kaluuya.
Sasha Baron Cohen, The Trial of the Chicago 7 – Aaron Sorkin's Trial of the Chicago 7 is really an ensemble piece. There are any number of actors featured who could have been put forward for this award. Cohen's nod for the award might just be a token thing, indicating his presence – his performance as Abbie Hoffman, while excellent, was not exactly standout compared to that of Eddie Redmayne, Jeremy Strong, Yahya Abdul Mateen II, Mark Rylance, Joseph Gordon-Levitt, the list goes on – is solely another nod for Chicago 7 in general. It's unlikely he'll take the gold.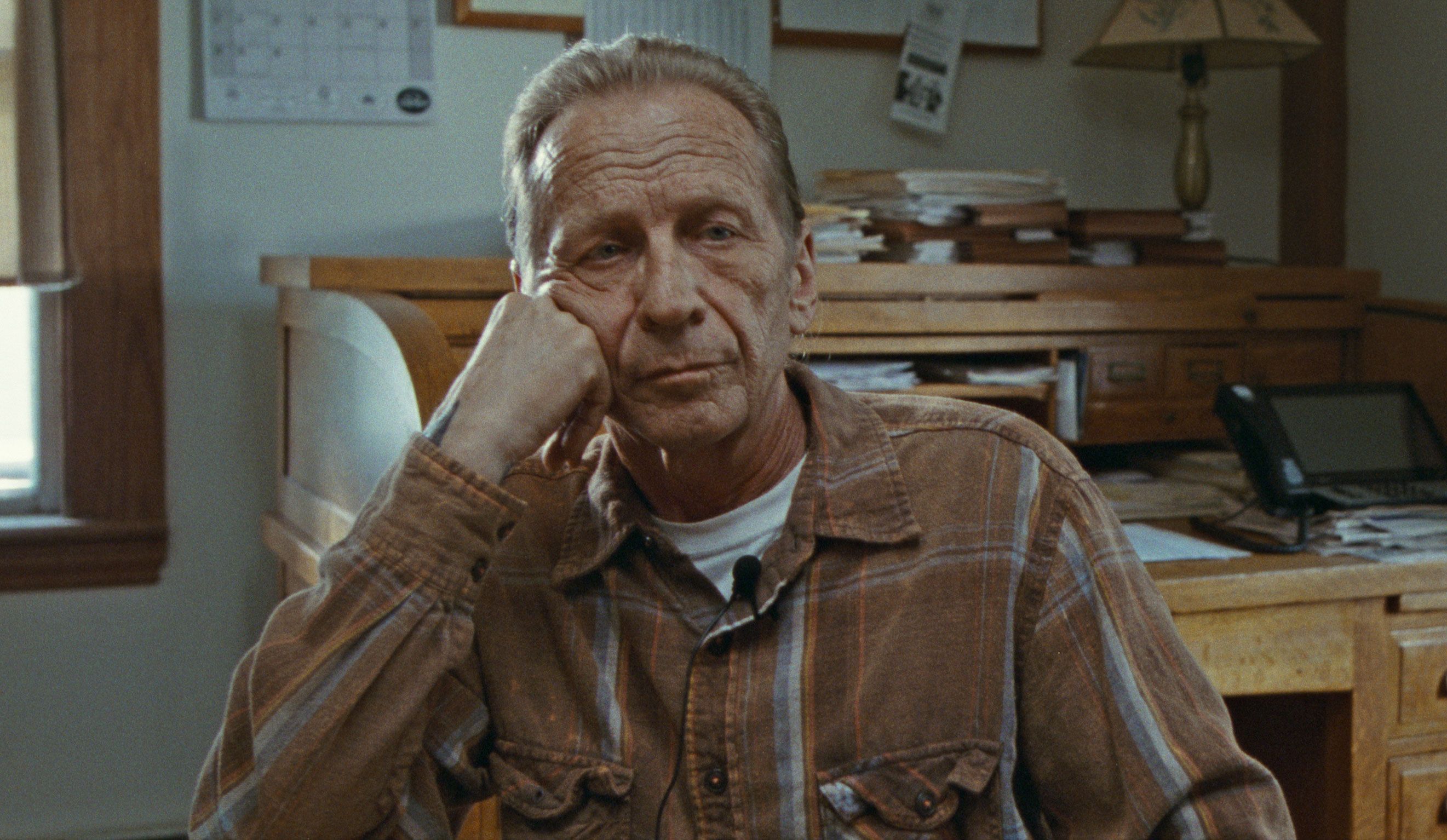 Paul Raci, Sound of Metal – If there's a standout dark horse among this list, it's Paul Raci. Raci has been around forever – he's now in his 70s – albeit never hitting anywhere near the heights of Darius Marder's Sound of Metal. His turn as Joe, the grizzled mentor who aids hearing-impaired addicts, is magnificent and seems tailor made for Raci – himself the child of two deaf parents. He's exactly the sort of story the academy loves: a journeyman actor who finally finds his moment in the spotlight in a unique role he was perhaps born to play. The Oscar speech writes itself. It would be a magical moment if Raci was to find himself on stage holding the big gold, and few would begrudge him that.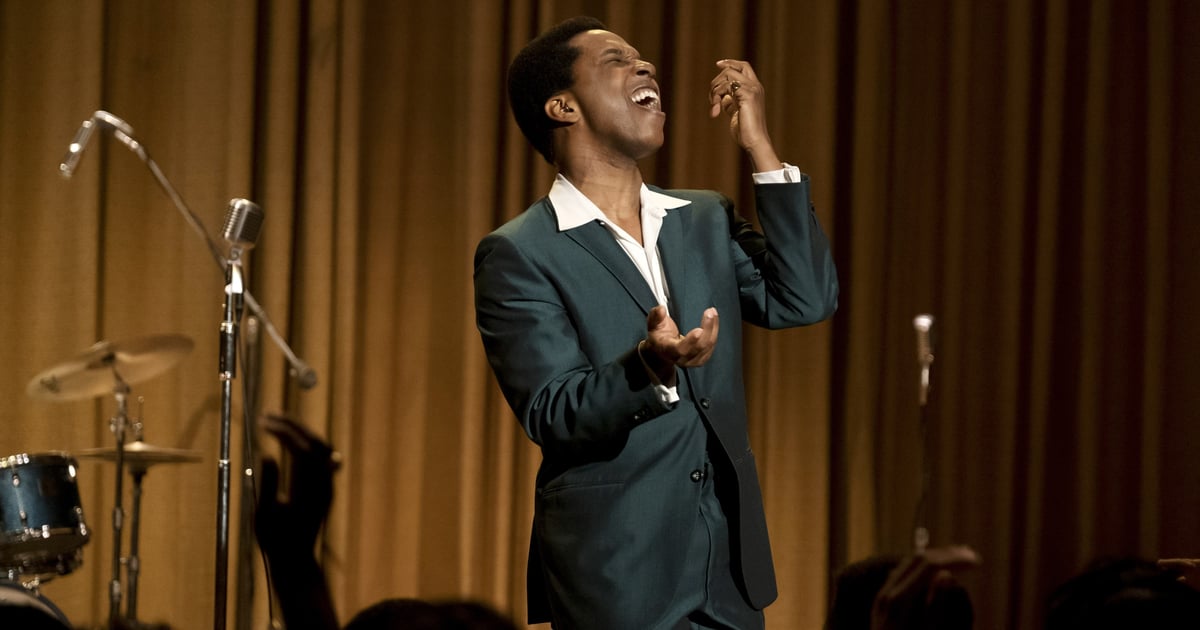 Leslie Odom, Jr, One Night in Miami – Odom, Jr's inclusion is similar to that of Baron Cohen's in the sense that Regina King's One Night in Miami is an ensemble piece. It's unsure why Odom, Jr got the nod ahead of his co-stars Kingsley Ben-Adir, Eli Goree, or Aldis Hodge. Even Lance Reddick – as Kareem X – would've been a good nomination, albeit very unlikely. For his part, though, Odom, Jr is excellent in the role as crooner Sam Cooke. It likely has something to do with Odom, Jr's impressive singing chops, belting out the baritone hits like A Change is Gonna Come with abandon. He's also nommed for Best Song and it's more likely you'll see him win the gold for that than his performance here.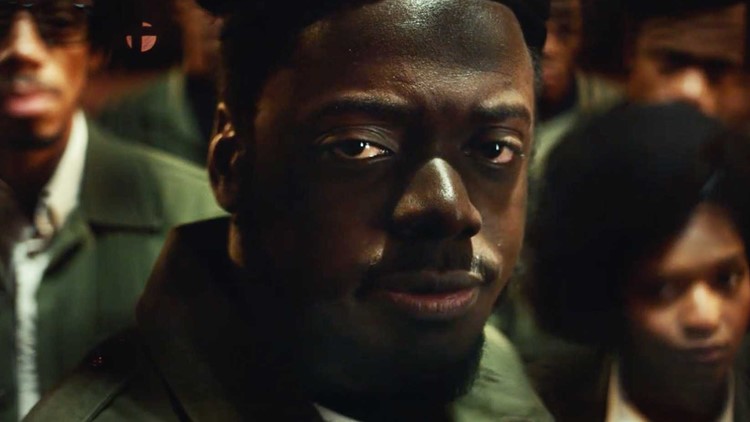 Who Will Win?
It's Kaluuya's night. Although there are serious contenders in this list – and there could have been, even more, to be fair – the industry is rightly lauding Kaluuya at the moment and the likelihood is he'll cap off a phenomenal awards season with an Oscar win. The young star will only go from strength to strength here, but his performance as Fred Hampton will likely be a defining one of his young career.
Who Should Win?
This is a tough question as any one of the nominations could arguably be deserving of a win. Kaluuya and Stanfield both give great performances, but they'll be around for some time to come and no doubt give many more. Paul Raci, on the other hand, has been doing this a long time without coming within sniffing distance of an award. It would be lovely to see him get the glory for an excellent role which he carried out superbly. The Academy loves an underdog, and Raci's status as both underdog and veteran journeyman means he should be getting the win here.