Featured: Oldboy (2003) vs Oldboy (2013)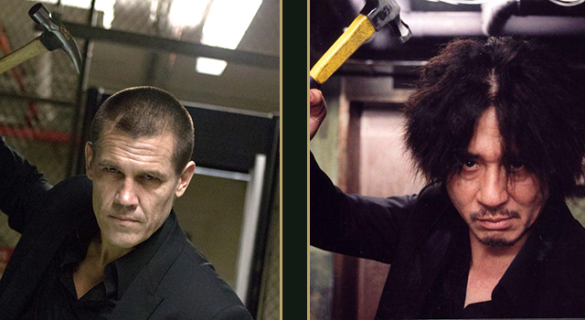 Last week on Episode 41 of the InSession Film Podcast, we reviewed Spike Lee's Oldboy, which ultimately was a remake that was probably unnecessary. While, Spike Lee's version falls flat, there were 35 minutes cut from the studio from Lee's final cut that probably would of been helpful in making the film better.
That being said, on last week's premium podcast, we put the original and the remake head-to-head to find out just how much better the original really is. As the podcast went on, we found that there were a few good glimpses from the remake that made it a little interesting. There were some differences in the remake that weren't terrible although overall, it just doesn't come close to the original. Anyway, It was a really fun discussion that we hope you enjoy.
If you'd like to hear our Oldboy bonus content, you can buy it by clicking here.
Thanks for those that are supporting us. We can't thank you enough! If you'd like to hear more premium podcasts, click here.