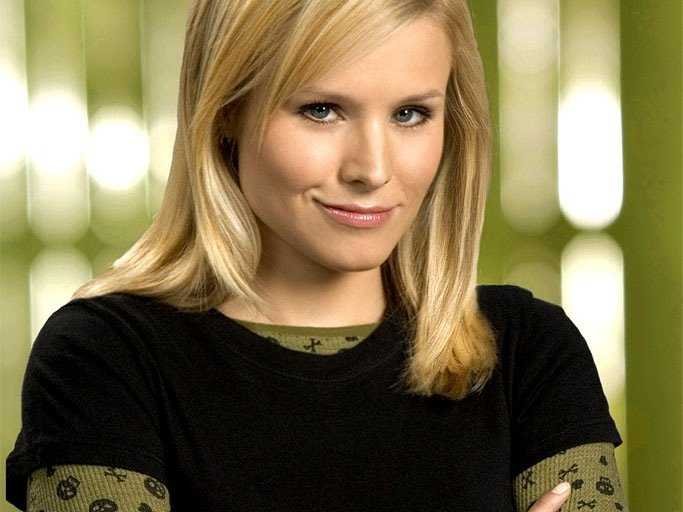 Just over 30 days ago, a Kickstarter campaign was initiated in an effort to raise necessary funds to get a Veronica Mars film made (read our story here). The goal of $2 million was reached within 10 hours – and after its 30-day period it's finally ended at $5.7 million.
The campaign, started by show creator Rob Thomas and star Kristen Bell, broke many Kickstarter records including: fastest project to reach both $1 million and $2 million, all-time highest-funded project in film category, the third highest-funded project in Kickstarter history and most project backers in Kickstarter history (91,585 shattering the previous record of 87,143).
For those of you who don't know, Veronica Mars was a television show that ran from 2004-2007 on the CW. It starred Bell as Mars, a high school student who moonlights as private detective under the tutelage of her detective father. The show has a very film noir feel with smart and witty dialogue and unique characters – which should make for a great film.
The film doesn't come out until next year so you have plenty of time to get caught up on one of the best television shows and title characters in history.