Top Ten: Indie Films Coming in 2021
2020 was a weird year for movies, but as things start gradually going back to normal, the gears in the cinema industry slowly begin rolling again. With the Cannes cinema festival just around the corner and big-name directors such as Paul Thomas Anderson, Leos Carax, and Wes Anderson all having films scheduled to release later this year. It seems that the rest of the 2021 movie calendar is preparing a feast for movie lovers around the world with something for everyone to get excited about.
With that said, in a usual movie calendar year, a lot of indie films fly under the radar of most people, so to shed some light on those movies, here's a list of ten films not to miss coming in the next half of 2021
10. Cusp 
Cusp had its premiere in Sundance earlier this year; it's the documentary debut of directors Isabel Bethencourt and Parker Hill. It takes a snapshot of the lives of three teenage girls living in Texas as they confront the dark corners of adolescence at the end of a fever dream summer. After being blown away by Minding the Gap, any documentary about the teenage experience immediately has my attention, and I hope Cusp can deliver another win like Minding the Gap did back in 2018.
9. Flee 
Another film that had its premiere in Sundance, Jonas Poher Rasmussen's documentary, tells the story of an Afghan refugee's extraordinary journey to Denmark. Neon has acquired distribution rights with Oscar nominee Riz Ahmed set to lend his voice to the film. Flee chooses to tell its harrowing true story through animation, and I'm just excited to see how this choice will affect the final film when it releases later in the year with the beginning of the 2021 Oscars race.
8. Beans 
Based on a true story, Tracey Deer's debut feature chronicles the 78-day standoff between two Mohawk communities and government forces in 1990 in Quebec. The film premiered at the 2020 Toronto International Film Festival, where it took the second runner-up for the People's Choice Award. The film also was part of the 2021 Berlinale Film Festival. Beans sets its coming of age story against the backdrop of a massive Political conflict, and that's an intriguing mix of genres that I can't wait it see portrayed on the big screen.
7. Pleasure 
Ninja Thyberg's feature debut follows the journey of a young Swedish woman who travels to Los Angeles to become a porn star. The film promises to provide a hard look at the state of the pornographic industry and all the disturbing inner workings of its system. This means that Pleasure could be a rough watch for most people, but it can be a reveling journey to others. A24 has acquired U.S. rights to the film and will release the full uncensored version, as well as a new R-rated version, later this year.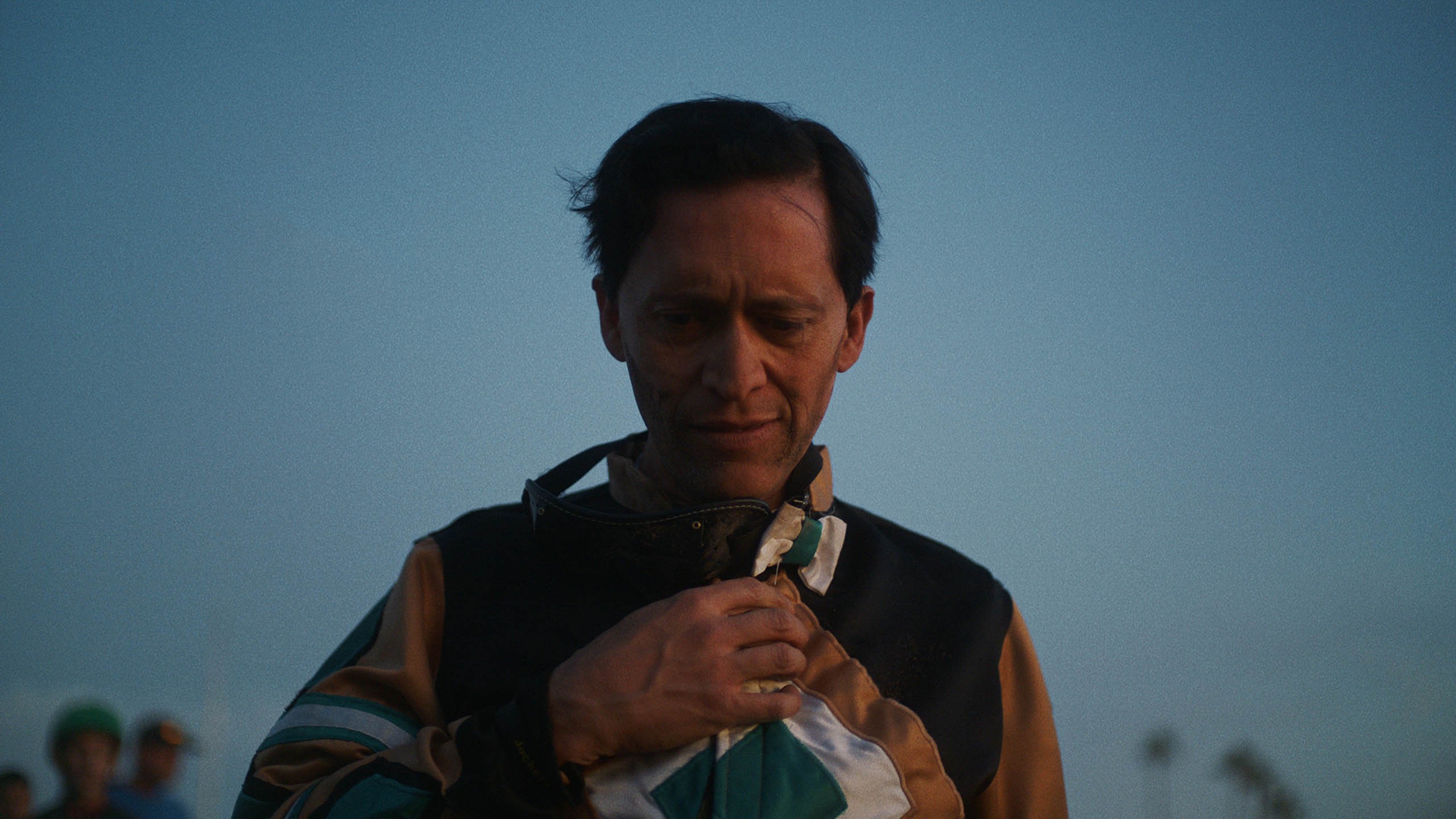 6. Jockey
Starring Clifton Collins Jr. and Molly Parker, jockey charts the journey of an aging jockey's last attempt at winning a championship; when a young rookie shows up claiming to be his son. The film explores themes of mortality while also serving as a vessel to showcase Clifton Collins Jr. and Molly Parker's true talent and range, and if that's not enough to get you to see it, I don't know what will. Sony Pictures Classics acquired the film's worldwide distribution rights and will release it later in the year.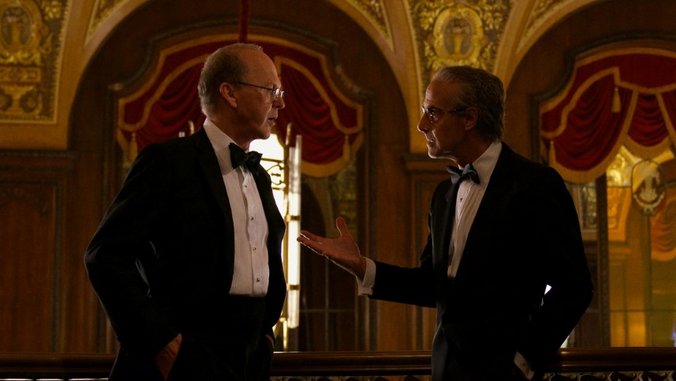 5. Worth 
Directed by Sara Colangelo and starring Michael Keaton, Worth tells the true story of the man tasked to oversee the September 11th Victim Compensation Fund. The Kindergarten Teacher's director teaming up with Michael Keaton and Stanley Tucci on a political thriller; doesn't take much convincing after that to put the film on this list. The film was picked up by Netflix and will release in September to coincide with the 20th anniversary of the 9/11 attacks.
4. Coda 
Coda follows Ruby, who is the only hearing person in her deaf family. When the family's business is threatened, Ruby finds herself torn between pursuing her love of music and her fear of abandoning her parents. Coupled with a magnificent premise and a great cast, Coda is shaping up to be one of this summer's big hits, and I can't wait to see it on the big screen. Coda set a new record for the biggest buy-out of Sundance ever, with Apple paying $25 million to secure the rights for the film. The film is set to release on August 13th simultaneously in Theaters and on Apple TV+.
3. Mass
Fran Kranz's directorial debut explores the aftermath of a violent tragedy that affects the lives of two couples in different ways. The film deals with a heavy subject matter, and it's intriguing to see how it'll examine the journey of grief and acceptance for those couples. Mass premiered to rave reviews at the 2021 Sundance Film Festival, and Bleecker Street recently acquired U.S. rights to the film with a fourth-quarter theatrical release currently planned.
2. Nine Days 
Since its premiere at last year's Sundance Film Festival, Edson Oda's Nine Days has been praised for more than a year now. The film's story follows a reclusive man (Winston Duke) who conducts a series of interviews with human souls for a chance to be born. It will be interesting to see how Edson Oda's explores the concept of life before birth and what he has to say about the human experience when the film hits theaters on July 30th.
1. After Yang 
After being delayed from the original release date back in 2020 due to the pandemic, Kogonada's long-awaited follow-up to his incredible debut Columbus comes out later this year. After Yang, which stars Colin Farrell and Jodie Turner-Smith tells the story of a family that reckons with questions of love, connection, and loss after their A.I. helper unexpectedly breaks down. Kogonada's last directorial effort was one of the best films of the 2010s, so I can't wait to see what his next project has on store for us, especially tackling a genre like Sci-Fi.