Top 10: Best of 2004 – Brandon Stanwyck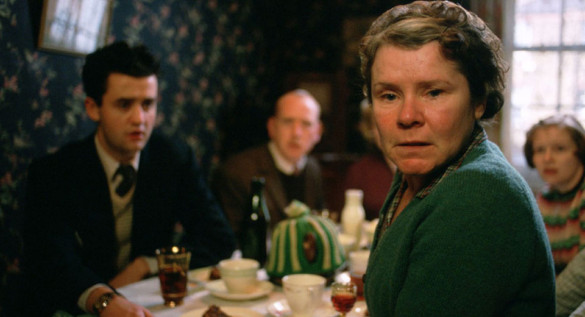 2004 was weird… Lance Armstrong transfused the blood of peasants into his veins to win a 6th consecutive Tour de France prize. Mark Wahlberg performed an exorcism on his native Boston to undo the Curse of the Bambino. Nerd supreme Ken Jennings won more money on Jeopardy! than I'll ever earn in my lifetime. Like I said, weird.
So naturally, the films released in 2004 were an eclectic bunch, and the following titles reflect my personal favorites. With that said, this is not a "best of" list; this is not meant to be an objective assessment. Ergo, there are omissions that may surprise you. Likewise, some inclusions may raise an eyebrow or two. Then again, if you know my taste, maybe not…
But without further ado, the 10 movies from 2004 that have had the most direct and profound influence on me are: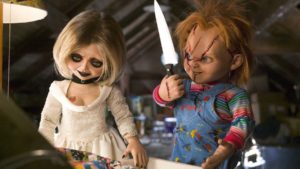 10. Seed of Chucky
Straight critics don't get this movie, and when it opened they weaponized their clout to unjustly malign it. We queer film critics must repudiate that asinine Straight White Film Bro notion of what qualifies as haut cinéma. This meta sequel is intentionally trashy and cheesy and vulgar while tackling super queer subjects like gender identity, gender expression, and acceptance (ideas that were explored more subtly in Child's Play 3). So next time you watch it, watch it through that lens, because as a franchise "Chucky" is perhaps the most thematically progressive slasher, which is probably why it's my favorite series. And, for cripes sake, let yourself have some bloody fun with it—bask in the glory that is Academy Award-nominee Jennifer Tilly!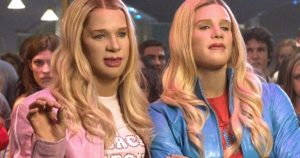 9. White Chicks
Another movie that deserves re-examination. Once you're willing to look beyond your own snobbishness, this is actually a pretty remarkable satire of gender and race. Plus, it invented Vanessa Carlton's "A Thousand Miles."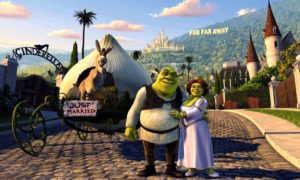 8. Shrek 2
The Fairy Godmother's rendition of Bonnie Tyler's "Holding Out for a Hero" is the reason I'm gay.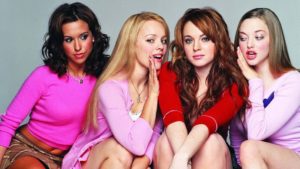 7. Mean Girls
October 3rd is a gay national holiday. How many movies can you think of that literally created a gay national holiday?!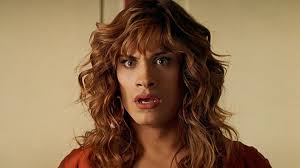 6. Bad Education
Gael García Bernal. Send tweet.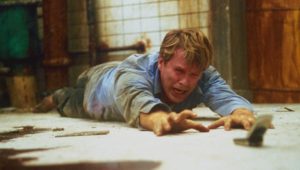 5. Saw
I saw this at age 12 and knew right then that I wanted to spend my life making movies.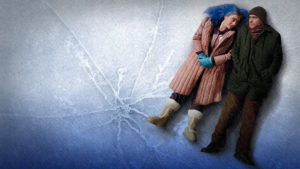 4. Eternal Sunshine of the Spotless Mind
More motion pictures with Mark Ruffalo dancing in tighty-whities, please!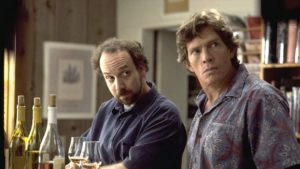 3. Sideways
I want to be Virginia Madsen when I grow up.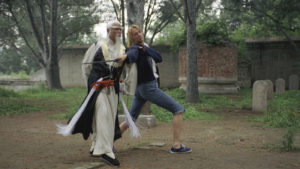 2. Kill Bill Vol. 2
The heroes in film whom I find myself rooting for the hardest are women with a vendetta.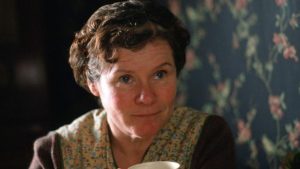 1. Vera Drake
After you watch this important film, please go and support Planned Parenthood and all other non-profit organizations that provide professional, safe, and affordable reproductive health care to women and men in need.