Movie News: The Expendables 3 has found its director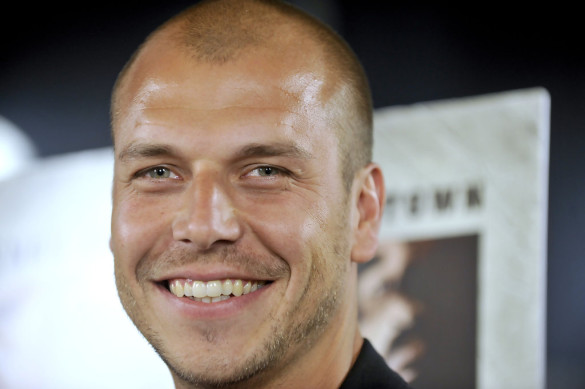 The Expendables 3 has a director.
After hinting on Twitter that Sylvester Stallone wanted a young, fresh filmmaker – much like himself when he directed Rocky – he finally revealed who will be directing the next film in The Expendables series: Patrick Hughes. Hughes only has one feature film under his belt, 2010's Red Hill, a modern day western starring Ryan Kwanten. He shot the film in 20 days on a $500,000 budget.
Stallone at one point toyed around with the idea of having Mel Gibson direct and John Woo also expressed interest. Either of those choices would've been fantastic but I like the idea of Stallone giving a young up-and-comer a chance.
Who will return for The Expendables 3 is still unknown but expect Stallone and Jason Statham to definitely be in alongside newcomers Jackie Chan, Nic Cage and Wesley Snipes.