Poll: Which director should make a comeback?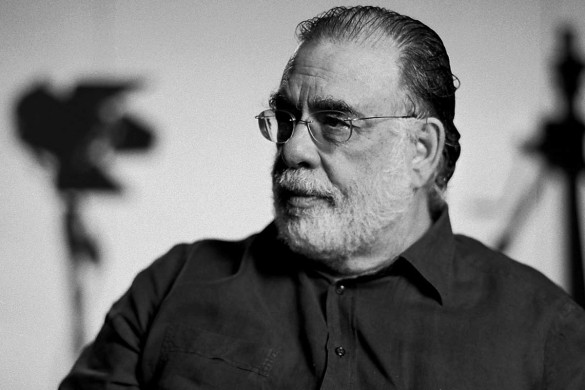 This week, as we anticipate Jupiter Ascending, we pause for a minute to question the future of the Wachowski siblings. We all loved The Matrix, and while it's sequels weren't as good, there was still a sense of fun in those films. It's hard to deny the fact, however, that the Matrix sequels were a step down, as well as every other project the Wachowski's have done since. We've seen talent from them before, so surely they have something else to offer, right?
Well, for our poll this week, we look at directors who have made some great films in the past, but has fallen off the rails so to speak and are in need of a good comeback. So that being said, which director would you like to see make a comeback?
Vote in the poll below or leave a comment below!
[yop_poll id="7″]